TRIMTEC SR Edging perimeter profiles for ceramic floors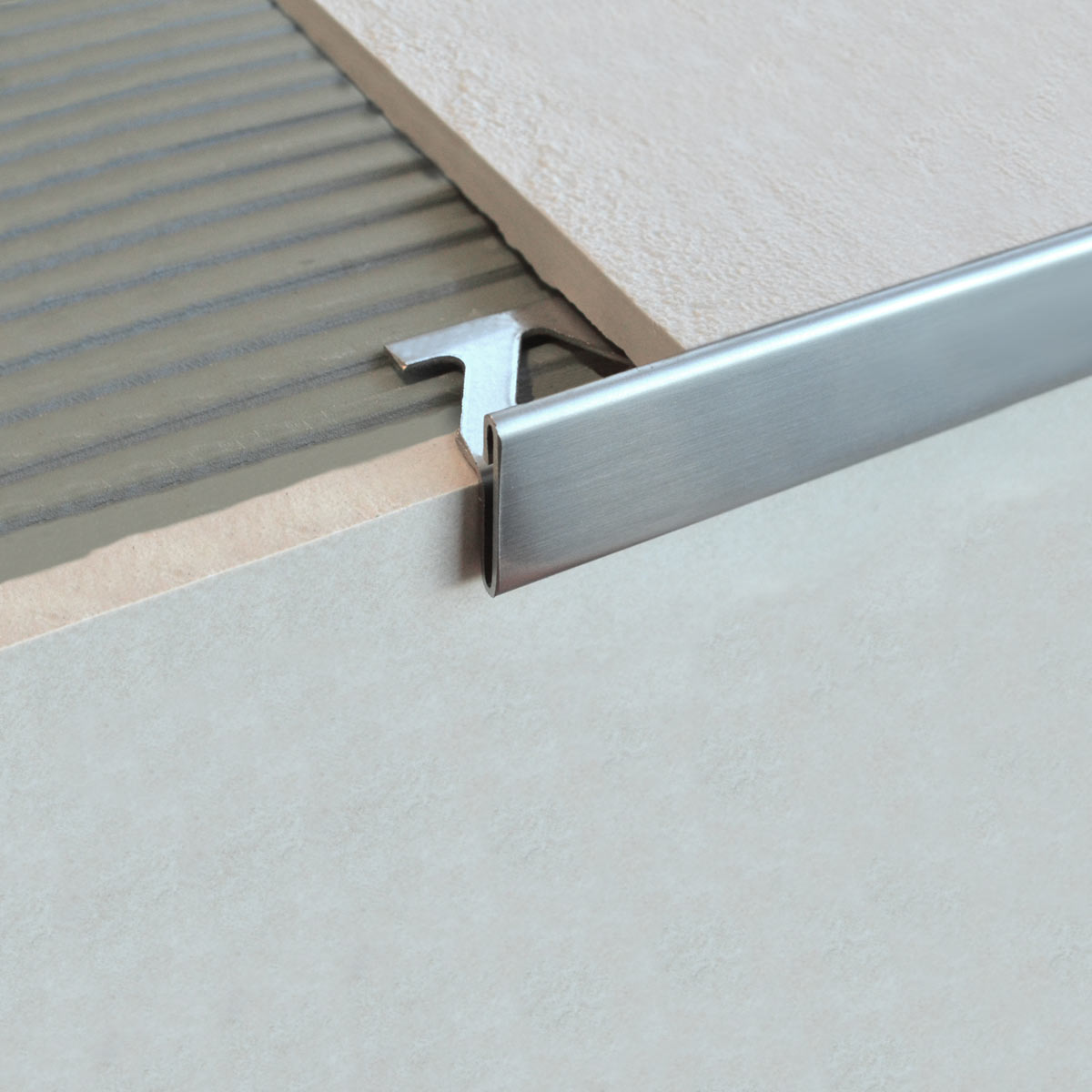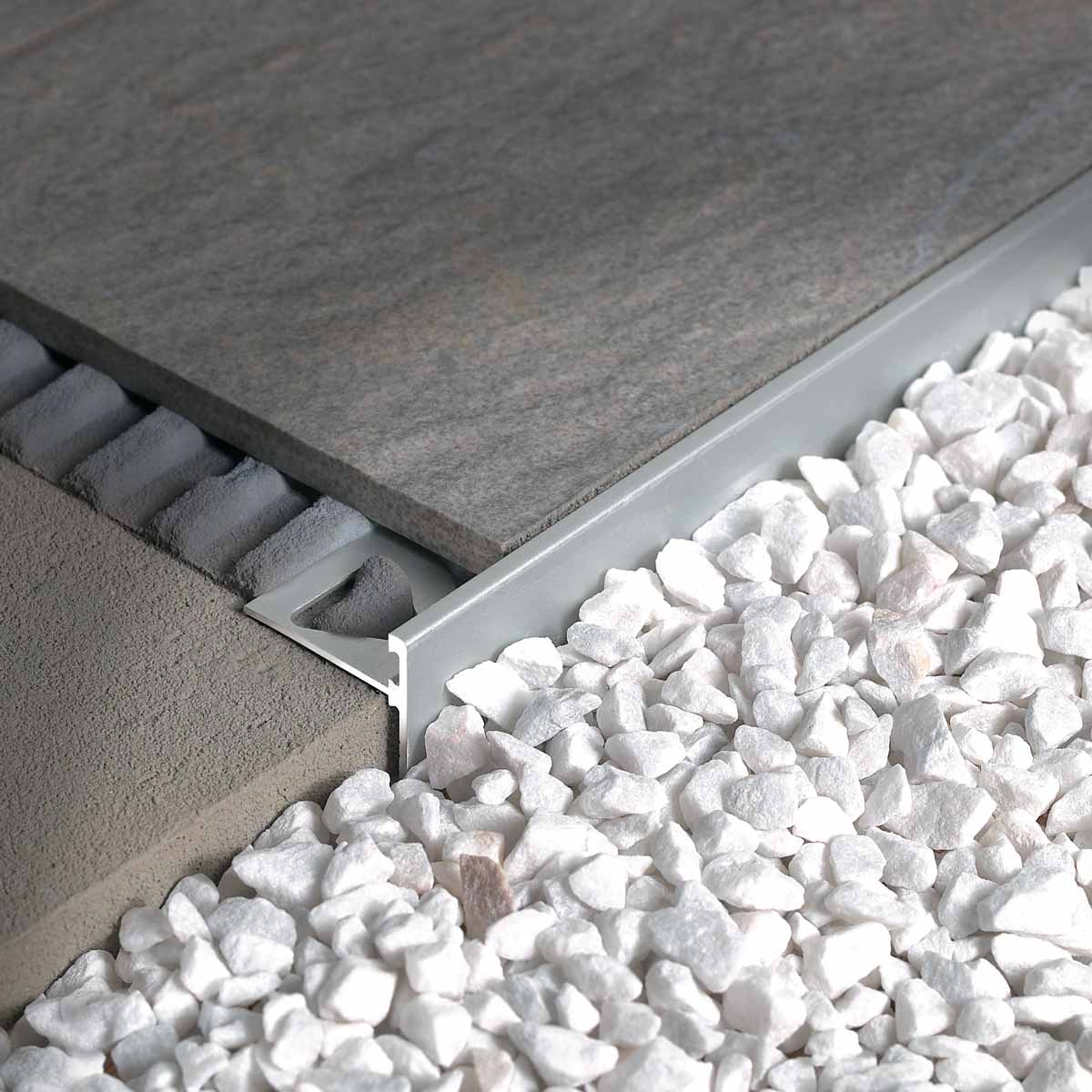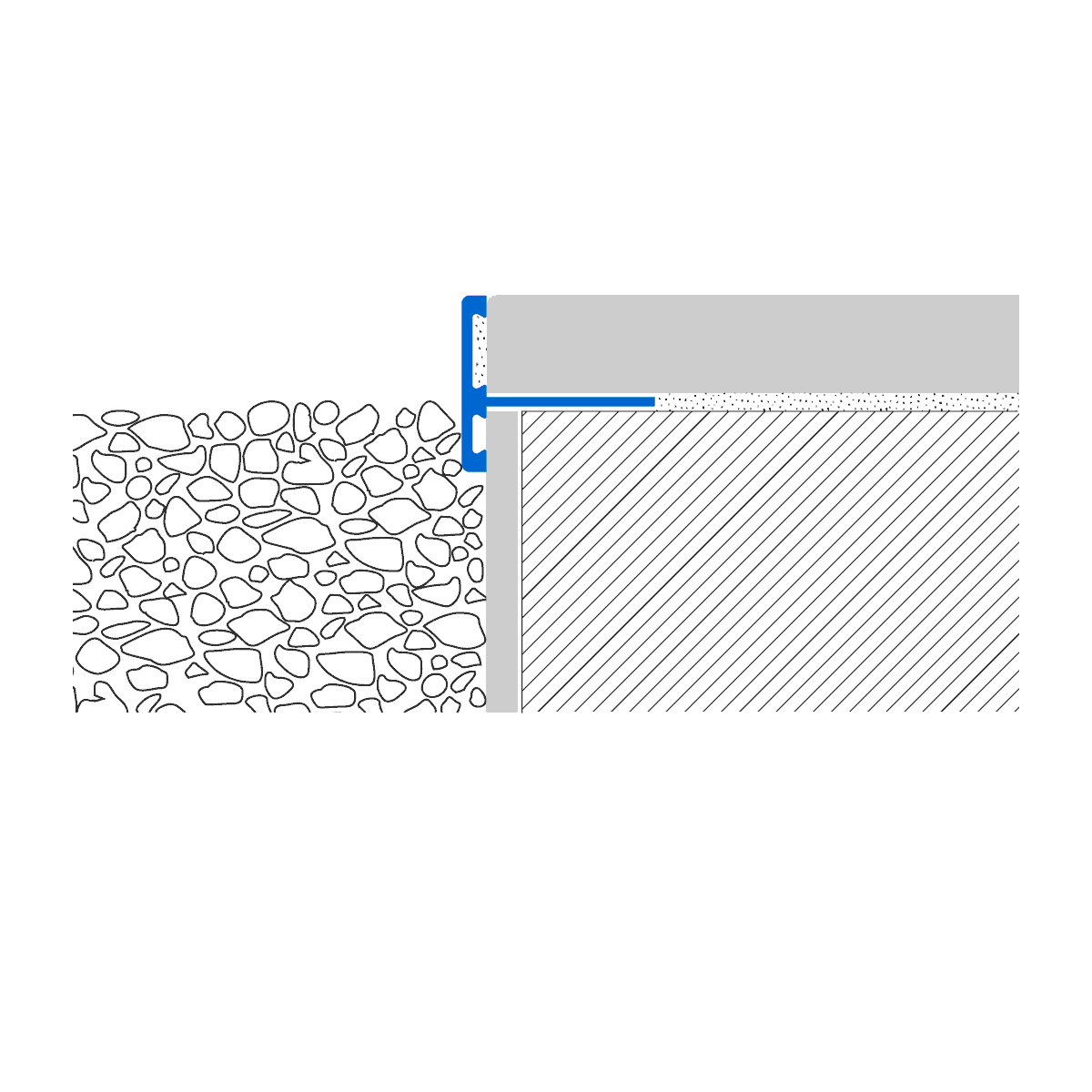 TRIMTEC SR Edging perimeter profiles for ceramic floors
TRIMTEC SR is especially recommended for finishing the perimeter of ceramic floors, particularly when they abut a vertical surface. It is also used as stair nosing and trimming in balconies and exit ways. TRIMTEC SR profiles have an extended vertical edge to cover and protect border surfaces and prevent future cracking. Its unique sectional design allows the use of two different floor thicknesses with the same reversible profile. The aluminium section is designed with vertical dovetail anchoring.
TRIMTEC SR CURVELINE: bendable profiles
TRIMTEC SR series is also available with a specially-cut flange that allows shaping for curved edges and inlays. To order: add the letter D to the product code.
Related products