LED LEB SKIRTING BOARD in aluminium, for gypsumboard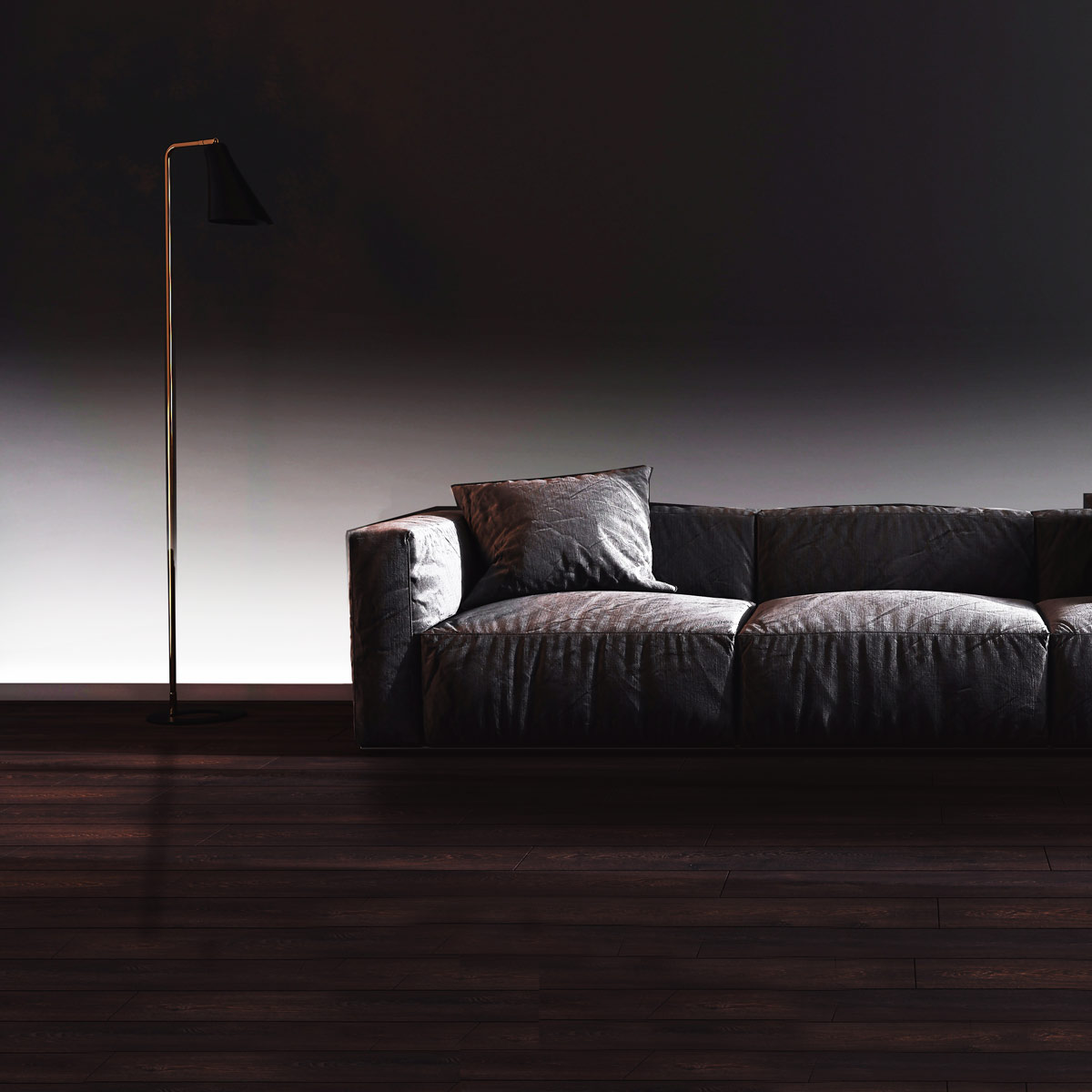 LED LEB SKIRTING BOARD in aluminium, for gypsumboard
LEB is an LED profile in anodised aluminium which can be used as a floor profile to support plasterboard. In the lower part of the profile there is space to install the LED strip that will divert the light beam to the floor. The profile can be combined with opal, transparent or sandblasted beam covers.
Baseboard LEB-A in Anodized Aluminum

Led profile in anodised aluminium in Silver finish (AS). The LED strip is not supplied.