COFLEX CF joints in synthetic material for mortar beds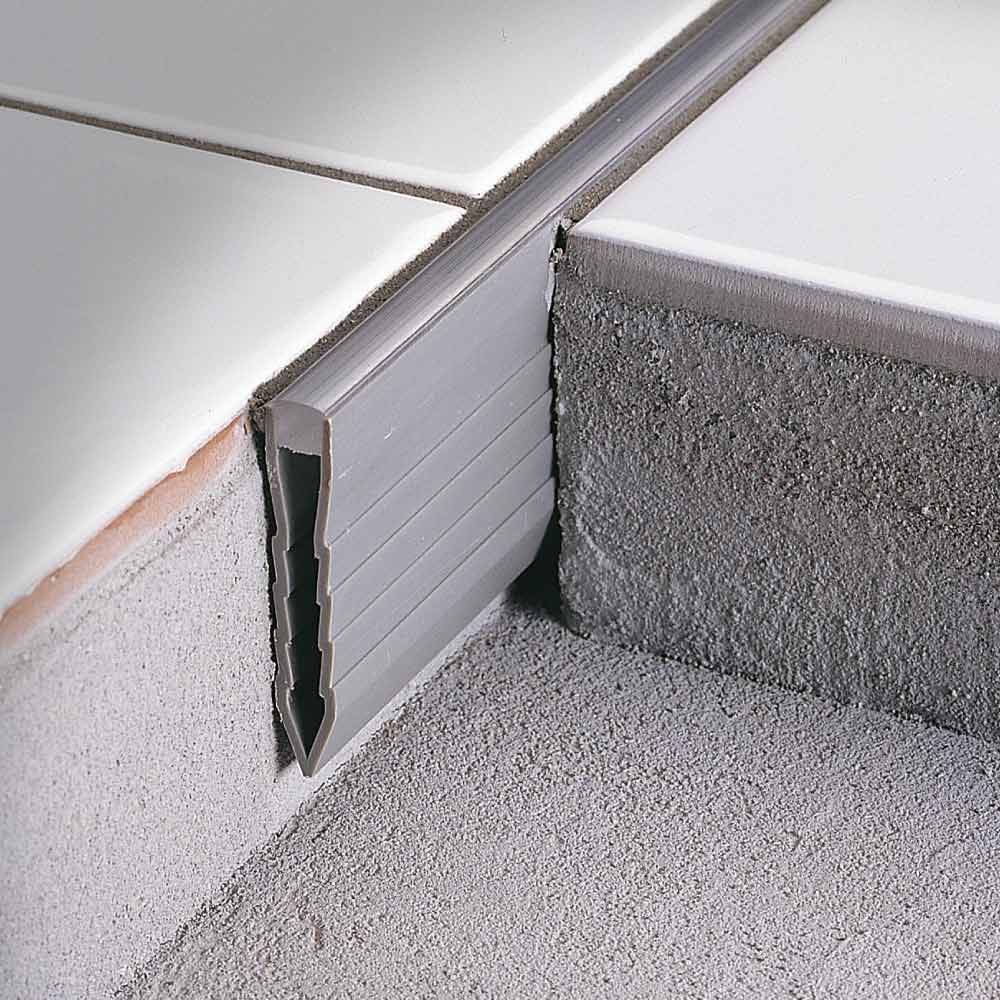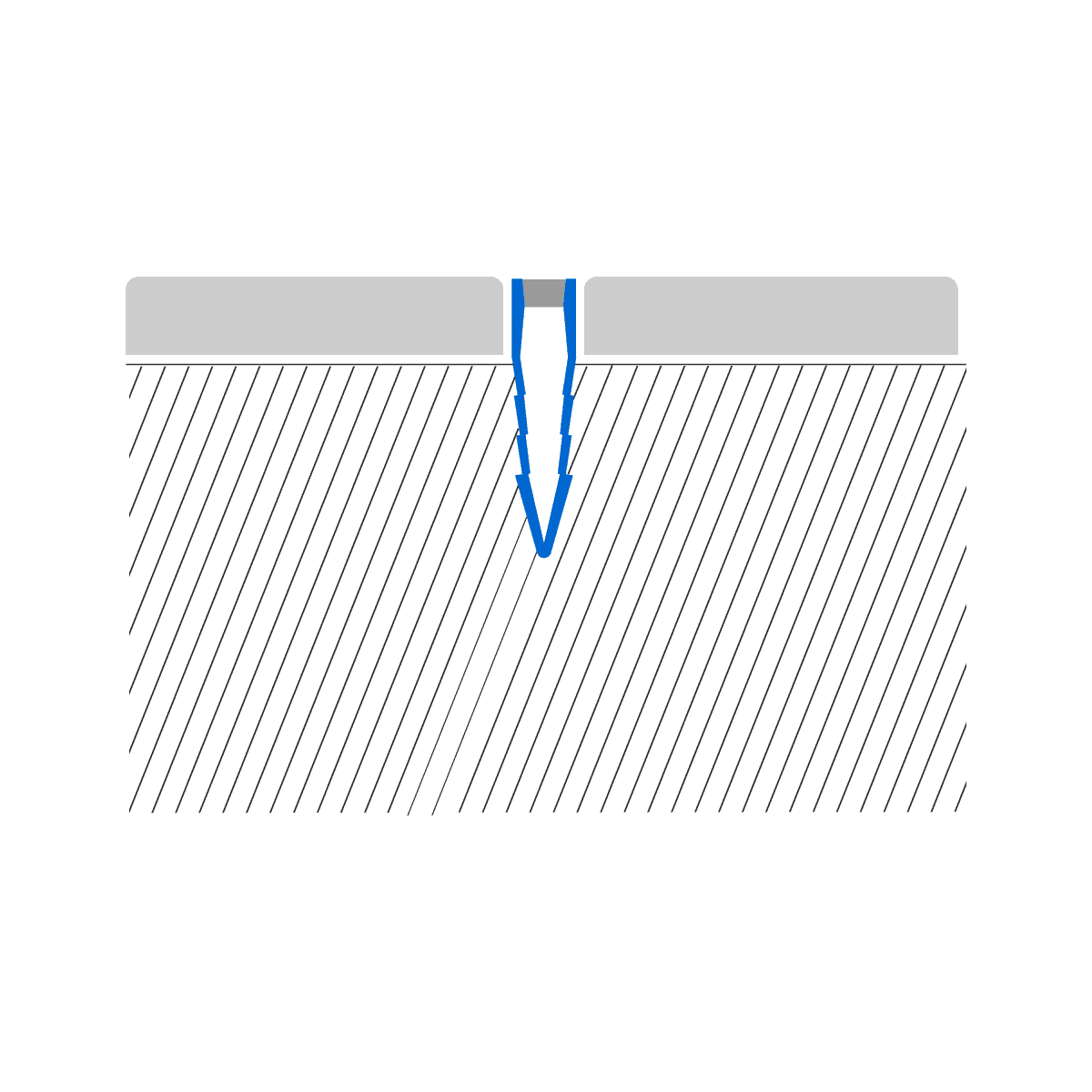 COFLEX CF joints in synthetic material for mortar beds
COFLEX CF mortar bed movement joints in co-extruded synthetic resin are conceived to subdivide large tile bays. Exclusively suitable for pedestrian traffic, this profile provides limited protection to the tile edges and compensates slight differential movement due to substrate contraction and expansion. Install with tile adhesive. Ideally used in retail shops, hotels, sports facilities and schools. Suggested floor bays: 16m2.
How to install joints COFLEX CF
INSTALLATION: • Align and position the expansion joint so that it slightly protrudes above the mortar bed. • Lay the tiles as normal. • Level the joint until it is completely embedded and flush with the tile edge. • Completely fill the residual space between the profile and tile with grout.
Coflex CF-P Co-extruded synthetic resin

Durable PVC profiles with adequate resistance to corrosion. Suitable for indoor and outdoor applications.

PVC

/

| BxH (mm) | Art. | Color |
| --- | --- | --- |
| 23 | CF 230 P10 | Trasparent |
| 35 | CF 350 P10 | Trasparent |
| 45 | CF 450 P10 | Trasparent |
| 23 | CF 230 P23 | Embossed Cement Grey |
| 35 | CF 350 P23 | Embossed Cement Grey |
| 45 | CF 450 P23 | Embossed Cement Grey |
Related products
Select items and add them to the quotation list
Select the models to get a free quote
Select the models to get a free quote
(Reset items)
Select the product to request a quote
| | Article | Material | Finishing | Color | Installazione | BxH (mm) |
| --- | --- | --- | --- | --- | --- | --- |
| | | | | | | |