DRAINTEC 8S draining membrane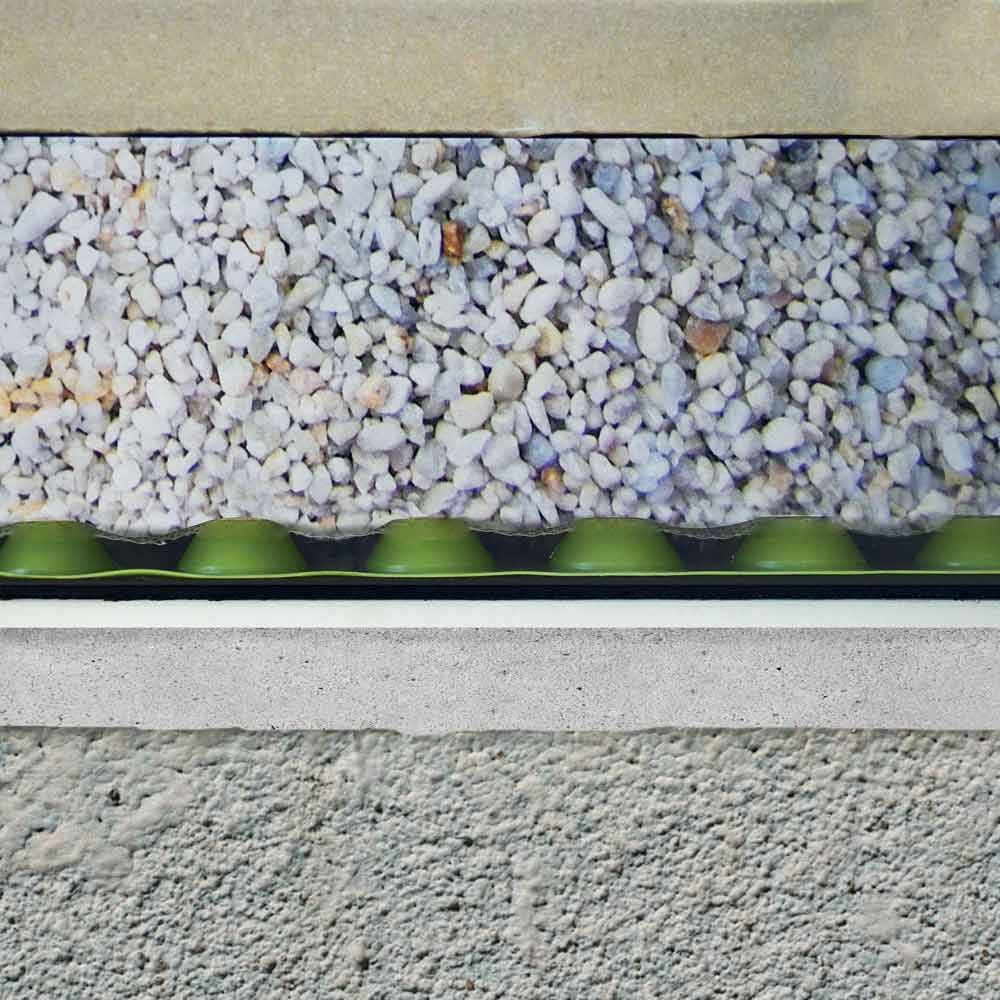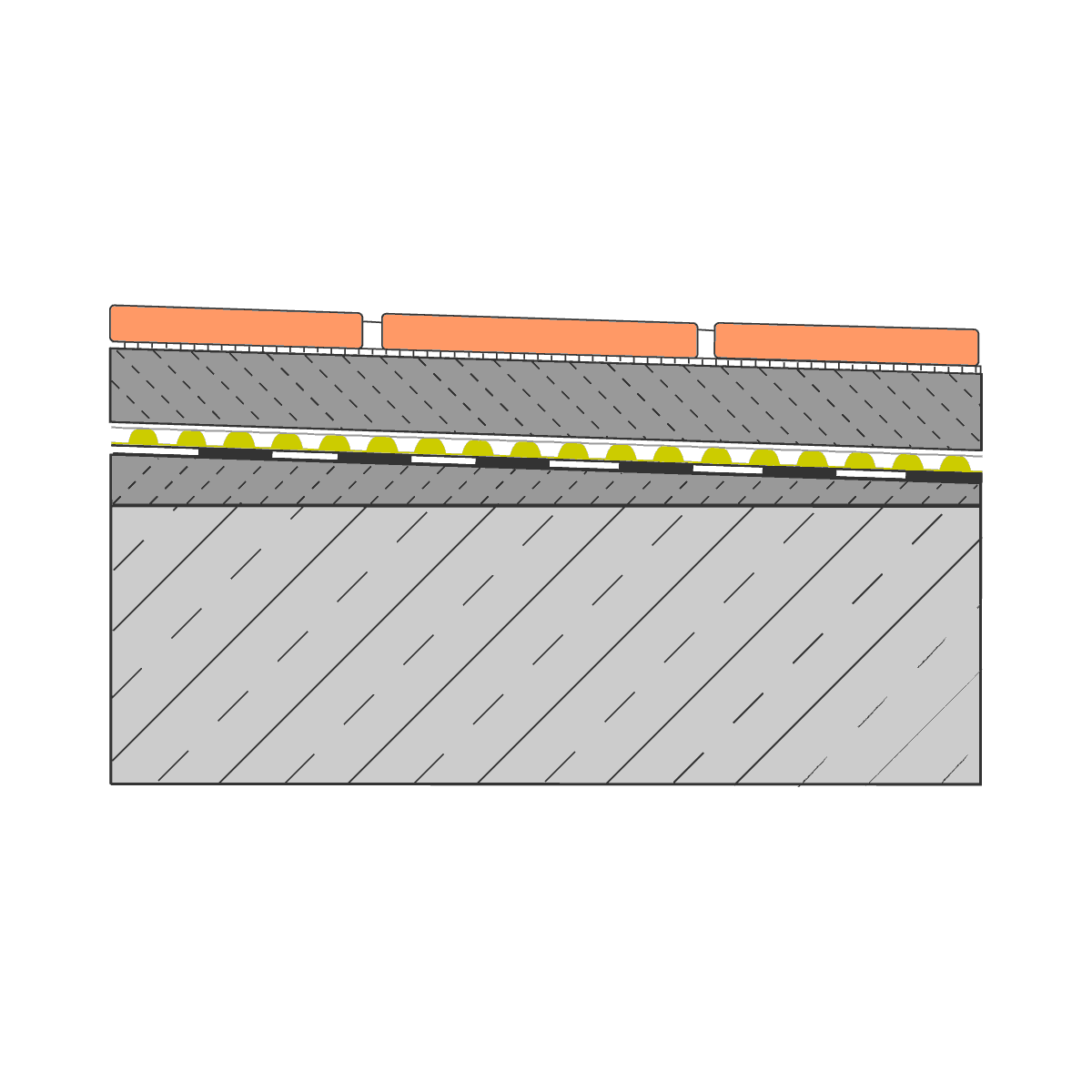 DRAINTEC 8S draining membrane
DRAINTEC 8S, truncated cone section drainage membrane with 2x2 mm synthetic mesh, ideal for laying floors on a draining screed.
Advantages using DRAINTEC 8S:
Advantages deriving from the application of the DRAINTEC 8S system: • Extends the life of the tiles • Protects traditional waterproofing • It reduces the deterioration of the structures avoiding the efflorescence and the detachment of the coating • Solves the problem of water over-pressures and consequent cracks • Ensures thermo-acoustic insulation by constituting an 8 mm air gap
Draintec 8S in polyethylene

Polyethylene drainage membrane with truncated cone elements to better separate and drain liquids, coupled with a mesh surface. Ideal in case of draining screed. It can be combined with borders from the Bordertec line.
Related products
Select items and add them to the quotation list
Select the models to get a free quote
Select the models to get a free quote
(Reset items)
Select the product to request a quote
| | Article | Material | Finishing | Color | Installazione | H |
| --- | --- | --- | --- | --- | --- | --- |
| | | | | | | |