Flanges KIT with vertical outlet (ABS or PVC) - Showertec STC FLANGEKIT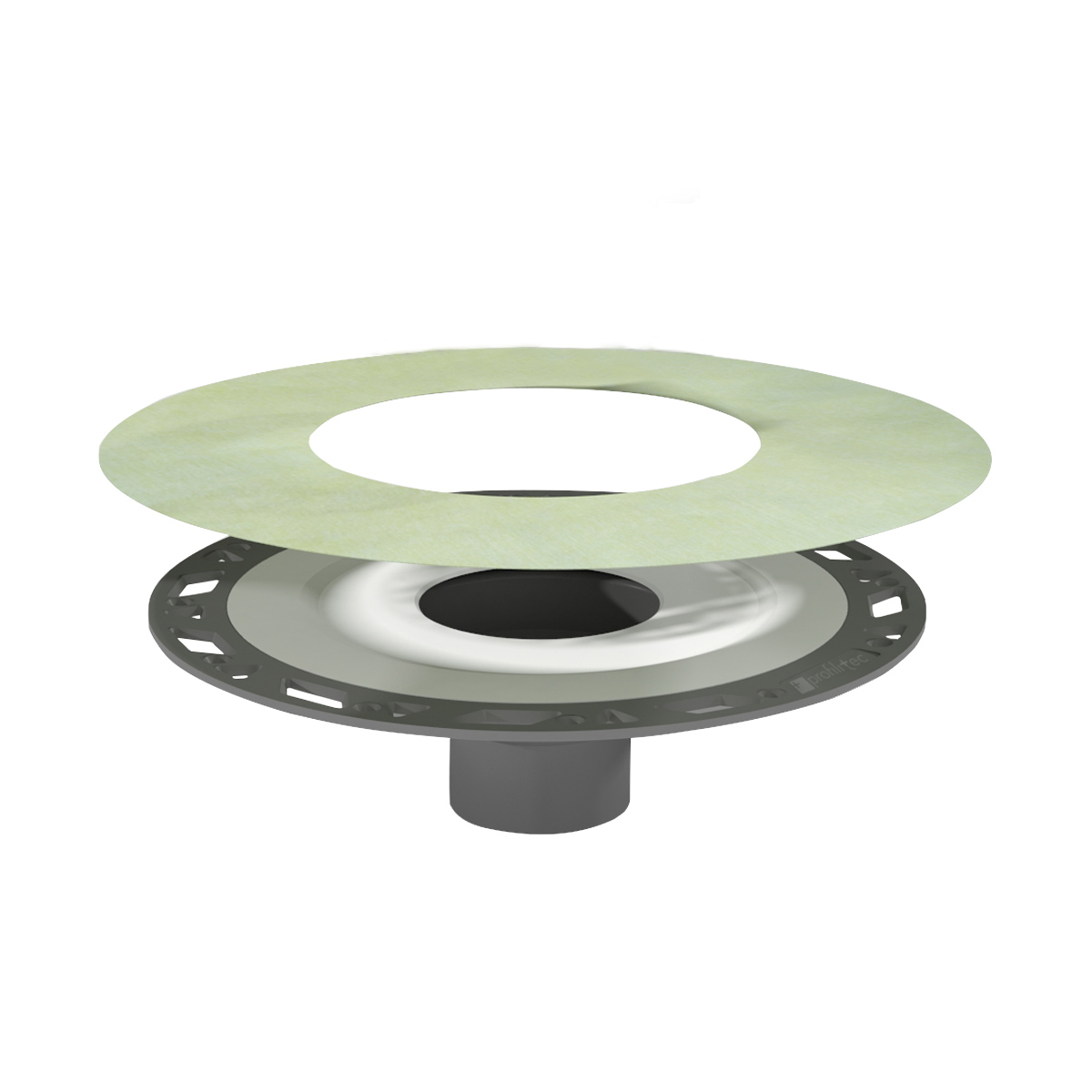 Flanges KIT with vertical outlet (ABS or PVC) - Showertec STC FLANGEKIT
Showertec STC - FLANGEKIT are a family of KIT flanges with vertical drain (ABS or PVC) combined with a waterproof membrane connection ring with the shower tray. The system must be combined with the grill kit consisting of grill support (plastic) and grill (stainless steel or aluminum). The system combined with the STC shower trays allows you to create shower systems with point drainage and central drain.
Showertec STC Polyethylene and ABS flange

KIT ABS flange with waterproof Foiltec membrane in pre-glued Polyethylene.

Showertec STC Polyethylene and PVC flange

KIT PVC flange with pre-attached polyethylene Foiltec membrane.
Select items and add them to the quotation list
Select the models to get a free quote
Select the models to get a free quote
(Reset items)
Select the product to request a quote
| | Article | Material | Finishing | Color | Installazione | H = mm |
| --- | --- | --- | --- | --- | --- | --- |
| | | | | | | |