FOILTEC waterproofing membrane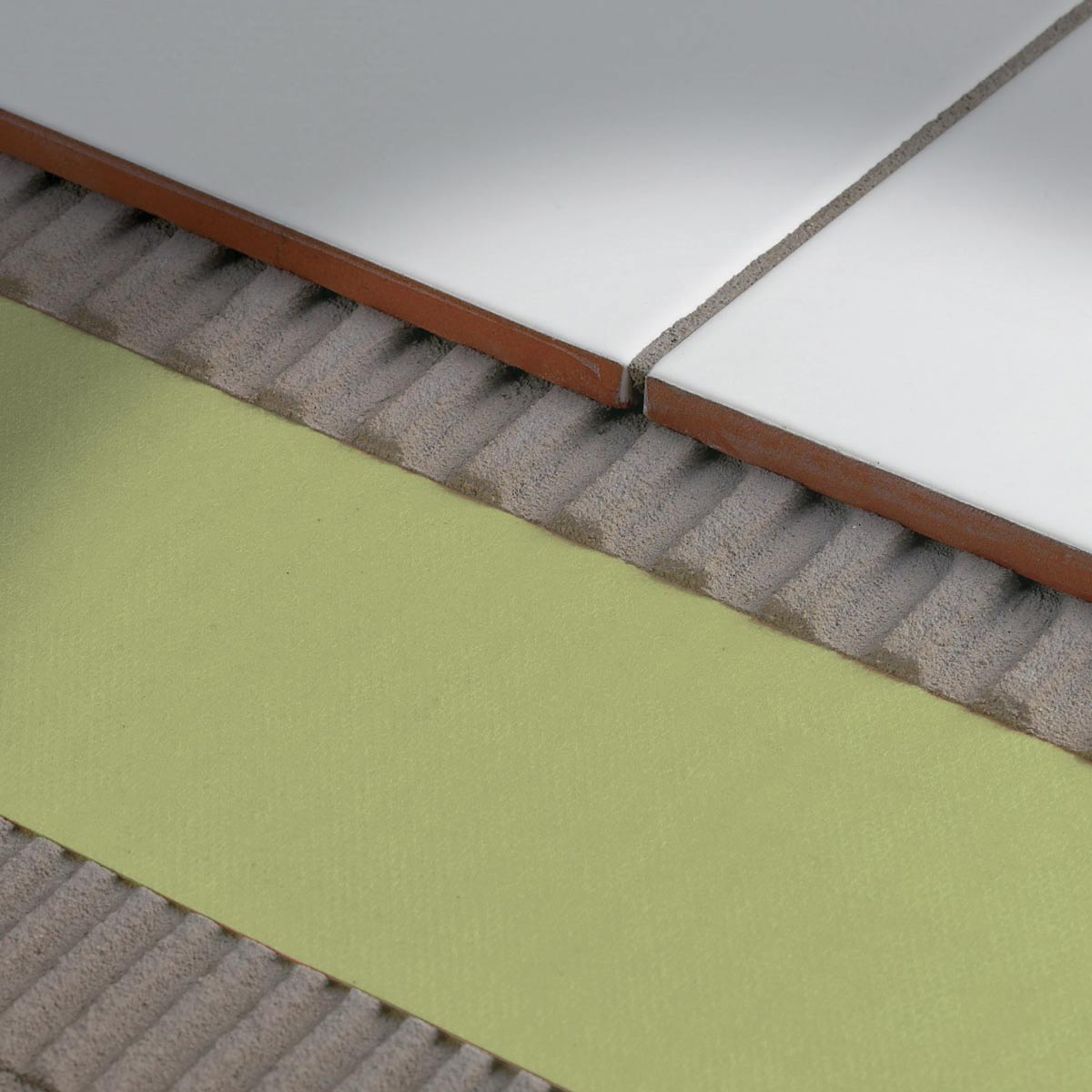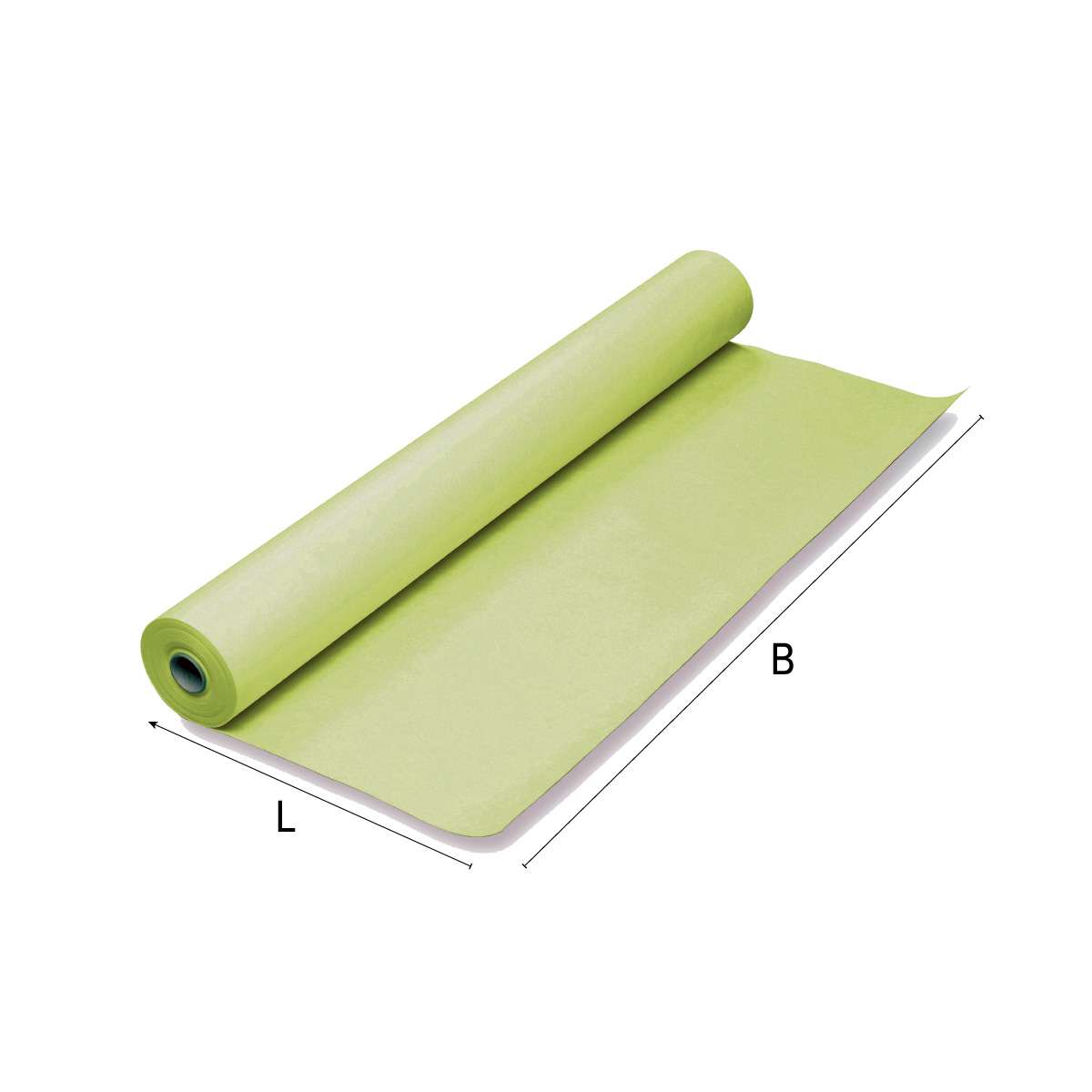 FOILTEC waterproofing membrane
Waterproofing membrane in coupled polyethylene, it is mainly laid in areas with strong presence of humidity together with the ceramic coating using a suitable tile adhesive.The membrane, made of soft material with high elasticity, also compensates for small movements that may occur between the support and the coating, also ensuring the non-bacterial transmission of harmful substances.The Foiltec membrane provides a complete range of accessories that adapt to the different specific laying needs, contributing to a workmanlike laying.
How to install Foiltec FOILTEC
INSTALLATION: Assure base is level, smooth, clean and dry. Apply adhesive using a 3x3mm "V" notched trowel. Apply WATER-STOP FOILTEC membrane with the flat edge of the trowel, pressing firmly to smooth out bubbles. Overlap sections of the membrane by 5cm, or use WATER-STOP FOILTEC/15 strips to seal joints. To guarantee waterproofing, use WATER-STOP preformed internal / external corner joints and pipe joints.
FOILTEC dimensions options
FOILTEC/15 Joint sealing strip in laminated polyethylene. Width: 15cm. FOILTEC/I/G Internal corner joint in preformed, laminated polyethylene. FOILTEC/E/G External corner joint in preformed, laminated polyethylene. FOILTEC/T20/G Pipe joint in preformed, laminated polyethylene.
Related products