STAIRTEC FI stair nosing trims for ceramic tiles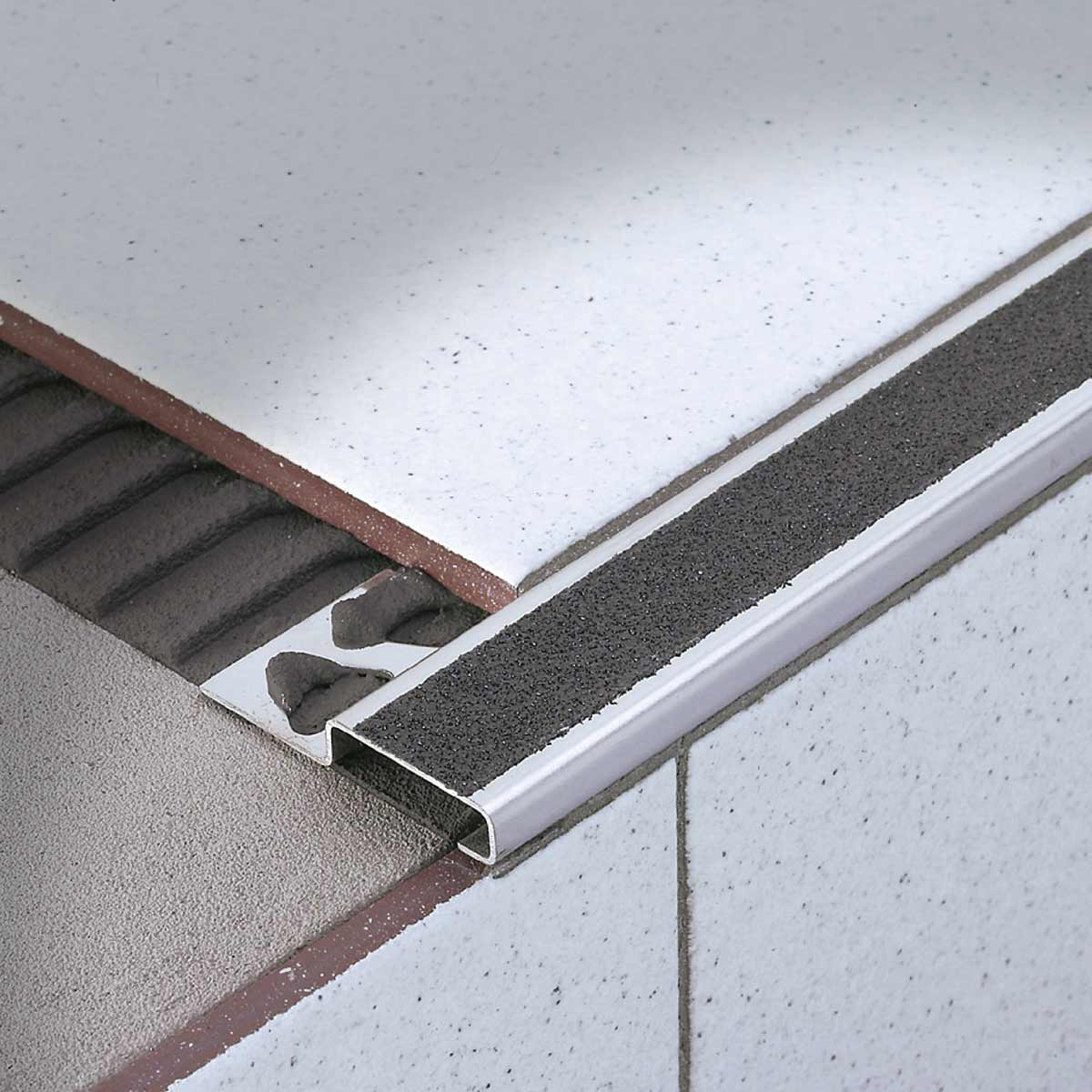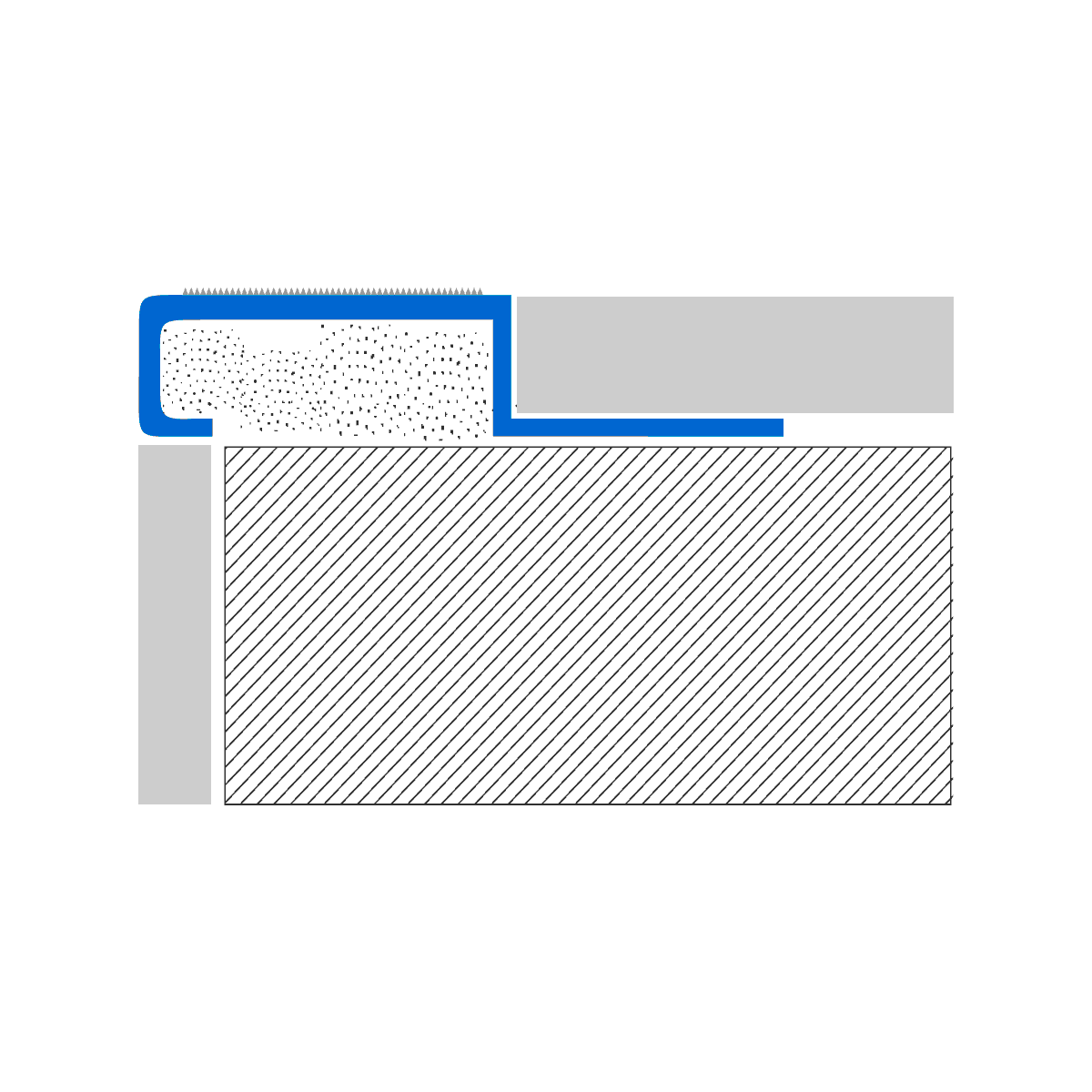 STAIRTEC FI stair nosing trims for ceramic tiles
STAIRTEC FI is a technical profile designed to trim ceramic and porcelain tile steps. Produced in stainless steel, it is both resistant and inexpensive. Equipped with no-slip carborundum strips, STAIRTEC FI profiles are especially suited for high traffic, public and commercial applications.
Anti slip stair nosing profiles certified R13
The SWH insert is R13 certified. Non-slip properties. DIN 51130 (06/2004) standard.
Stairtec FI-I in Stainless Steel AISI 304 - DIN 1.4301 Polished

STAIRTEC FI-IL Polished Stainless Steel AISI 304 - DIN 1.4301 This stainless steel profile ensures good resistance to corrosion, recommended for laboratories, food processing plants, commercial kitchens, slaughter houses, breweries and public toilets. The non-slip carborundum strip is applied when the profile installation is complete. Make sure the profile is clean and dry before applying the strip.

Stainless Steel 304

/ Polished

| BxH (mm) | Art. |
| --- | --- |
| 8 | FI 80 IL |
| 10 | FI 100 IL |
| 12,5 | FI 125 IL |
Related products
Select items and add them to the quotation list
Select the models to get a free quote
Select the models to get a free quote
(Reset items)
Select the product to request a quote
| | Article | Material | Finishing | Color | Installazione | BxH (mm) |
| --- | --- | --- | --- | --- | --- | --- |
| | | | | | | |