STAIRTEC SA aluminium stairnosing trims with anti-slip strip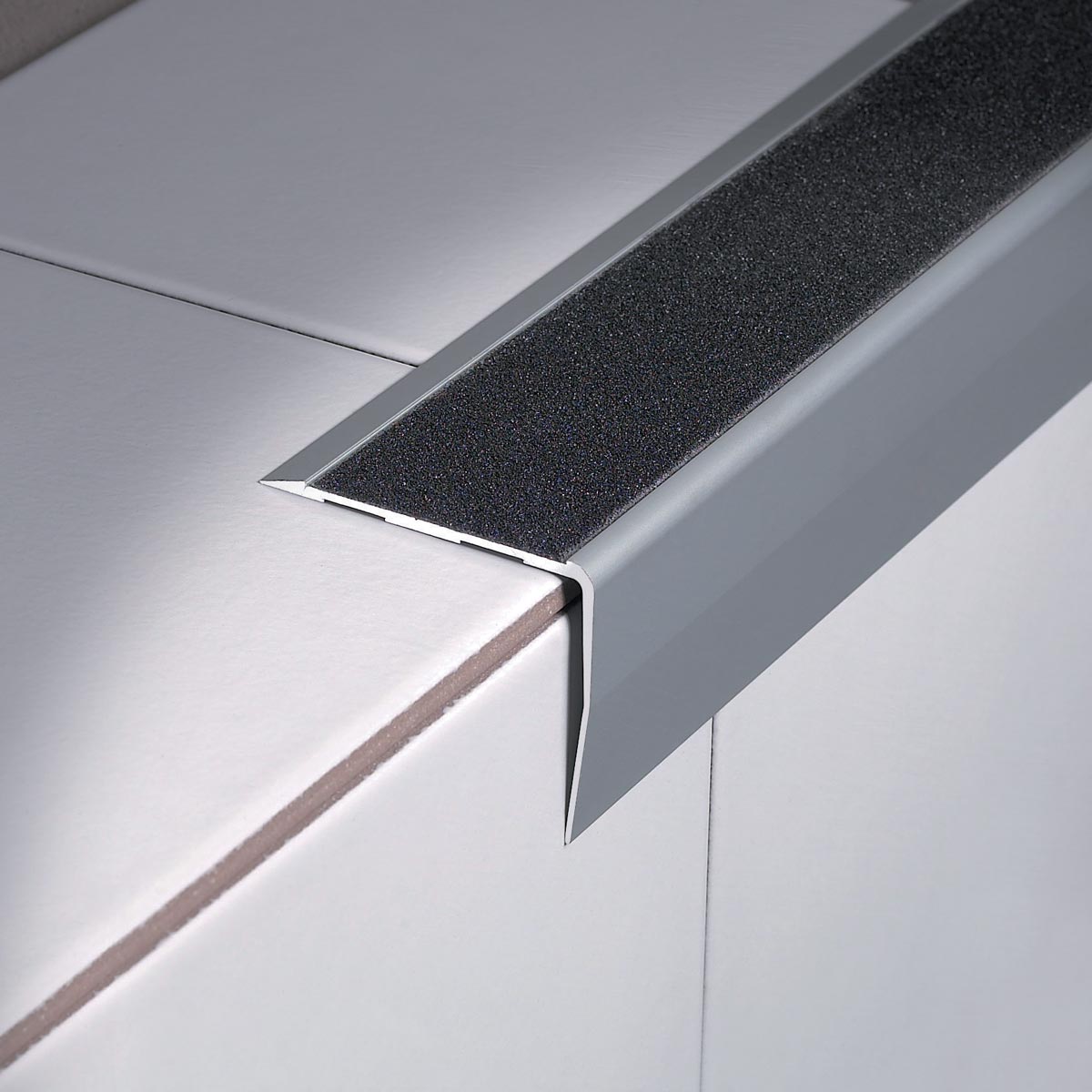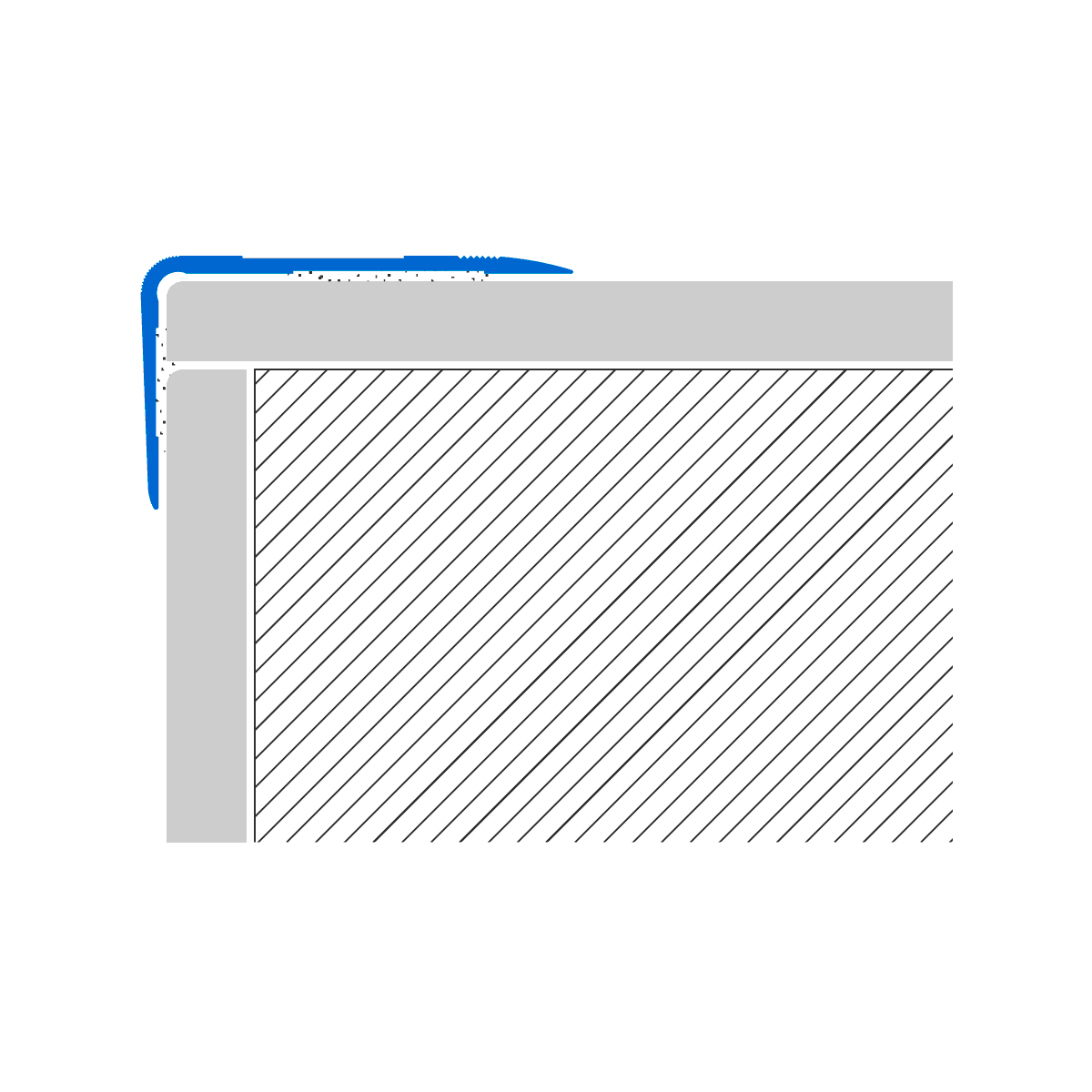 STAIRTEC SA aluminium stairnosing trims with anti-slip strip
STAIRTEC SA is an anodised aluminium profile with a non-slip mineral grain strip that ensures high safety standards. This profile is an excellent choice for pre-existing stairs in commercial and industrial renovations. The carved internal cavity soundly adheres to pre-laid stairs, perfect for retrofitting damaged stairs and concealing edge imperfections. STAIRTEC SA profiles can be installed with adhesive or flathead screws subsequently covered with the mineral grain strip.
STAIRTEC SA and its anti slip features
The SWH product is R13 certified (non-slip insert). Non-slip properties. DIN 51130 (06/2004): slip resistance with footwear.
Related products