WALKTEC SWH carborundum anti-slip strips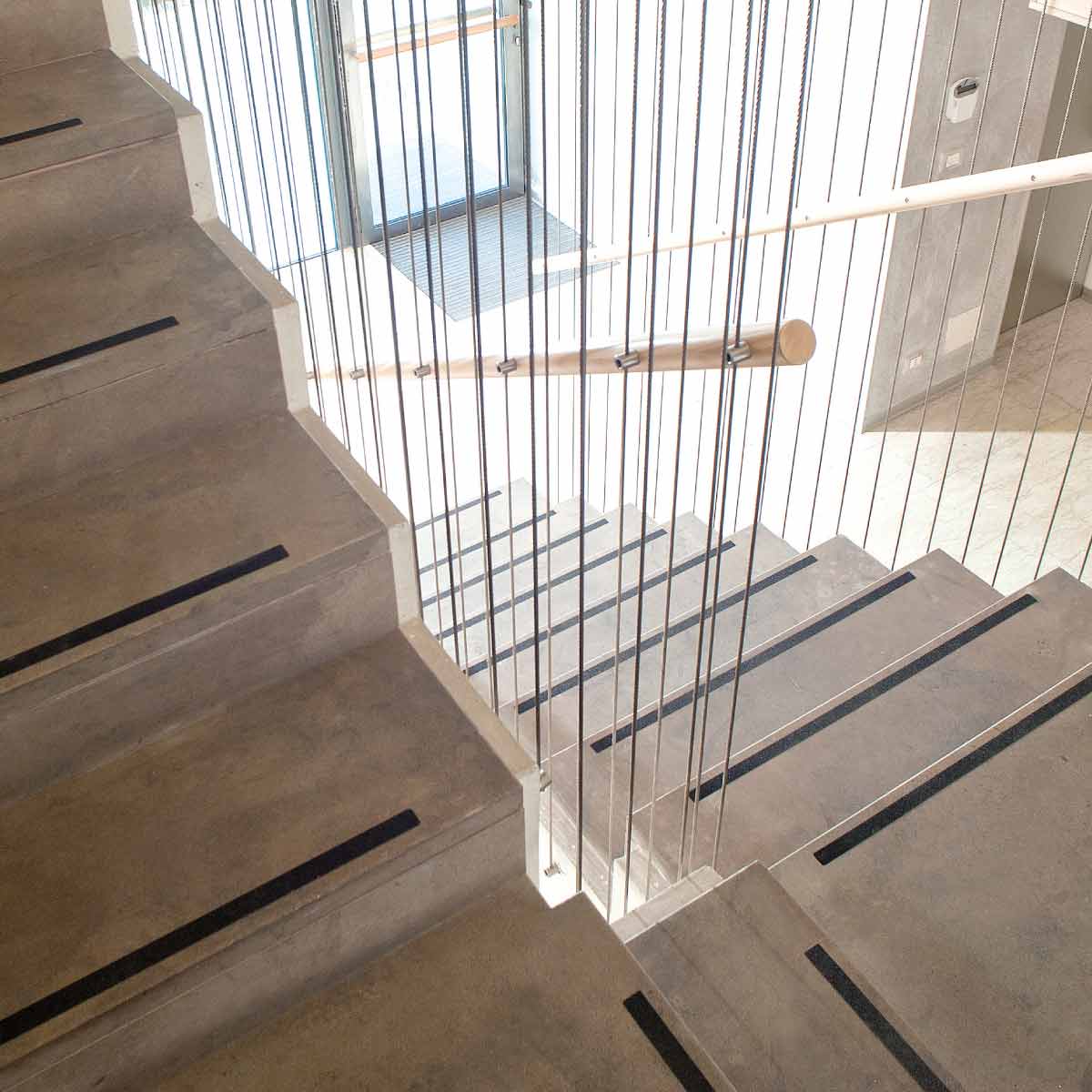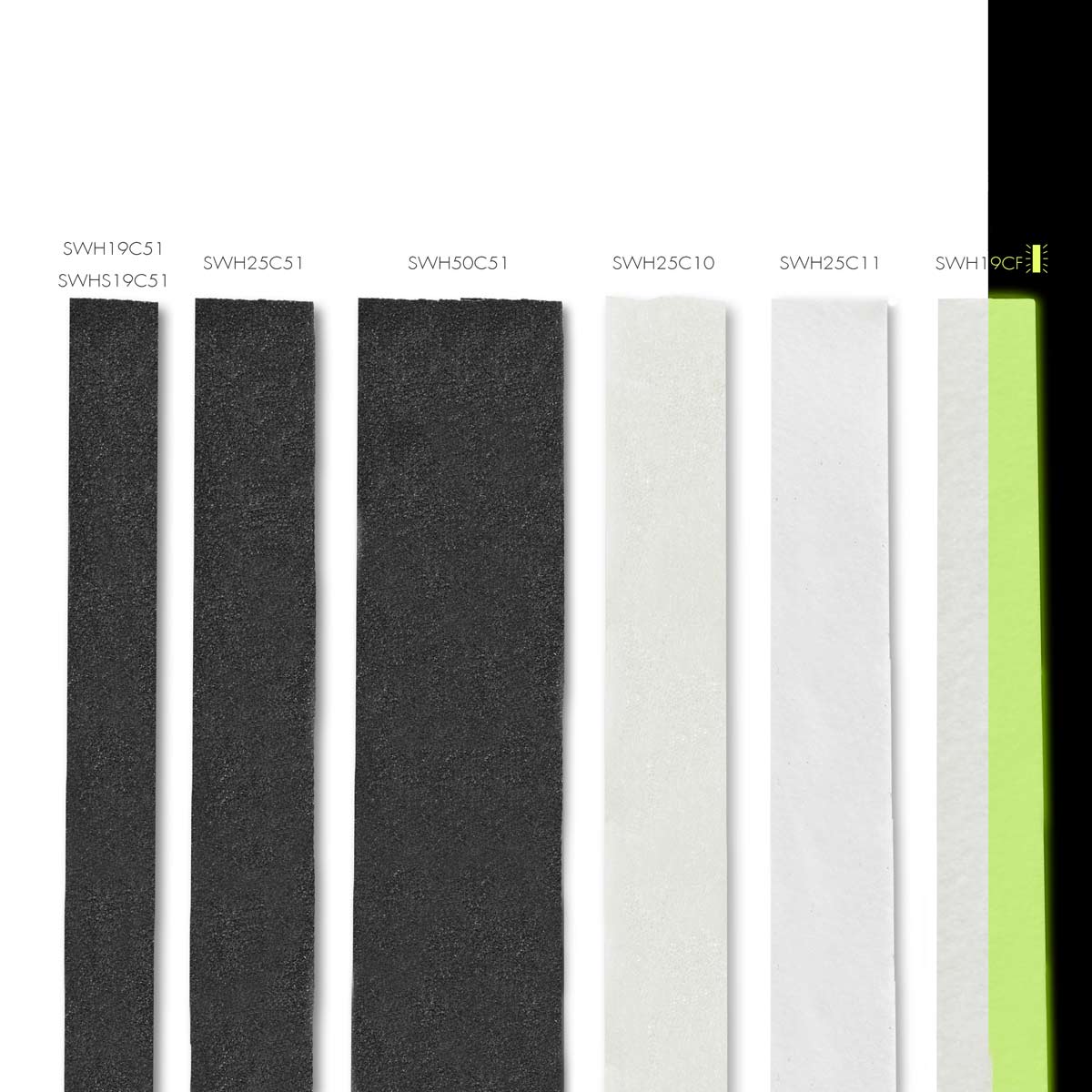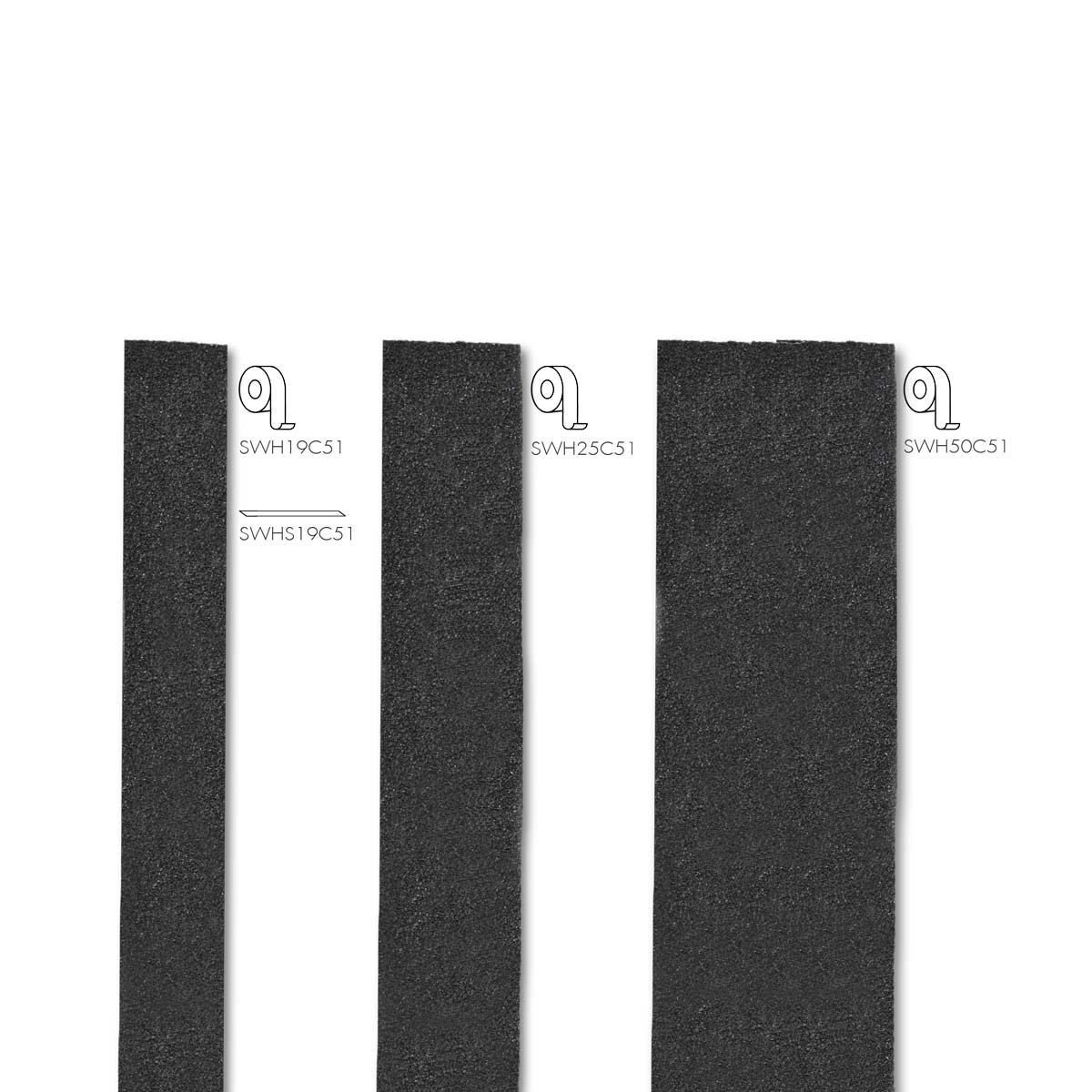 WALKTEC SWH carborundum anti-slip strips
Durable and safe carborundum mineral grain strips are priceless in accident prevention. WALKTEC ready-to-use adhesive strips can be applied to any surface. To enhance safety measures, we recommend applying double strips.
WALkTEC strip and its anti slip features
The SWH product is R13 certified (non-slip insert). Non-slip properties. DIN 51130 (06/2004): slip resistance with footwear.
Installazione e manutenzione dei profili WALKTEC SWH
INSTALLATION AND MAINTENANCE: 1) Thoroughly clean the stair surface of any grease, dirt and residue. Apply primer if necessary. 2) Round-off the strip ends. 3) Remove the adhesive backing and apply the strip uniformly with a hand roller. 4) In settings with temperatures below 15°, the strips and base must be preheated before application. 5) To maintain their non-slip properties, regularly sweep the strips clean. 6) To install on smooth tiles, score the tile before applying the strip. 7) Seal the strip edges as they may detach due to water infiltration.
walktec SWH in thin-set mortar Carborundum

WALKTEC SWH Carborundum Mineral Grain Strips To guarantee high performance, the mineral grain strips are composed of a heavy-duty adhesive covered with highly-resistant and durable abrasive granules. The adhesive is protected by a removable backing. In high traffic areas, WALKTEK SWH strips can withstand up to 1.3 million steps. The product is supplied in 18.3m rolls (SWHS is sold in 61cm strips).