SUPT pedestals for floating floors installation of minimum height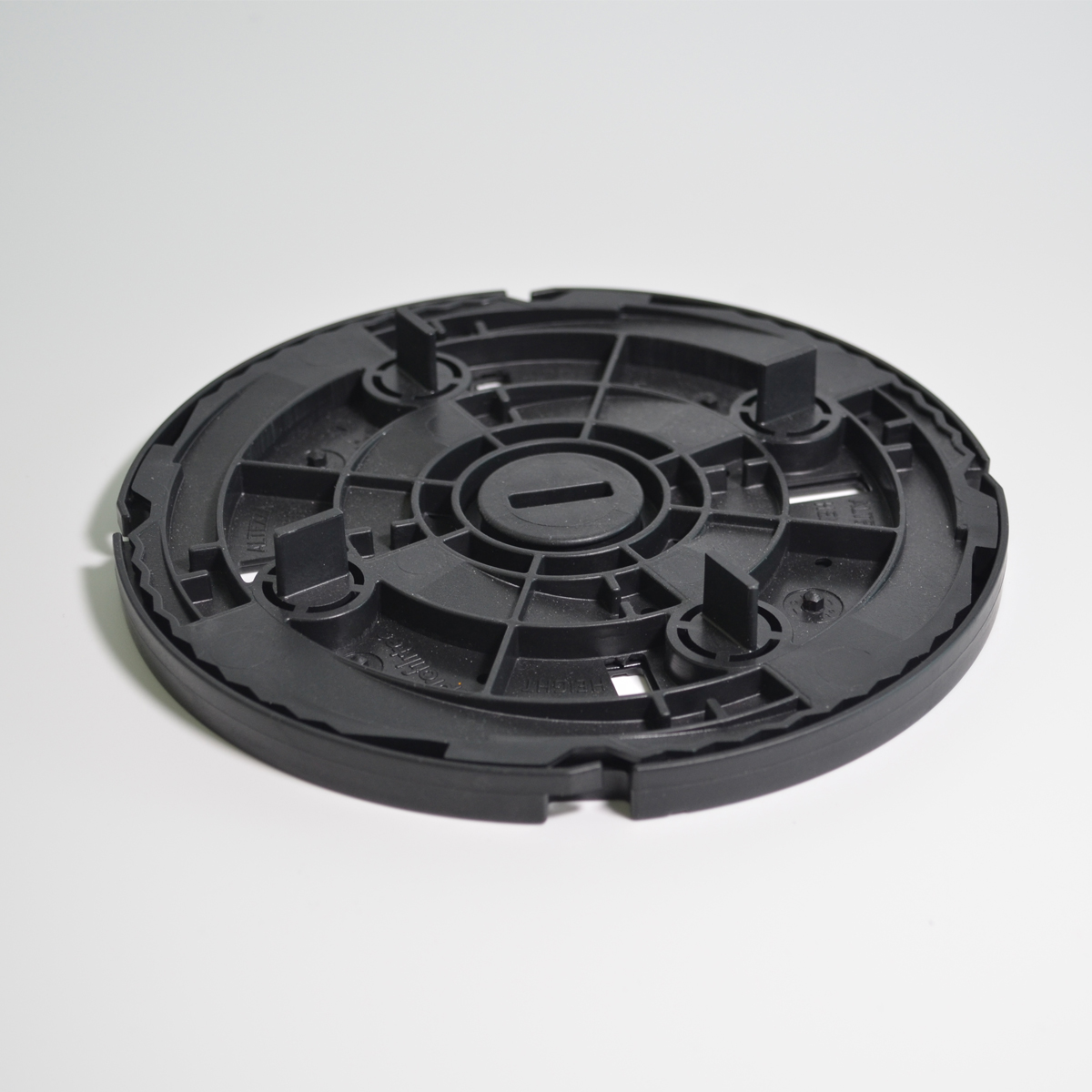 SUPT pedestals for floating floors installation of minimum height
SUPT is a support adjustable in height from 10 to 15 mm, with the appropriate adjustment key. By adding the SUPB base, the adjustment can be up to 25 mm (max 3 SUPB 3mm at the time). Available in two variants: SUPT, with 2 mm spacers, SUPT4 with 4 mm spacers.
SUPT support in Polypropylene

Adjustable support in Polypropylene in the version with 2 mm (SUPT) or 4 mm (SUPT4) flaps.
Related products
Select items and add them to the quotation list
Select the models to get a free quote
Select the models to get a free quote
(Reset items)
Select the product to request a quote
| | Article | Material | Finishing | Color | Installazione | H (mm) |
| --- | --- | --- | --- | --- | --- | --- |
| | | | | | | |