Waterproof joint tape
Products necessary to make floors and walls waterproofed to perfection.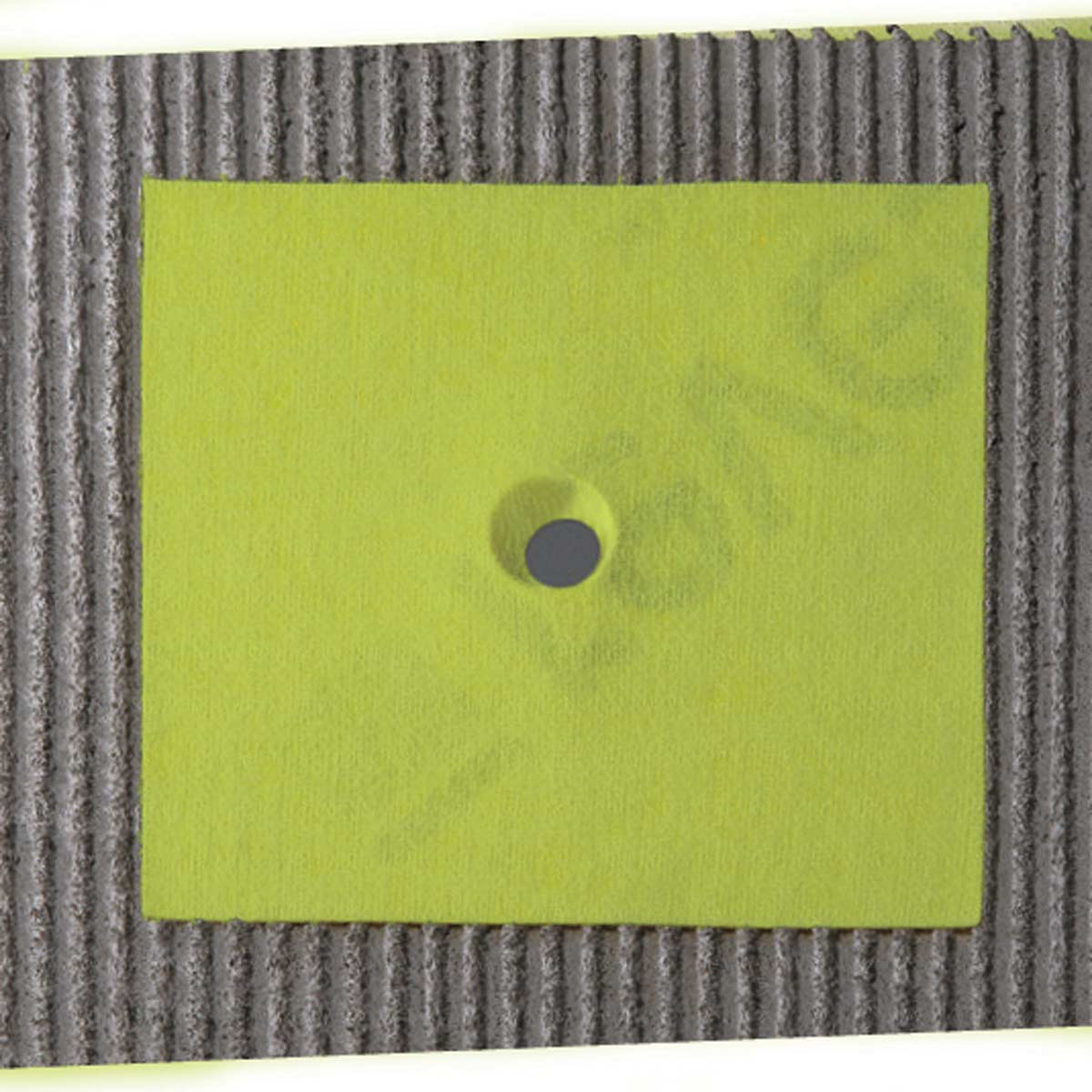 No products found, try again by changing the filters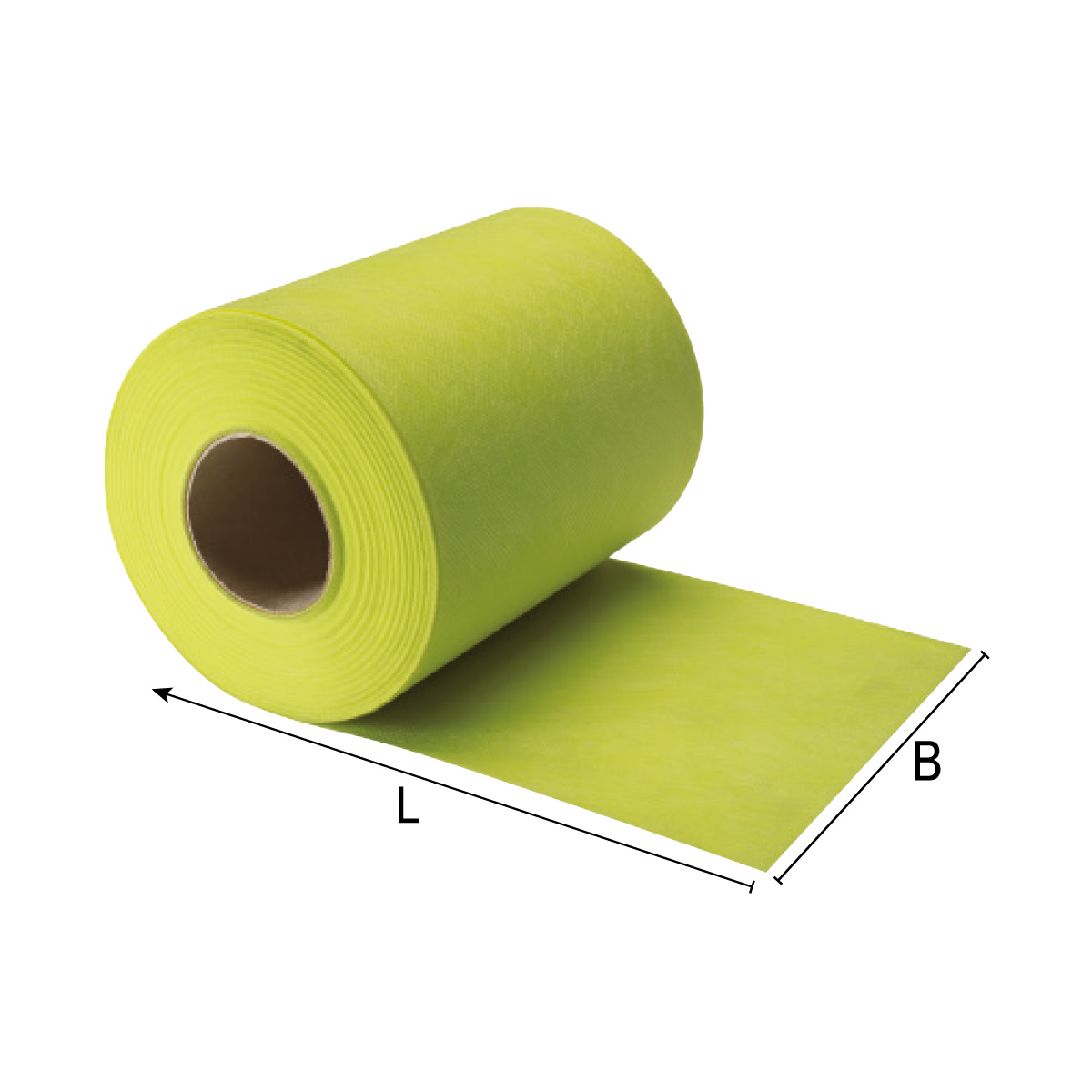 The Foiltec waterproof joint tape
Solutions to seal the joints
When waterproofing a floor or a wall it is important to create an overlap between the sheets of waterproofing membrane, or alternatively you have to put the sheets together and over the joint apply the waterproof strip Folitec / 15 or that Bandec / 12. The substantial difference between the Foiltec / 15 tape and the Bandec / 12 is that the latter is made of a flexible material, while the Foiltec / 15 strap is of the same material, more rigid, than the Foiltec sheets / rolls. Bandec / 12 should therefore be used to seal corners, joints between Foiltec or Floortec sheets or in correspondence with expansion joints in an elastic way.