Waterproof membrane for corners
Accessory products necessary to make floors and walls waterproofed to perfection.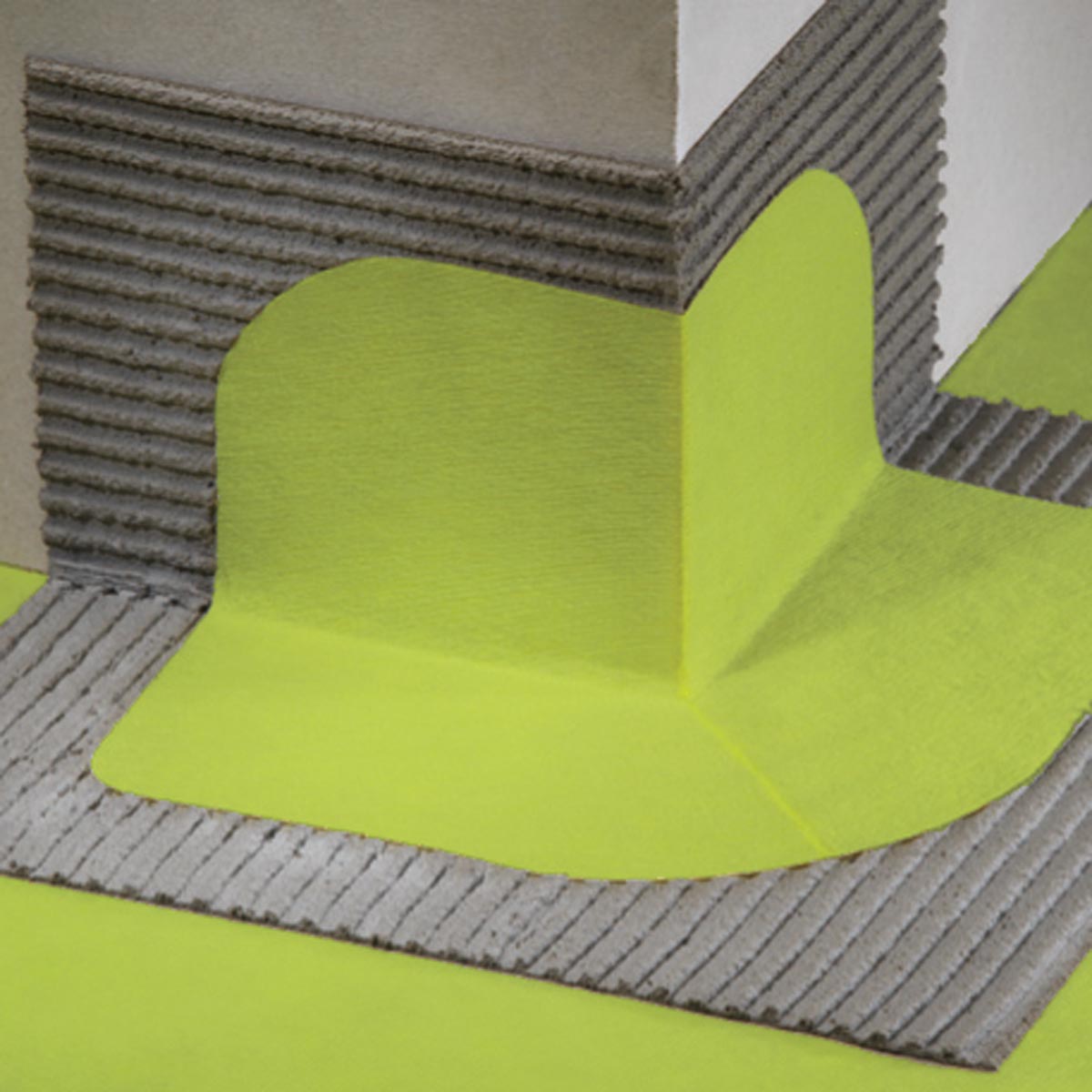 No products found, try again by changing the filters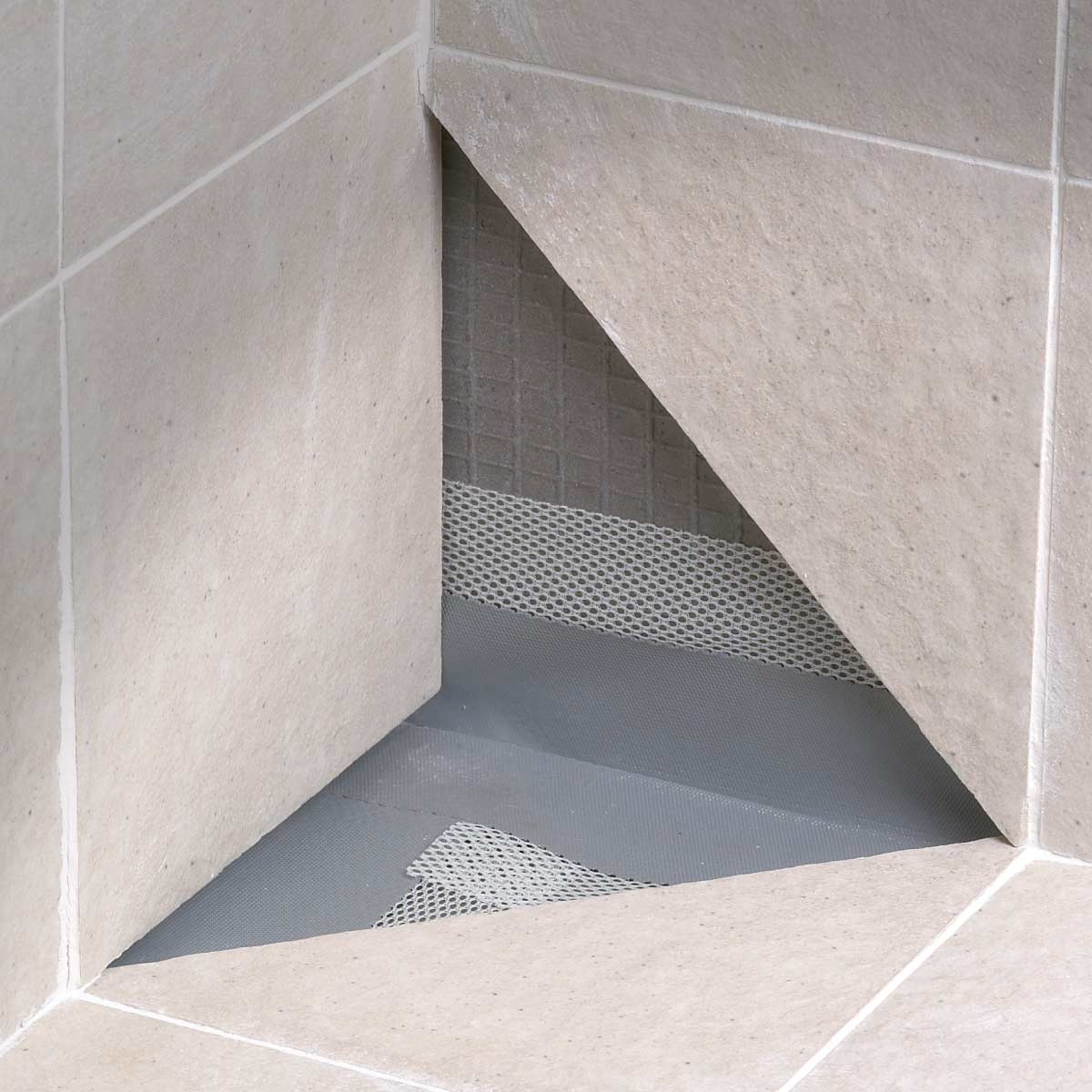 BANDTEC flexible waterproofing strip
Solutions for sealing corners
Waterproofing is a very serious operation, and in order for it to be performed optimally it is important to have the right products. In addition to the Foiltec membrane rolls, we have a series of accessories to guarantee the success of waterproofing by a work of art. We supply the strips to cover the joints between various sheets of membrane but also pre-formed corners, both internal and external, and perforated fittings to be applied in correspondence with the pipes. These accessories are available in the same material as the Foiltec rolls, i.e. central layer in polyethylene coupled above and below with non-woven fabric, or in rubber, TPE, with good heat resistance and flexibility at low temperatures, or Bandec products.