Waterproofing membrane
Where there is water there is a danger of infiltration. This is why, above all, the bathrooms of a building, and specifically the shower or bath area, must be carefully waterproofed. The most commonly used product to perform this function is the liquid sheath, but a new product is becoming increasingly popular: we are talking about the waterproofing membrane.
No products found, try again by changing the filters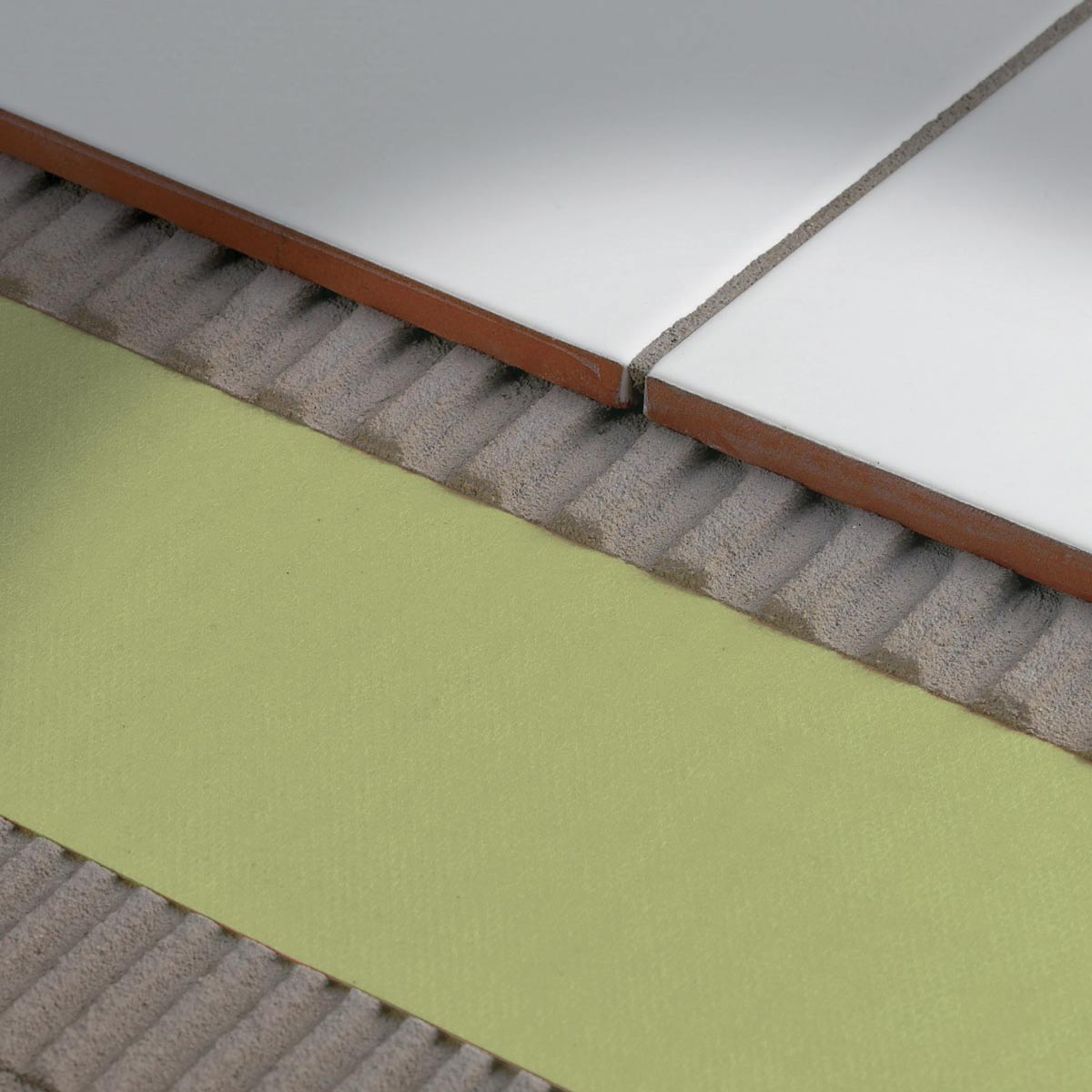 FOILTEC waterproofing membrane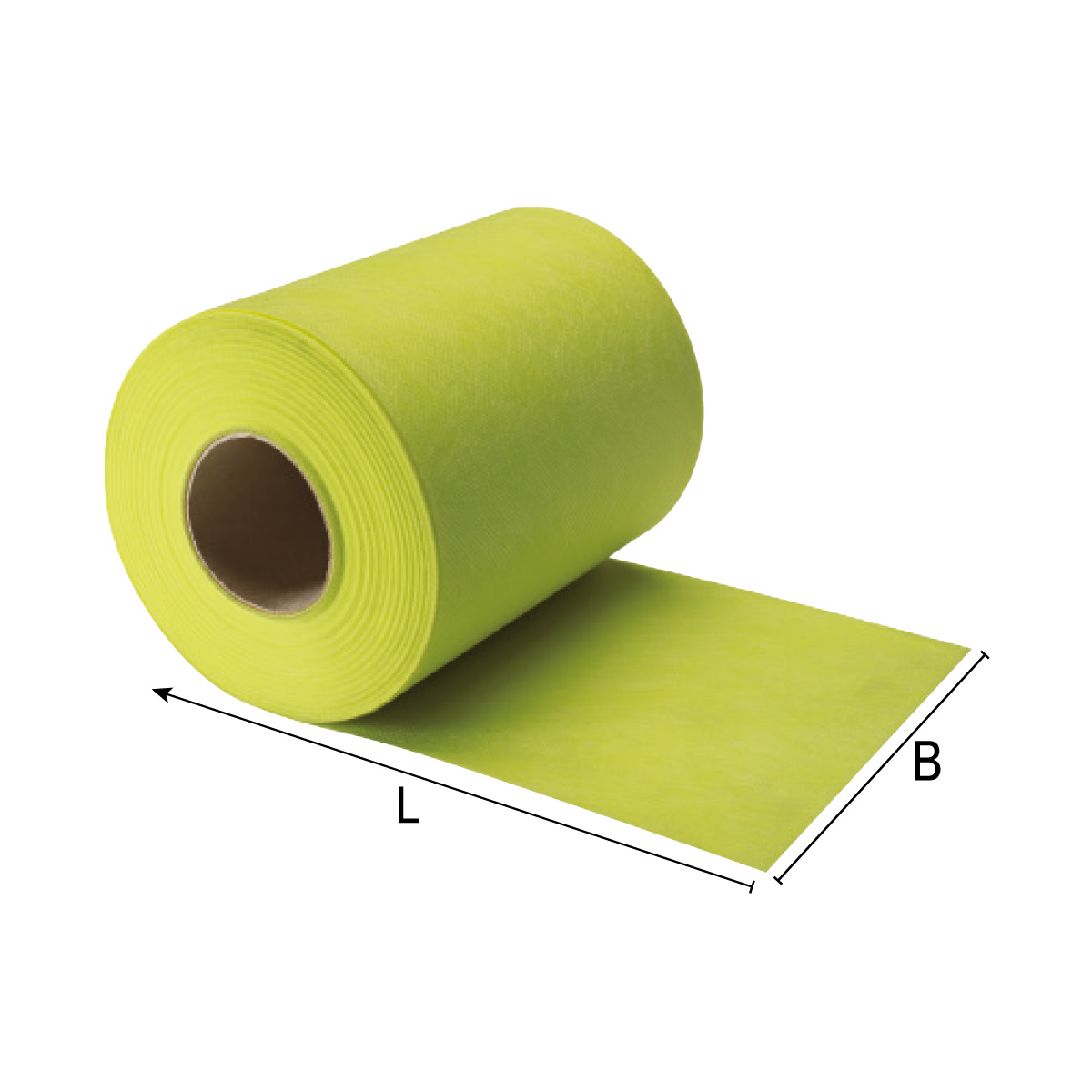 The Foiltec waterproof joint tape
Where the waterproofing membrane is applied
Tiles and panels used in a shower are waterproof, but not the joints between them, which is why you need a waterproofing system under the wall covering, but especially on the floor, to prevent the possible passage of water between the joints cause structural damage. Today this topic is much more felt as far as floor-level showers are concerned, where the old ceramic shower tray is replaced by tiles, creating continuity between the bathroom floor with the shower, without steps and without structural obstacles, but with the presence of leaks where before there was a plate, a single piece. Our advice is to use our Foiltec, a polyethylene membrane, which acts as a barrier for water.
Characteristics of the waterproofing membrane
The Folitec waterproofing membrane is made with a thin polyethylene sheet, coupled above and below with a thin layer of non-woven fabric, all in 3/16" (5 mm) thickness. Foiltec is applicable on a concrete or wooden substrate, typical of American constructions, using glue to fix the tiles. The membrane material is polyethylene, that is 100% waterproof. The layer of non-woven fabric facilitates the adhesion of the glue first to the membrane, then to the screed, and then to the plaster of the walls on one side and on the other side to the tiles. The use of a membrane instead of the classic liquid sheath makes work faster, cleaner and safer.Our Foiltec is supplied complete with accessories, such as angles and straps to be able to create a perfect waterproofing.