Linear drain frames for Showertec Linear drains
A wide range of frames for the Showertec Linear channel grilles to elegantly finish the shower drain.In case of installation of the drain close to the wall, with Wall Frame we offer the possibility of finishing the rear part for an effect of continuity with the grid.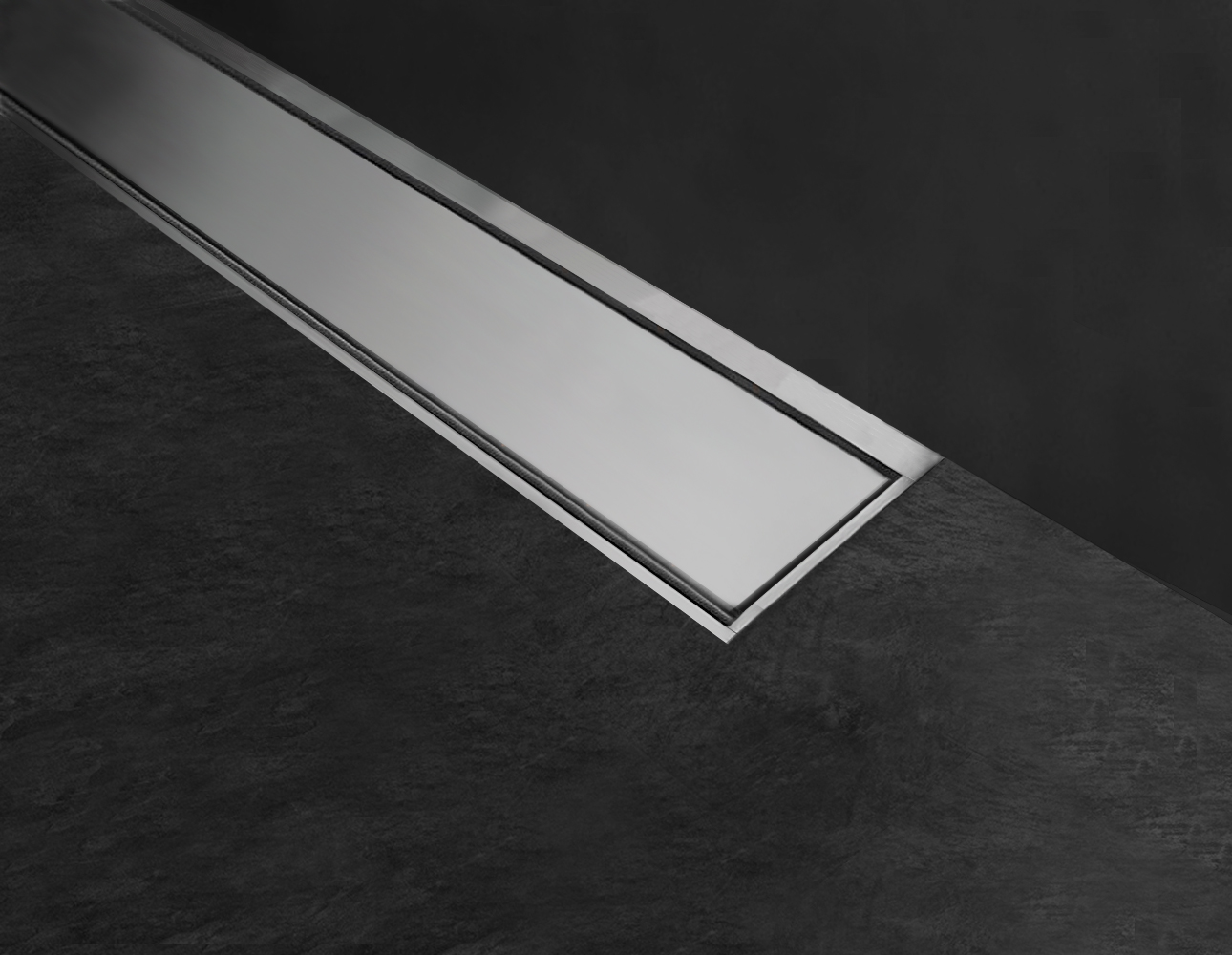 No products found, try again by changing the filters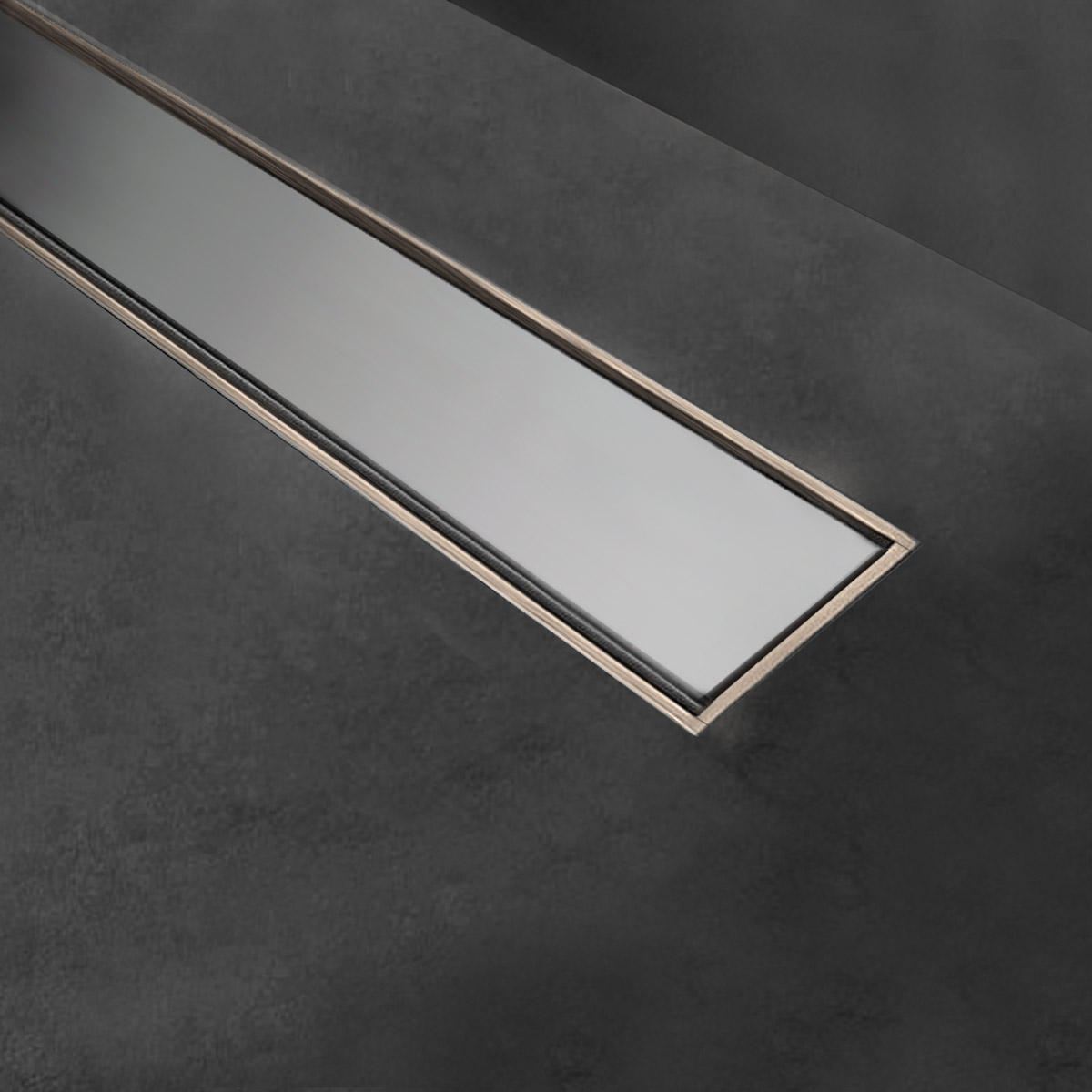 Linear drain frames of the Showertec Linear system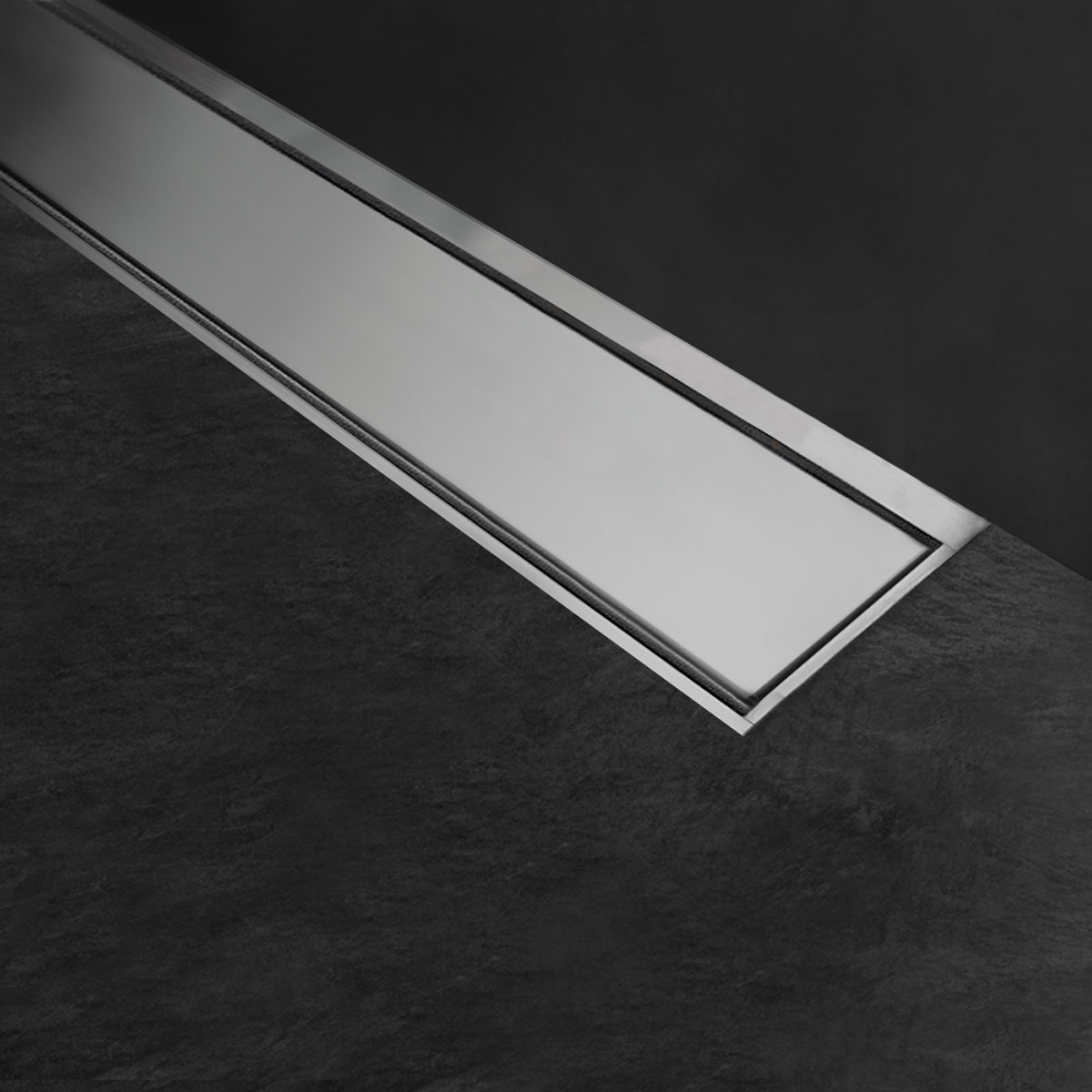 Flush-fitting frame for linear channels of the Showertec Linear system
Choose the effect you like best: the combination of grids and frames
Do you want to create valuable effects with colors in line with the taps already chosen? We have studied a wide variety of combinations between different finishes of frames and grids. For lush environments we offer the combination of grid and frame in graphite black and gold, or the timeless steel for a modern look or for discreet environments the soft and elegant shade of pink gold and many others. Find out about them all!