Square drains for floor-level showers
Square drains for indoor and outdoor use, ideal for tiled floors, some to be used in combination with EPS trays.Available with grids in various colors and surface finishes.
No products found, try again by changing the filters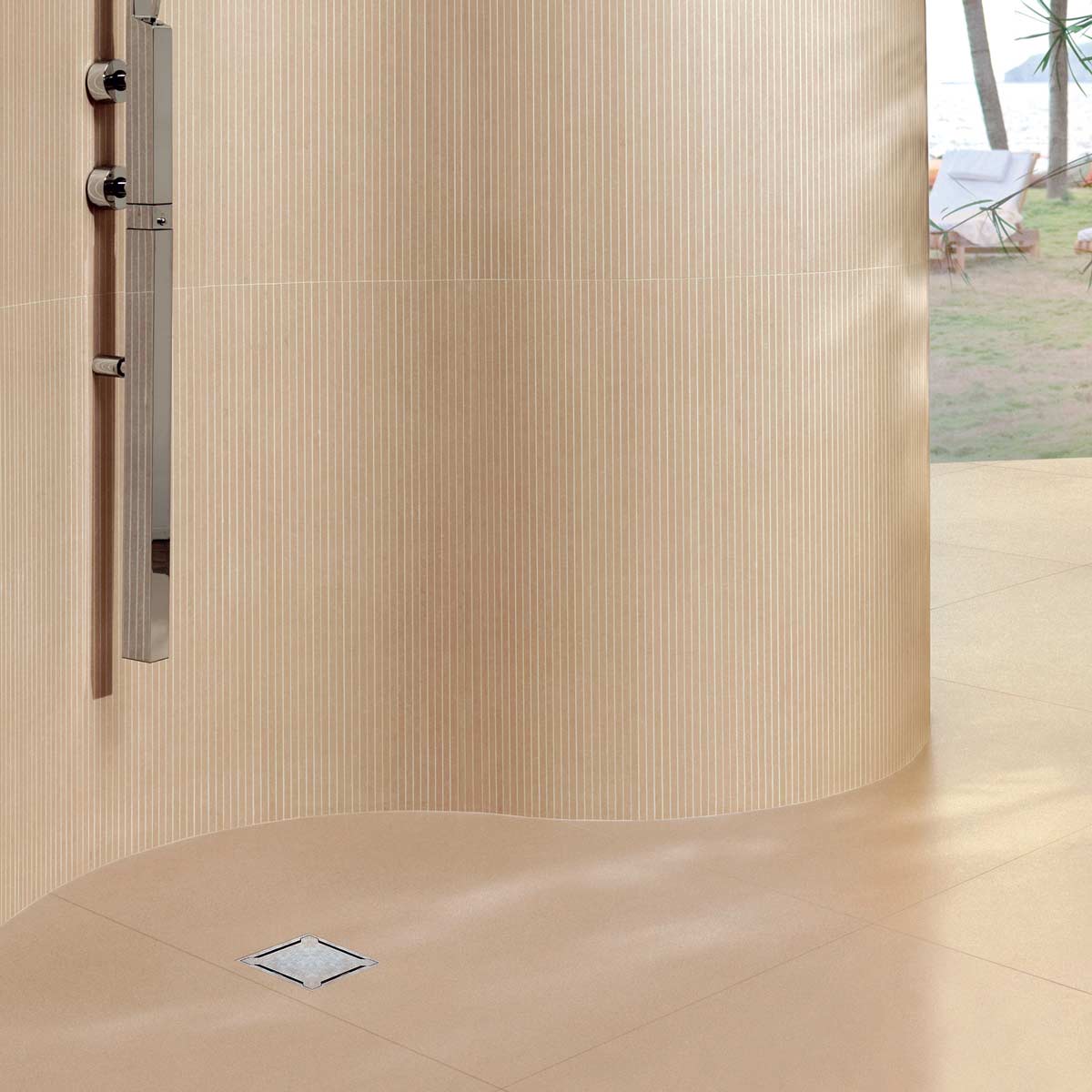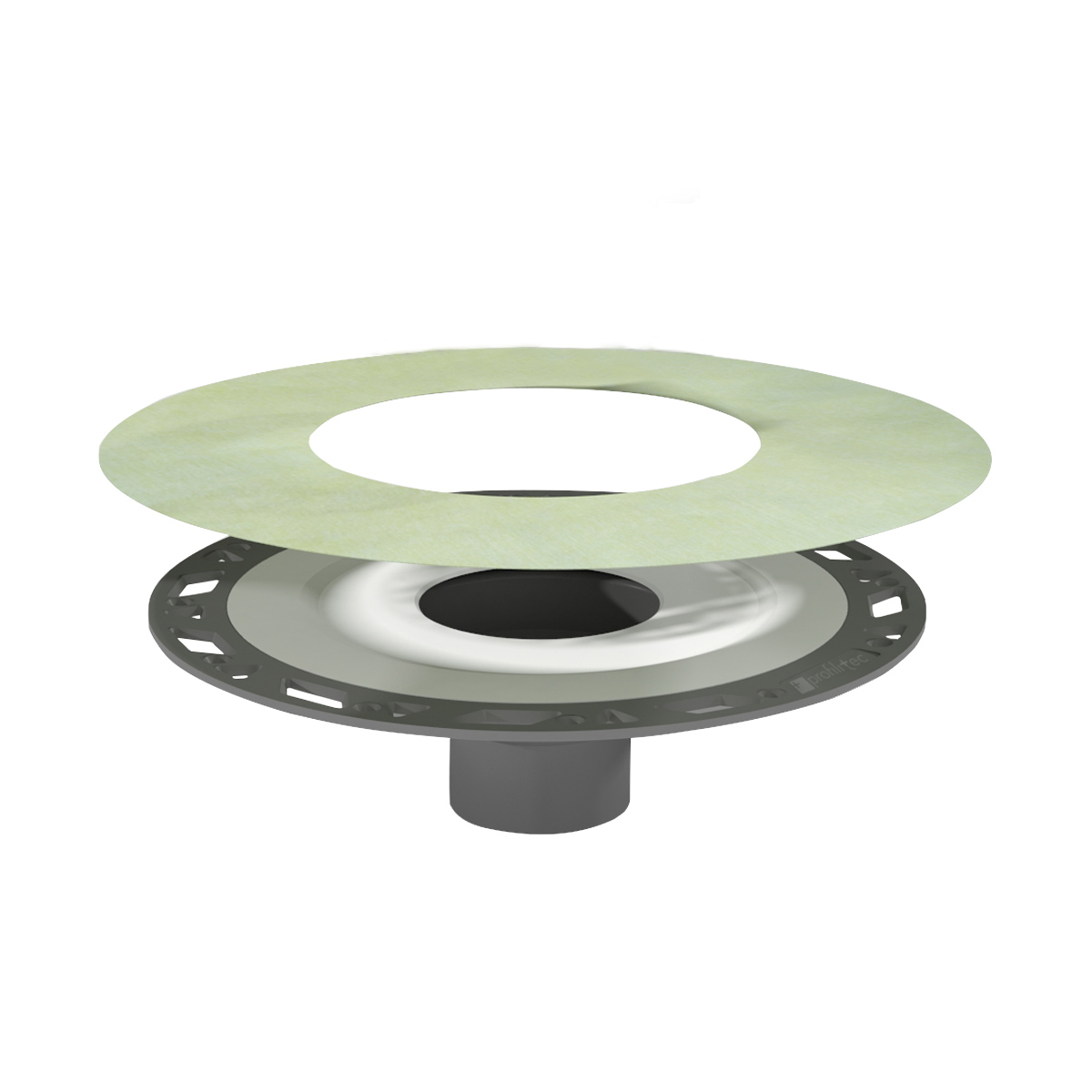 Flanges KIT with vertical outlet (ABS or PVC) - Showertec STC FLANGEKIT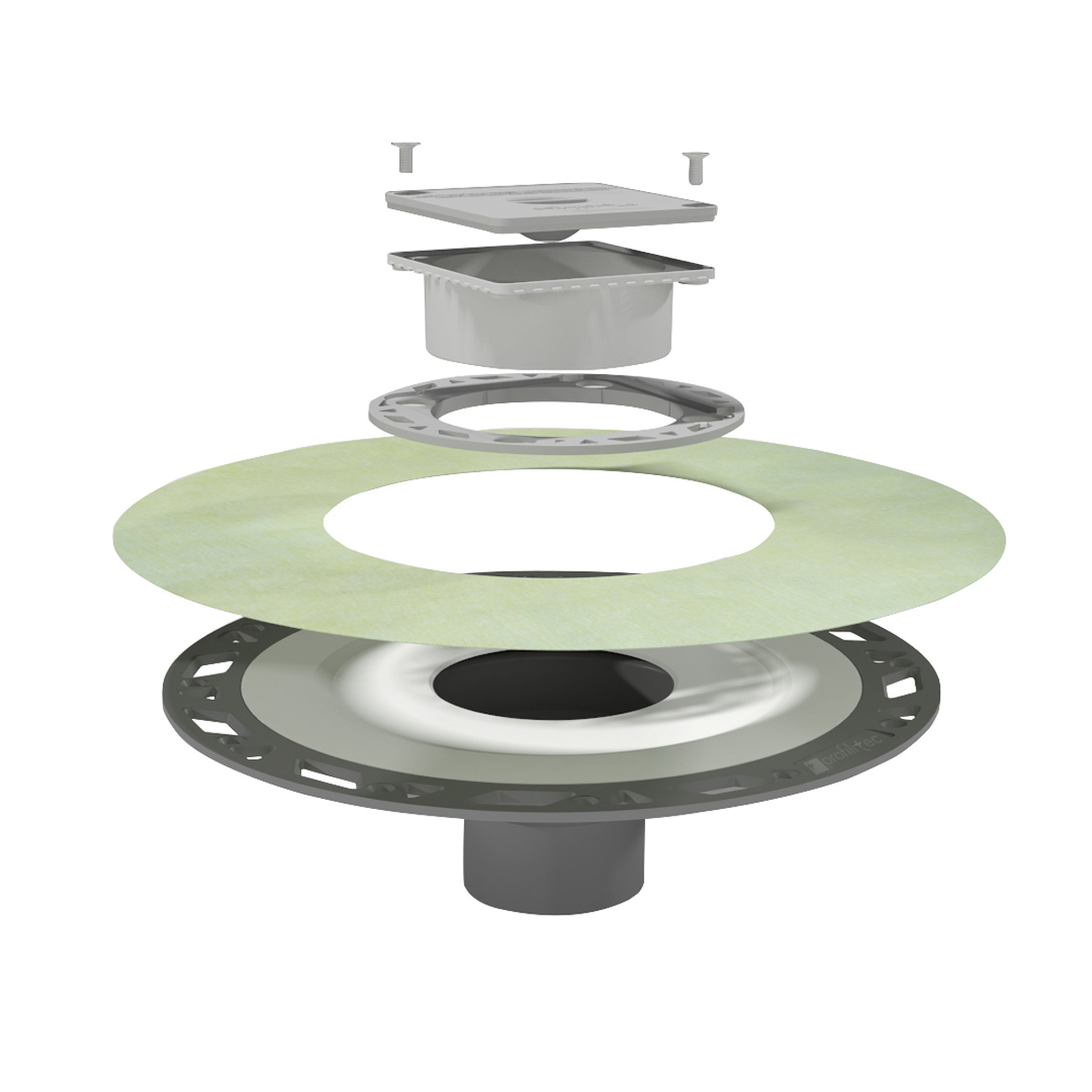 showertec STC SQUARE DRAIN
Shower KIT with vertical drain - SQUARE DRAIN KIT Showertec
Flush floor shower punctual drainage
The components necessary for the realization of a shower flush with the floor are: - flat - waterproofing - finishing profiles - drain In this section we talk about point drains. Profilitec's offer consists of a square drain, the Square Drain SD, ideal where there is not much space in the screed, such as in renovations. It is made of steel, consisting of a basic body with horizontal drain and a grid, to be chosen from several alternatives, ideal for indoor and outdoor installations, as an unloading point for a tiled garden.Another proposal are the Showertec Square Drain drains with vertical drain.Made of aluminum, with a very refined design and refined colors and finishes.They are used in combination with the Flange and together with the EPS pacts of the Showertec system.