Perimeter profiles for raised floors with pedestals
A beautiful outdoor flooring must be treated in detail.We have the solution for the perimeter closure, thanks to both technical and decorative profiles.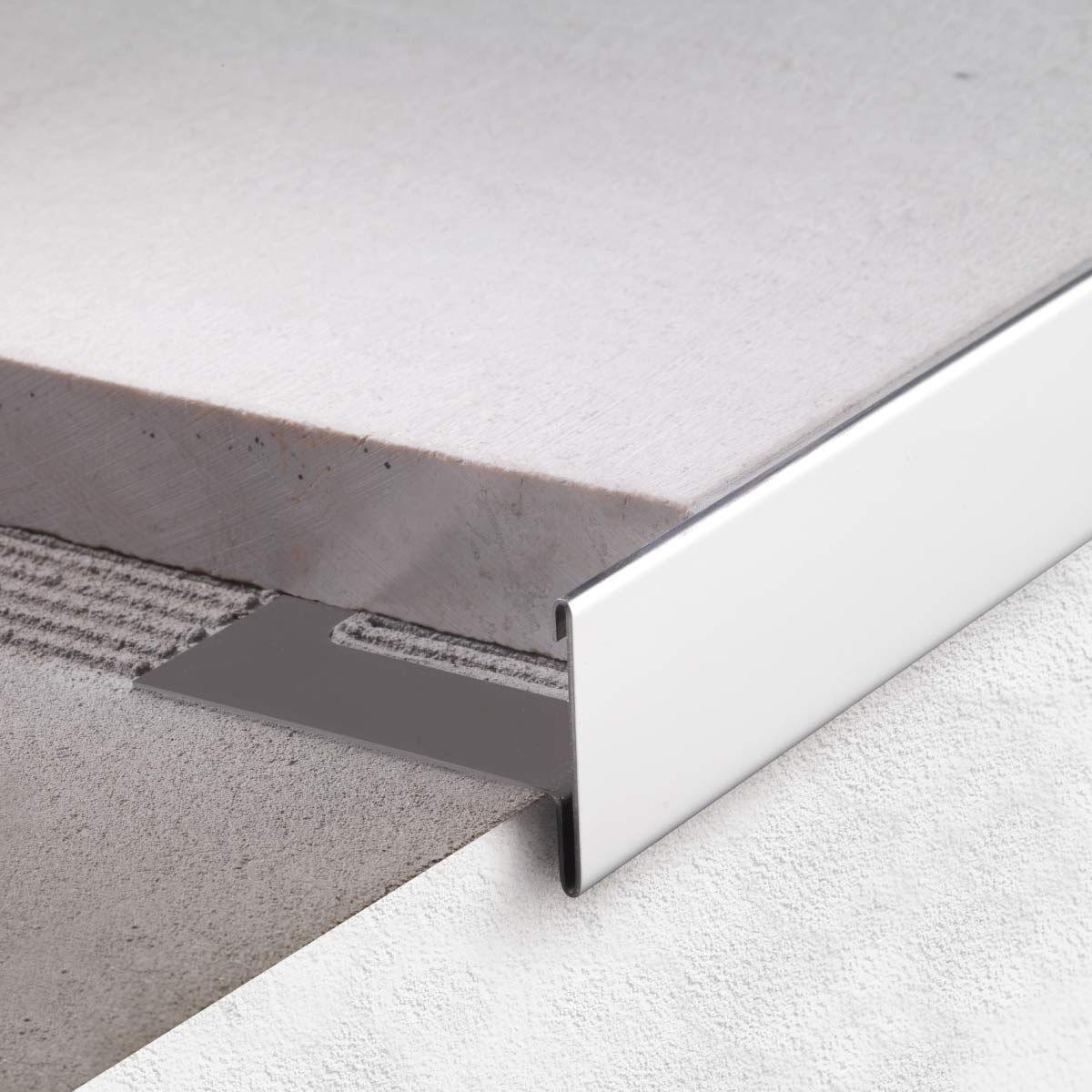 No products found, try again by changing the filters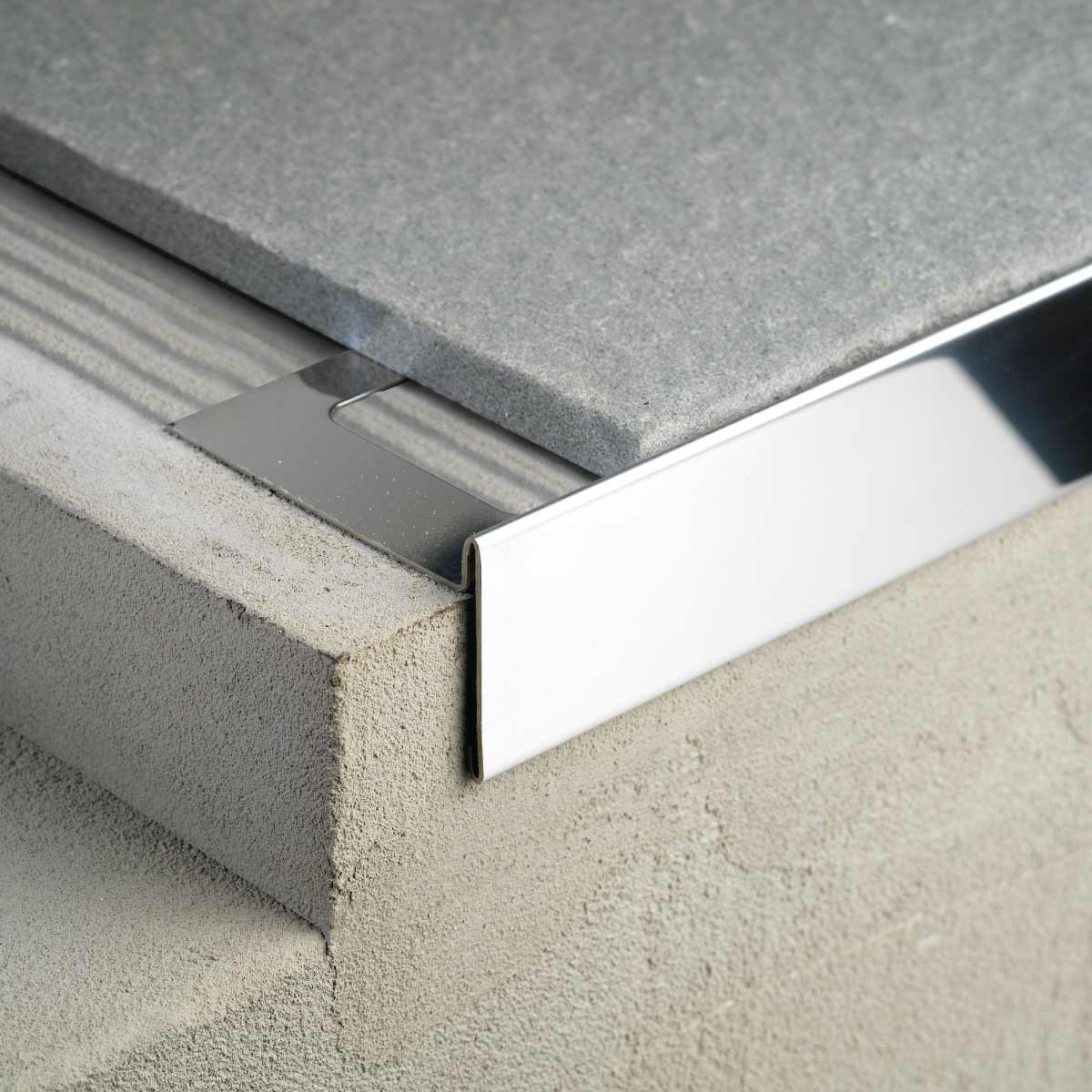 BORDERTEC BSR edging trims for raised floors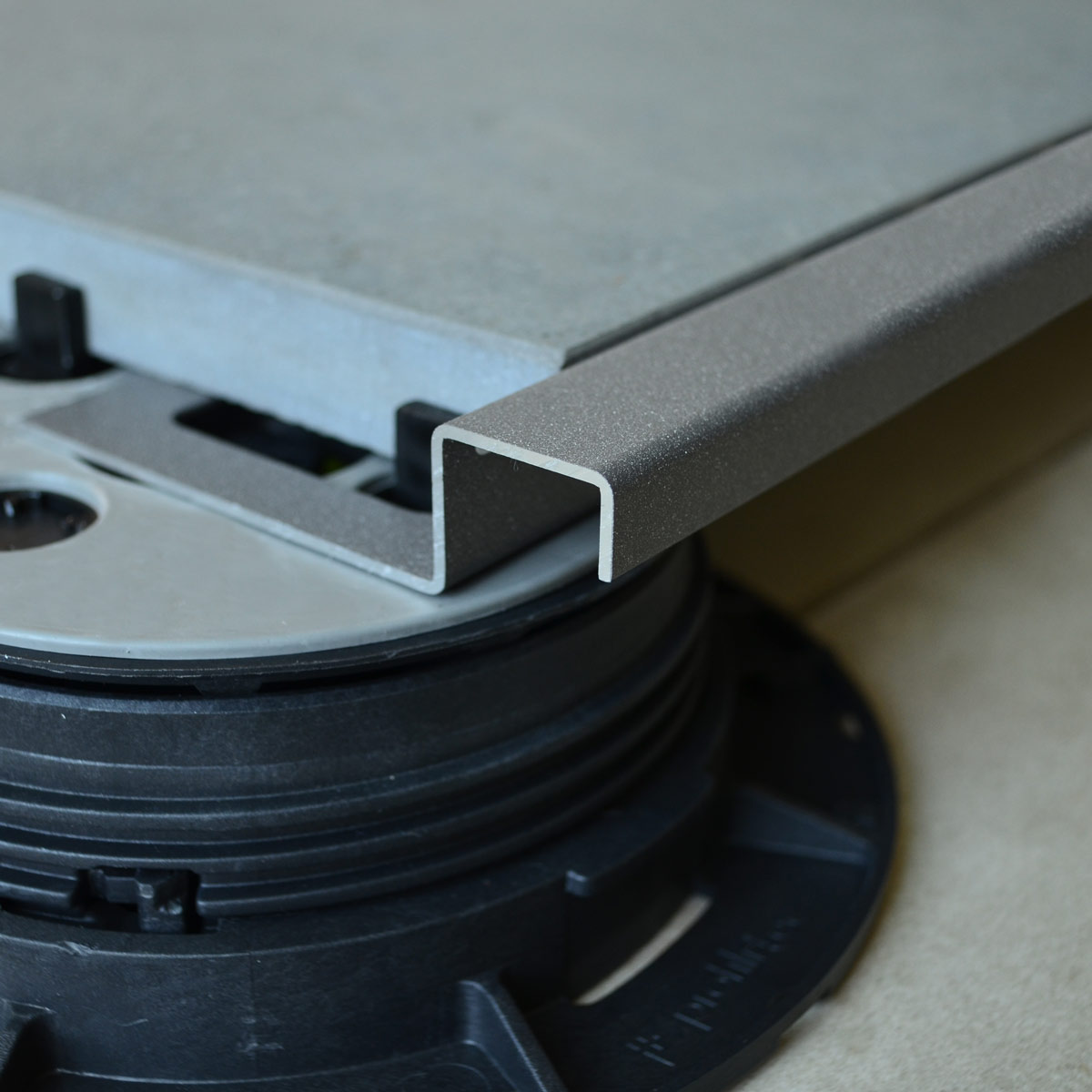 BORDERTEC BSJ edging trims for raised floors
How to finish a floating floor around the perimeter
Outdoor floors are hardly glued anymore, because they are too risky for various reasons including the formation of cracks. The growing trend is to create floating floors, or floors supported by feet, see our Uptec, which rest on a sloping screed. There are various elements that serve to define and finish a floating floor. In this section we talk about the perimeter profiles.Depending on how you want to finish the floor perimeter, we can offer: - the Bordertec BSR profile: suitable for floors suspended at a maximum of 10 cm from the ground, used to completely close the perimeter part of the floor; - the Bordertec BSJ profile: used if you want to close the perimeter with the same tiles used for the flooring or for the creation of steps. The BSJ has a decorative visible part of 2 cm and a tooth that overlaps the vertical tile, hiding the junction with the floor.They are both supplied in aluminum and in different colors, external fittings and joints cannot be missing.