Profile for stair runners
Profiles for fixing runners on each step. Available in various shapes, materials and finishes.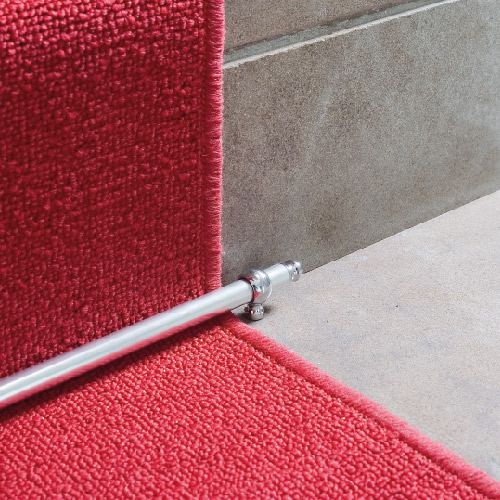 No products found, try again by changing the filters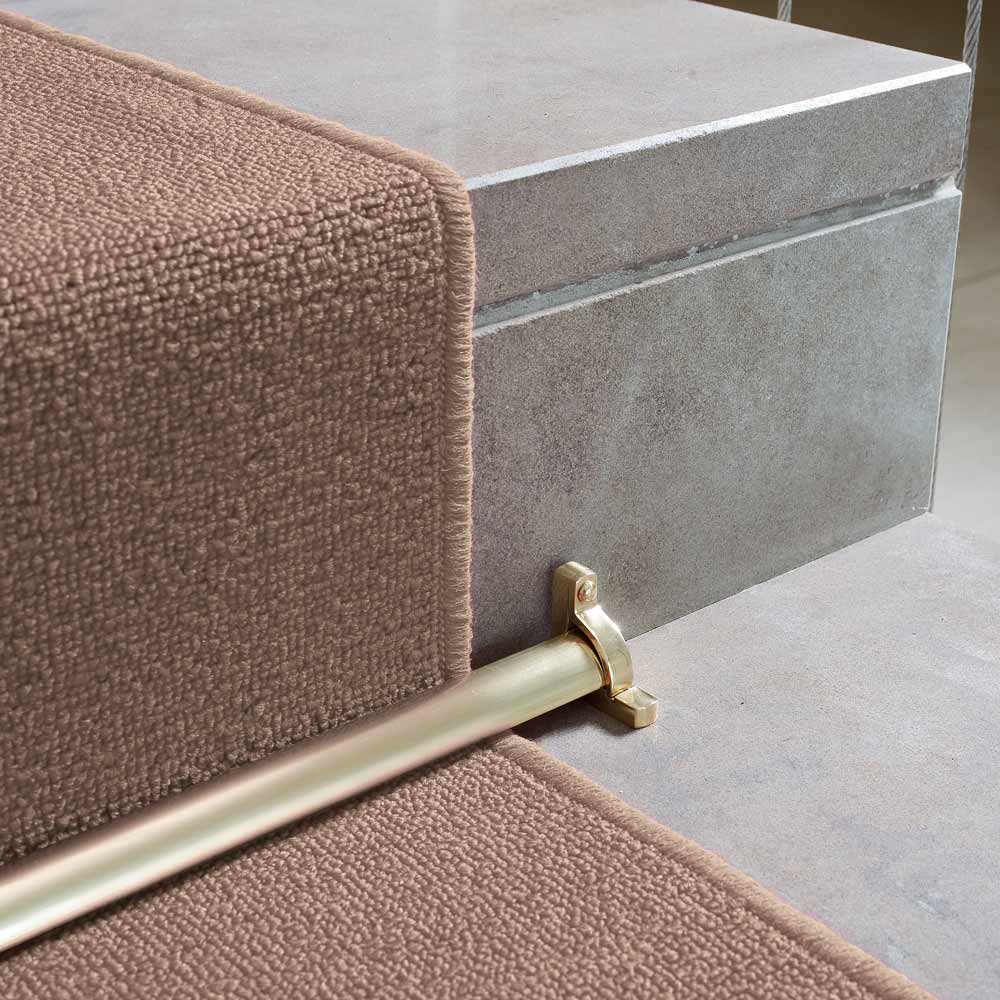 Rectangular solid brass TTR TUBE for stair carpets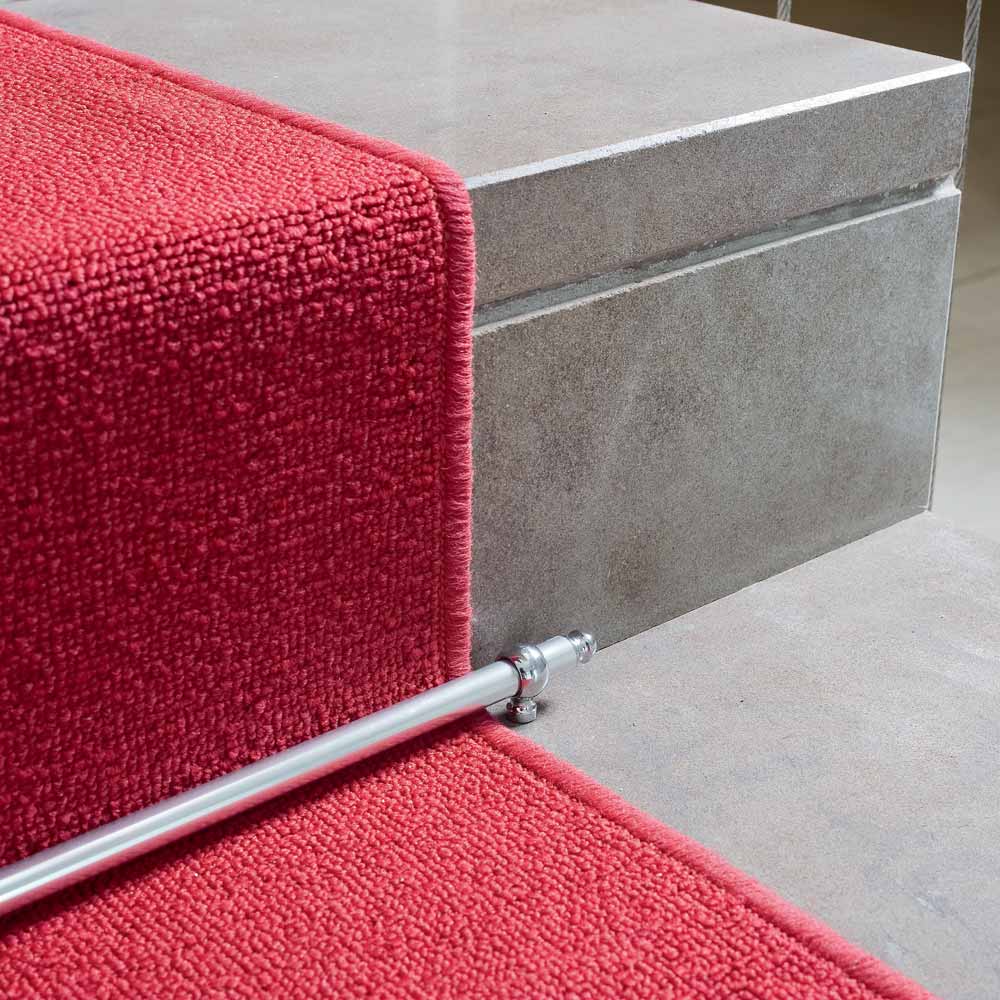 Round solid brass TTO TUBE for stair carpets
The carpet on the stairs
It may seem strange, but the carpet for the stairs is still installed, not only in public environments such as hotels and restaurants, but also in private homes, thanks to its aesthetic characteristics of elegance and refinement, but also for the technical properties of acoustic and thermal insulation. We have the right profiles to be able to fix it on each step. You can choose between a tubular profile in gold anodized aluminum or polished chrome: the TTO, or a quarter-circle profile in brass or gold polished aluminum: the TTR.