End profiles for floors
End and perimeter profiles designed to decorate surface edges. End profiles adapt to any context and material, protecting the floor with state-of-the-art results.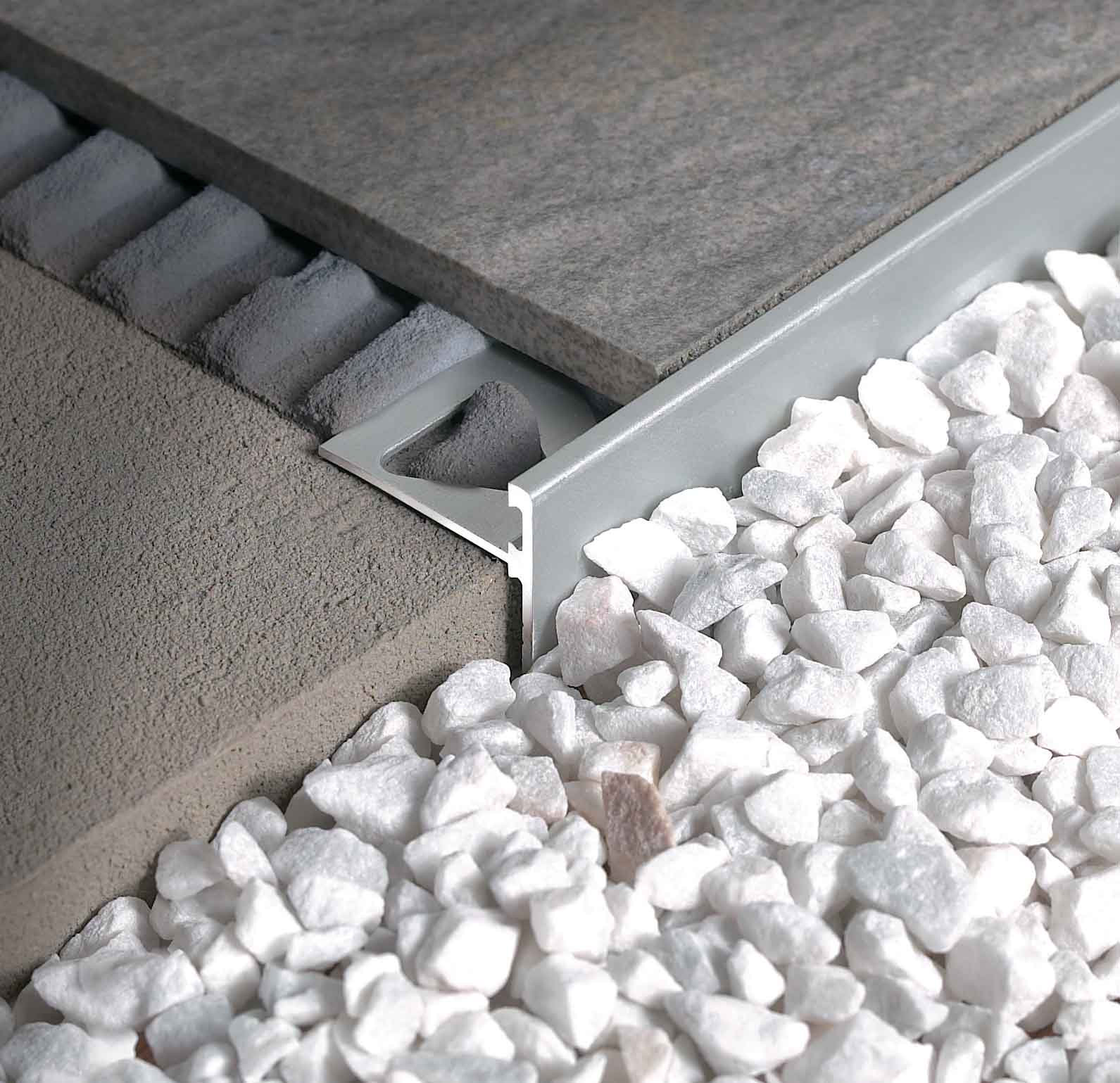 No products found, try again by changing the filters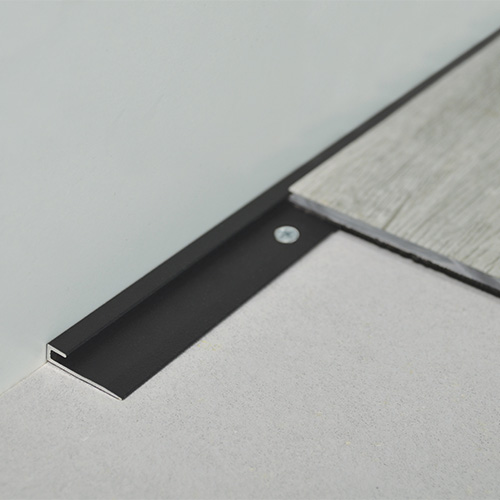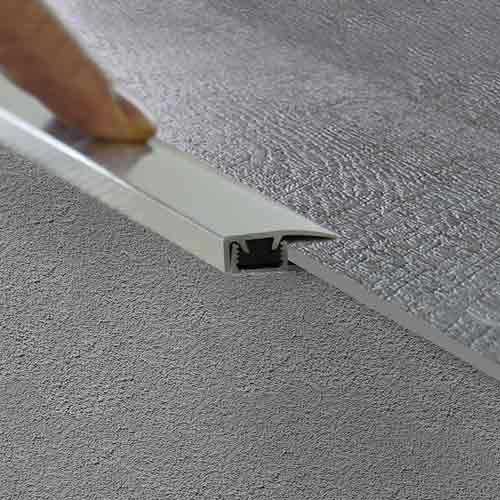 MULTICLIPLVT CLP Perimeter trims for LVT floors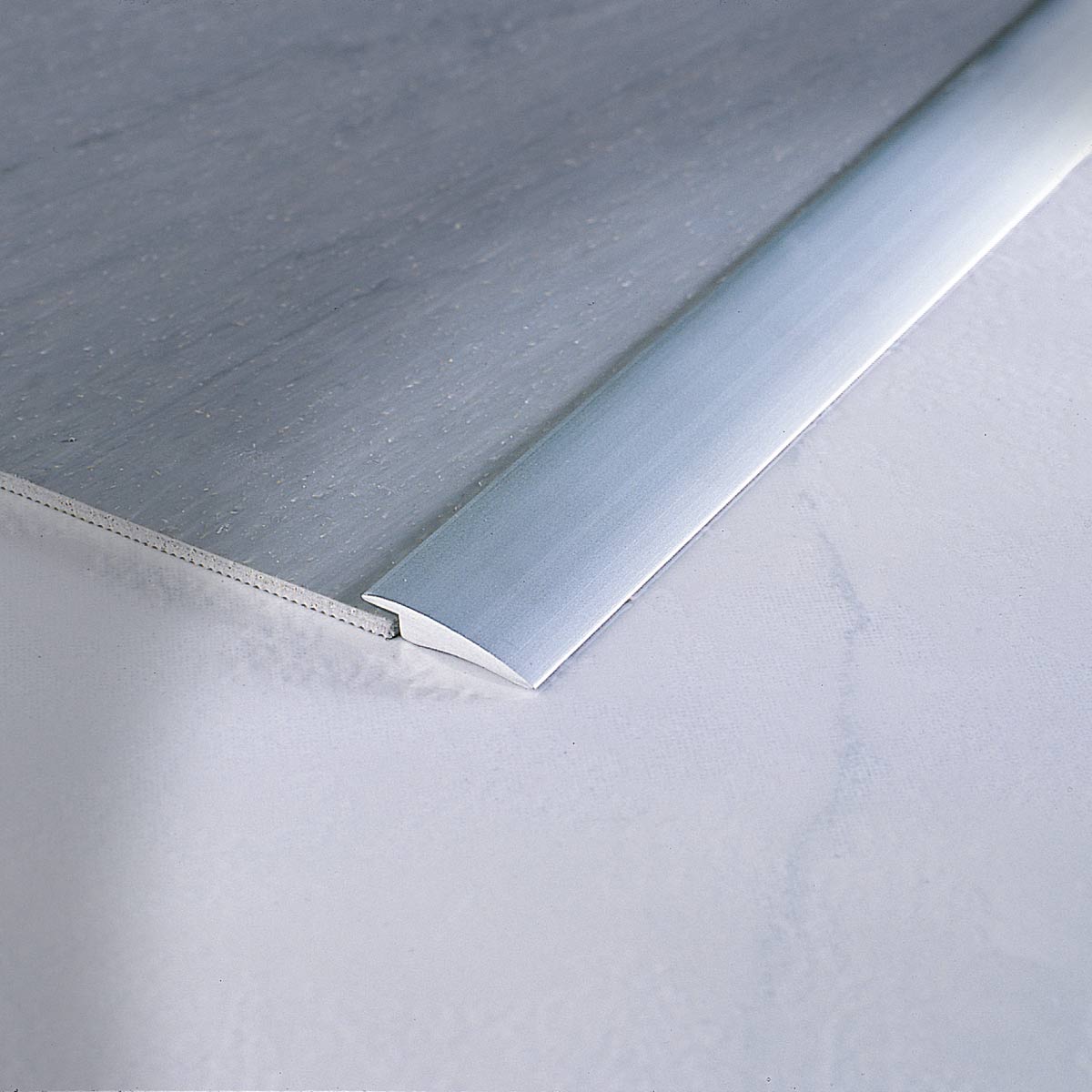 LINOTEC AP Edging trims for low thickness floors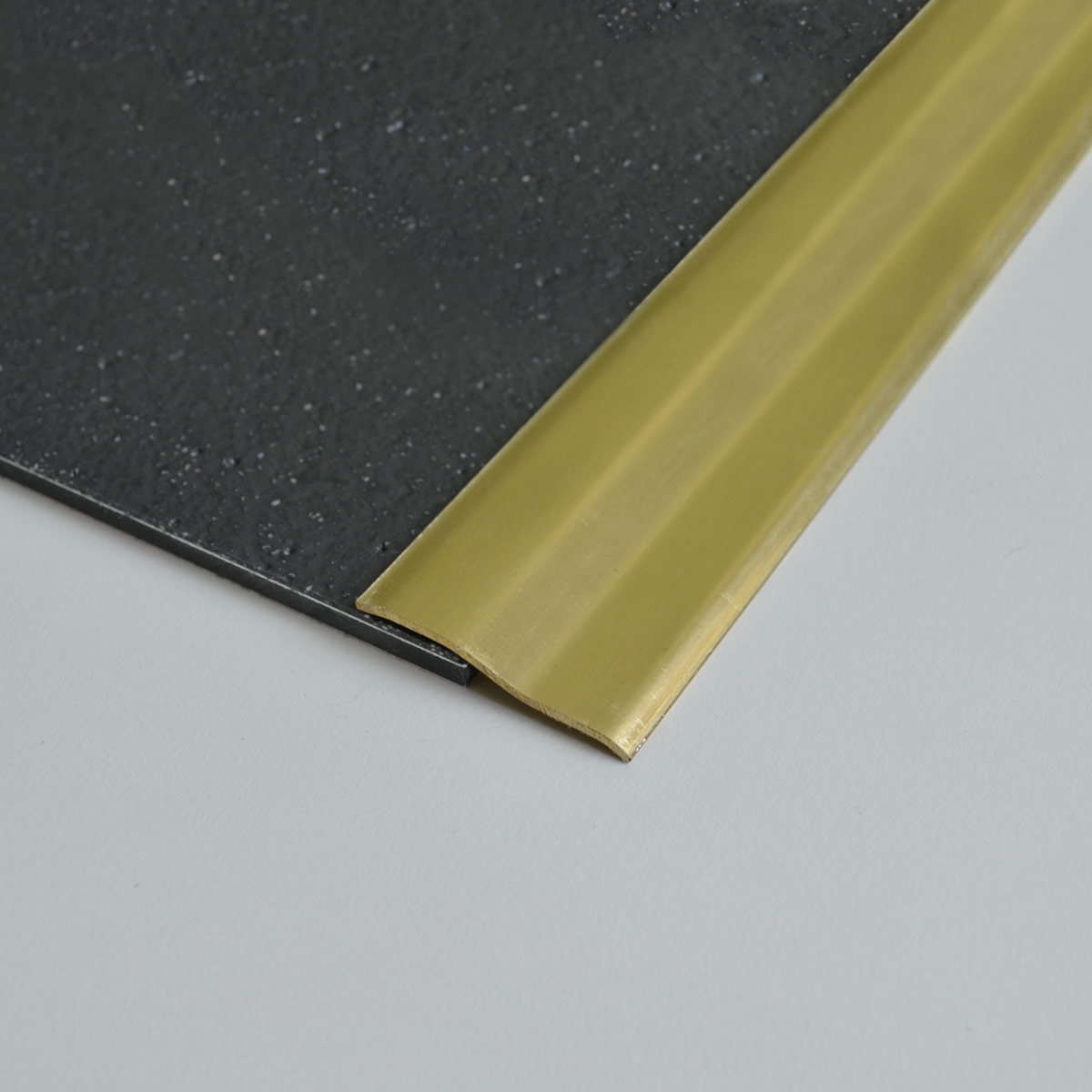 LINOTEC AV Transition trims for low thickness floors
End and perimeter profiles for outdoor floors
Outdoor floor installations in domestic, commercial and industrial settings can take on different forms. A garden path is a common example. The two surfaces, grass and ceramic tile, can come together with the application of a perimeter profile such as Bordertec BSR (link), which, in addition to hiding imperfections in the tile, decorates the thickness of the walkway tiles, elevations and paving of different heights. It can be additionally used in raised floors installed with the Uptec systems (link). In this case the end and perimeter functions remain the same, with the tile edge protected from mechanical impact.
The solution to height differences between floors
As in outdoor settings, indoor spaces can also contain floors at different levels, especially in residential projects. The perimeter of the tile is often left uncovered, exposing cracks or edge imperfections. How to solve this problem? Once again, profiles are key. The vast range of end profiles for interior floors guarantees the perfect solution for spaces of any style and design.