Set yourself apart in your offering to your clients with the serenity of an exclusive profile and installation systems range and industry beating marketing support for your salesforce
To propose Profilitec means to stand out in the final offer you make to your clients. It means having the serenity of using exemplary profiles and systems both in terms of function and aesthetics, for more than 50 years.
Our resellers know this well: no problem is too difficult to solve with our range of profiles and solutions, unrivaled in market offer, design and innovation. That's why Profilitec is always in stock on their shelves.
We partner with dealers by providing exclusive, multi-language marketing material, both digitally and in hard copy; we also supply sample folders for each product line, displays and three-dimensional models to showcase the real-life applications of our products and the materials used in their installation.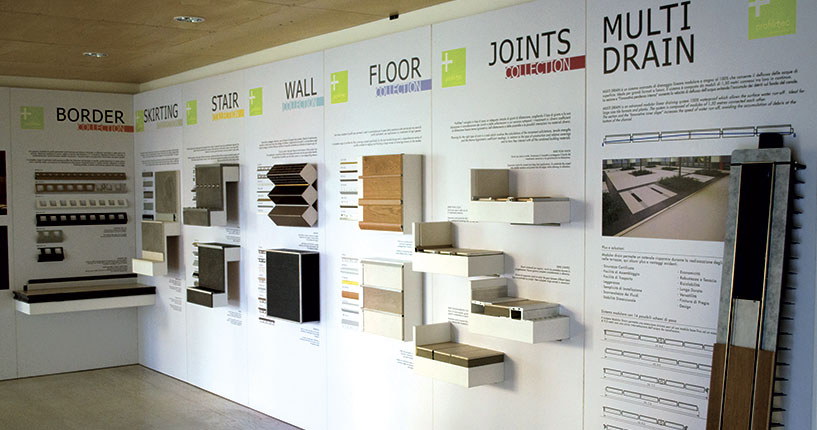 What drives us to innovate?
Why we strive to be trailblazers …