COPRITEC CPML and COPRITEC CPMP modular expansion joint covers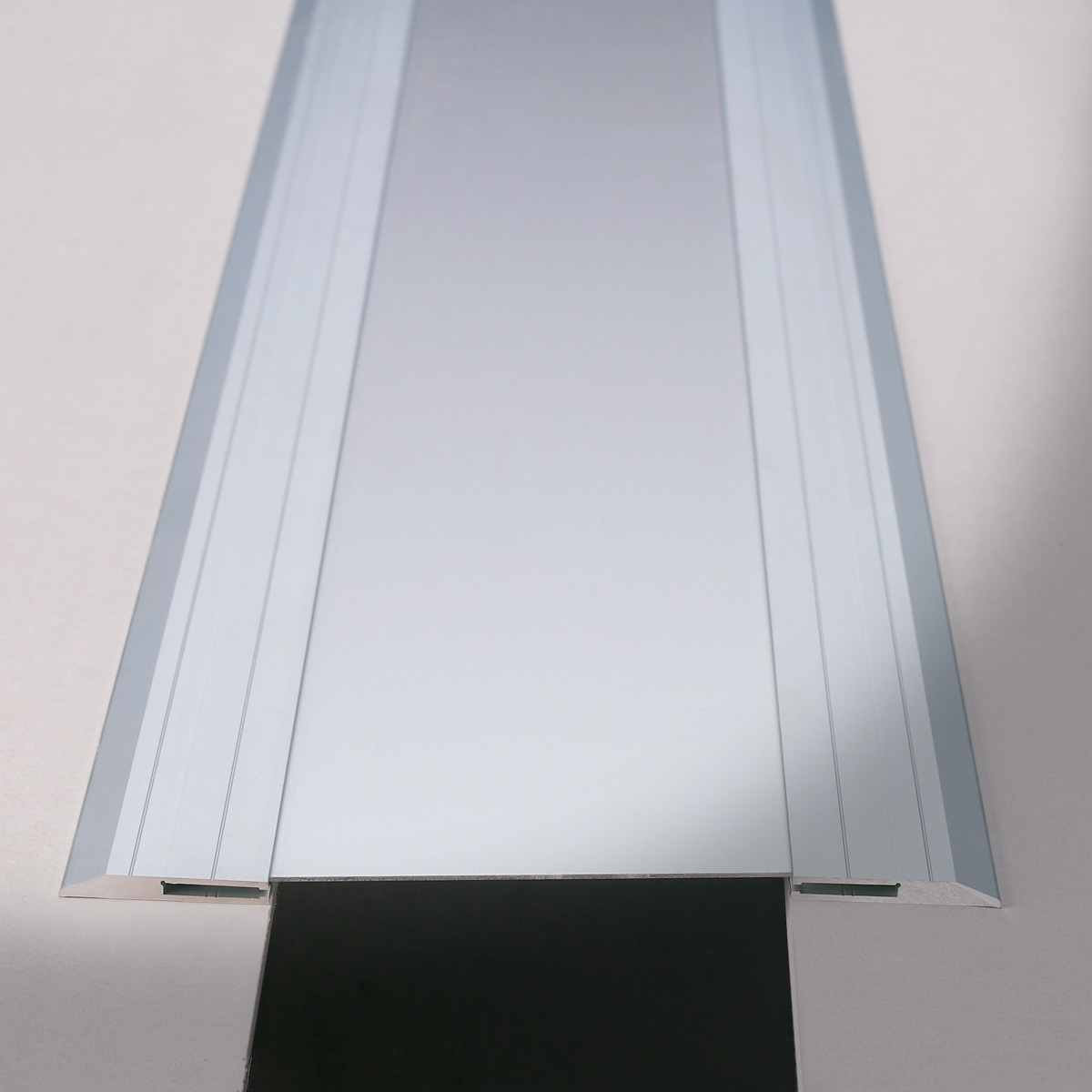 COPRITEC CPML and COPRITEC CPMP modular expansion joint covers
COPRITEC CPM patented, modular expansion joint covers are custom-made to match specific site dimensions. Particularly suitable in wall and ceiling installations, they are available in two versions: flat and corner angle. The profile is composed of two lateral plates anchored with screws and dowels, and a custom-made, central, flat or angled element that slides between the plates and conceals the expansion joint.
Cover joint COPRITEC CPM structure
The profile is made up of two lateral elements which act both as a fixing system with screws and dowels, and for containing and moving the aluminium sheet supplied in the width to measure. The whole is supplied in silver anodised aluminium.
Related products
Select items and add them to the quotation list
Select the models to get a free quote
Select the models to get a free quote
(Reset items)
Select the product to request a quote
| | Article | Material | Finishing | Color | Installazione | B (mm) |
| --- | --- | --- | --- | --- | --- | --- |
| | | | | | | |