STAIRTEC SI Stair nosing trims with anti-slip instert to be installed after flooring installation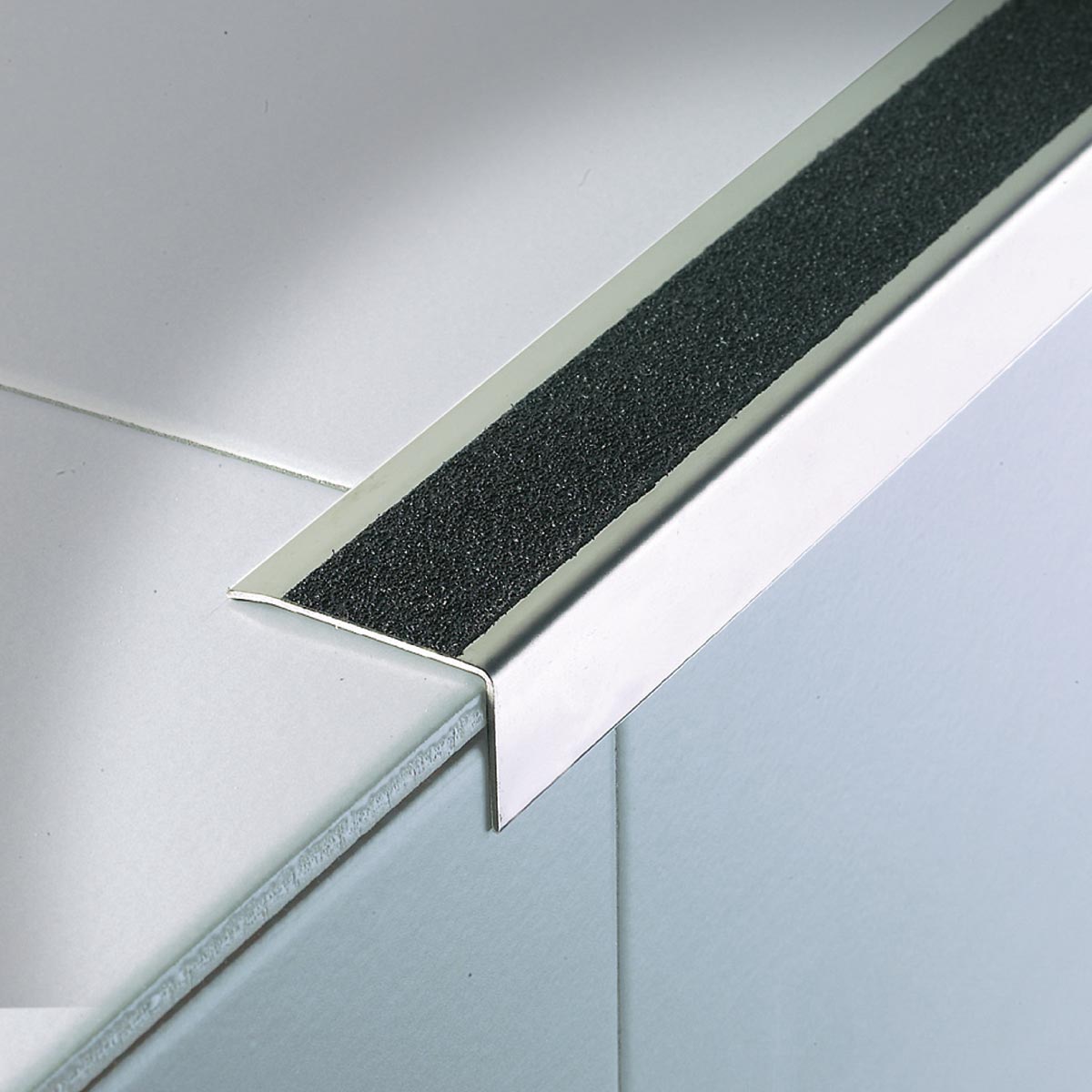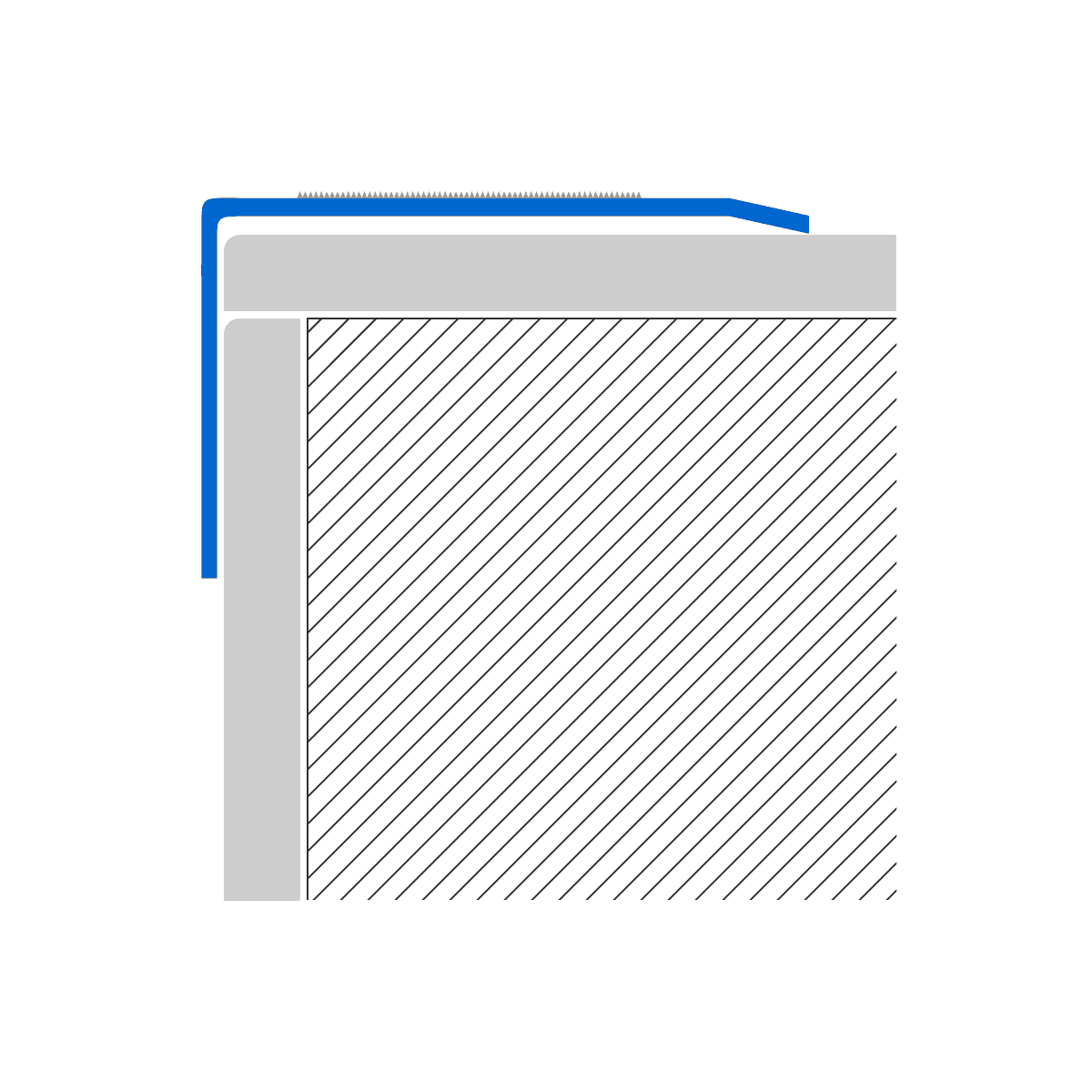 STAIRTEC SI Stair nosing trims with anti-slip instert to be installed after flooring installation
Engineered to withstand mechanical impact and chemical corrosion, the STAIRTEC SI profile is an optimal stair nosing solution. Equipped with a non-slip mineral grain strip, it ensures high safety standards. This profile is particularly suited for retrofitting stairs in commercial and industrial renovations. STAIRTEC SI profiles can be installed with adhesive or flathead screws. The non-slip mineral grain strip must be ordered separately and should be applied when the profile installation is complete.
STAIRTEC SI stair nosing profiles to be used after flooring installation
The SWH product is R13 certified (non-slip insert). Non-slip properties. DIN 51130 (06/2004): slip resistance with footwear.
Related products