Baseboard for led lighting
Light is a fundamental element in any environment. There are technical products, such as baseboards, which also create lighting effects to further characterize a space.
No products found, try again by changing the filters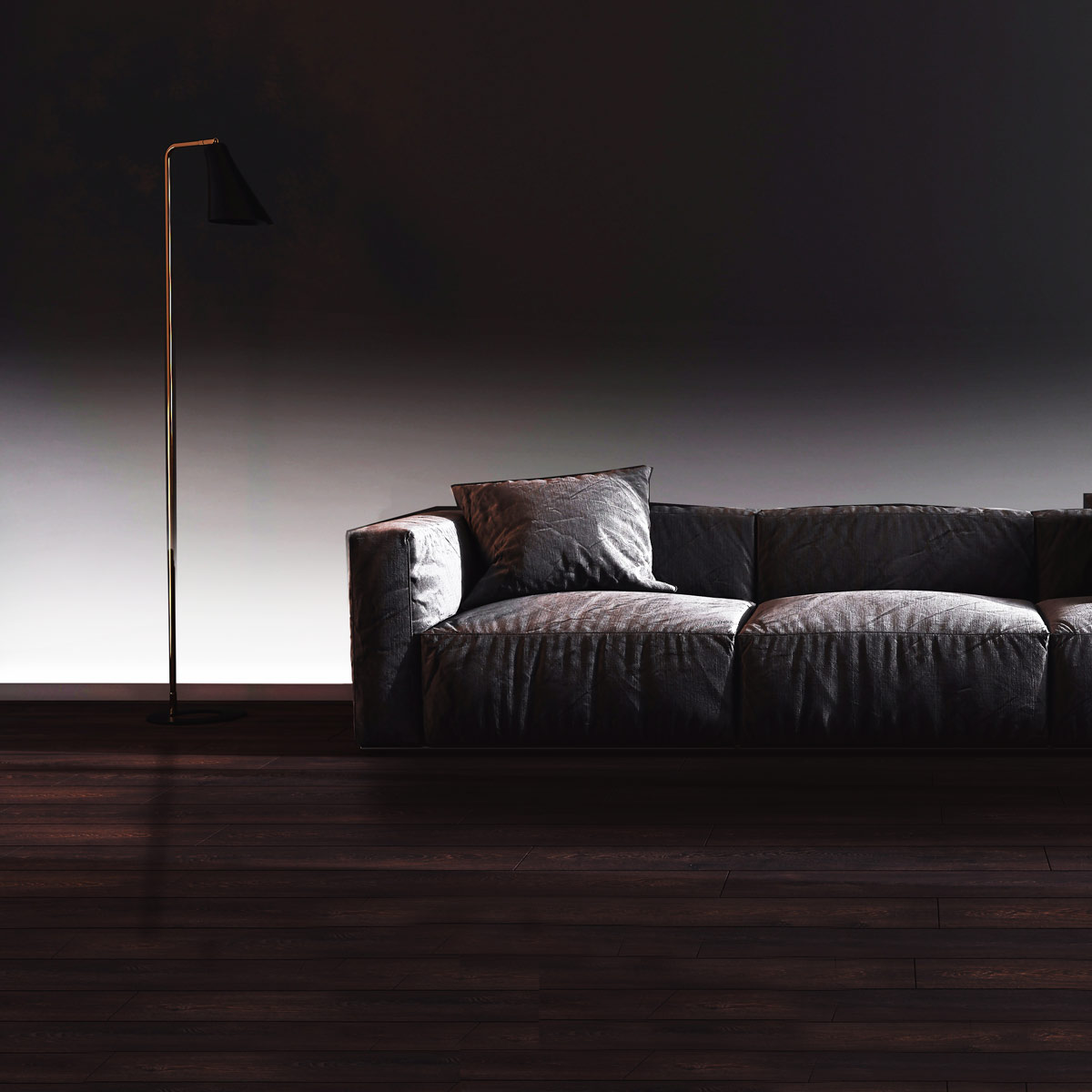 LED LEB SKIRTING BOARD in aluminium, for gypsumboard
How to embellish the environment with a led skirting board
Creating lighting in a house does not mean merely creating the classic ceiling light point to prepare a chandelier to be turned on when the light of the sun goes down, but rather furnishing with light, creating plays of light, amplifying the perception of space, creating atmosphere. A skirting board for LED lighting is a product that embodies all the characteristics and intrinsic functions of a skirting board: protection of the lower part of the walls, hiding place for the joints between the floor and the wall, decoration of the environment. In addition to these main functions, this type of baseboard further furnishes the environment thanks to the creation of an atmosphere through the light emitted by the LED inside. We have some proposals for this topic: the BFW 1000/130 skirting board made of natural aluminum. It is a very modern product, when it was created to create a recessed baseboard in the wall and also thanks to its cavity it allows the housing of a LED strip to diffuse light. Another product is the Leb Led profile in anodized aluminum, which with its few centimeters acts as both a very discreet baseboard and a step marker, thanks to its upper cavity for housing the led strip.