THE MINIMALIST ESSENCE OF THE LINEAR DRAIN IN INFINITE AESTHETIC VERSIONS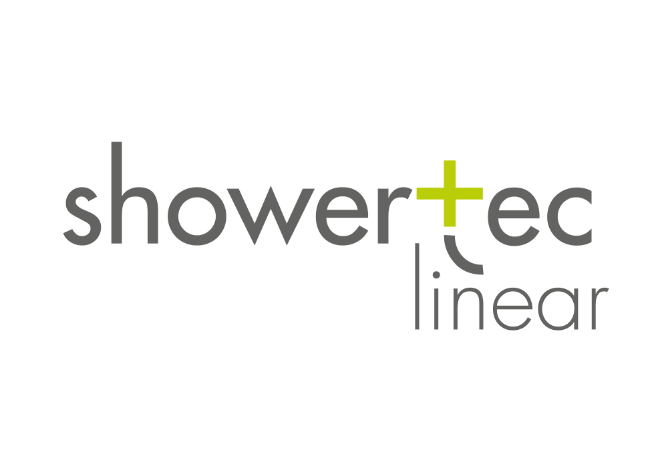 SHOWERTEC LINEAR DRAIN SYSTEM FOR THE BARRIER FREE FLOOR TILED SHOWERS
Showertec Linear


COMPONENTS FOR LAYING SHOWERS WITH LINEAR DISCHARGE
WITH A WIDE AESTHETIC CHOICE IN 16 FINISHES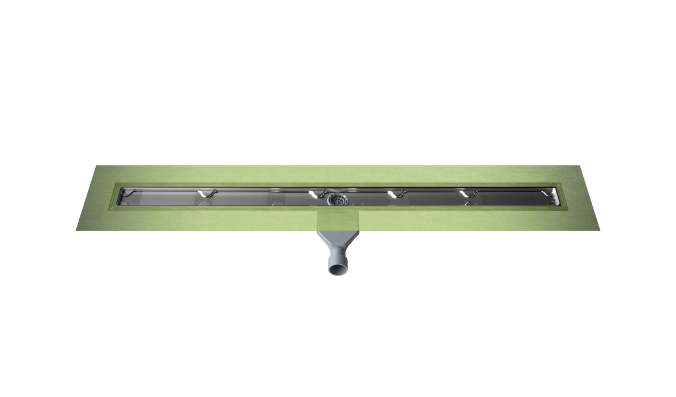 Drain /
body
BODY WITH HORIZONTAL DISCHARGE, STANDARD MODEL

BODY WITH HORIZONTAL DISCHARGE, LOW MODEL

BODY WITH VERTICAL DISCHARGE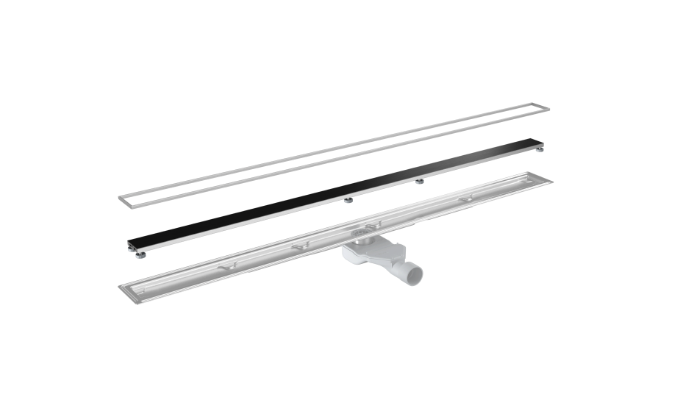 Cover /
grids for a minimal effect
TILEABLE COVER FOR AN "INVISIBLE" EFFECT

COVER WITH CONTAINMENT TRAY FOR AN EFFECT WITH INTERNAL FRAME

AISI 316 STAINLESS STEEL COVER

ALU + HIGH RESISTANCE ALUMINUM COVER

WIDE RANGE OF FINISHES, IN LINE WITH THE CURRENT BATHROOM TRENDS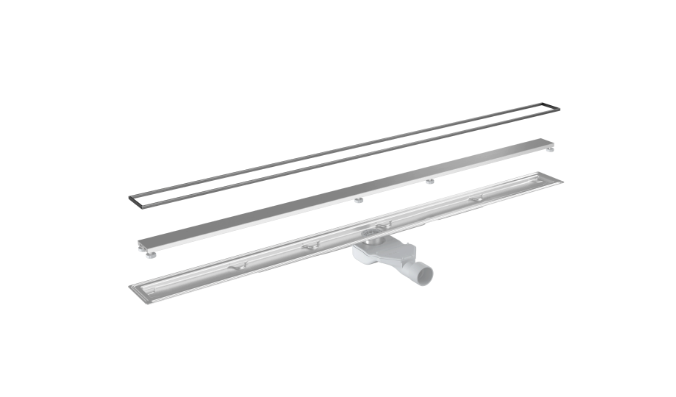 Frame /
special effects frames
DISCRETE AND ELEGANT DECORATION OF THE LINEAR DRAIN

WALL FRAME: UP TO WALL FINISH

Wide range of finishes

POSSIBILITY TO COMBINE FRAME AND COVER WITH DIFFERENT FINISHES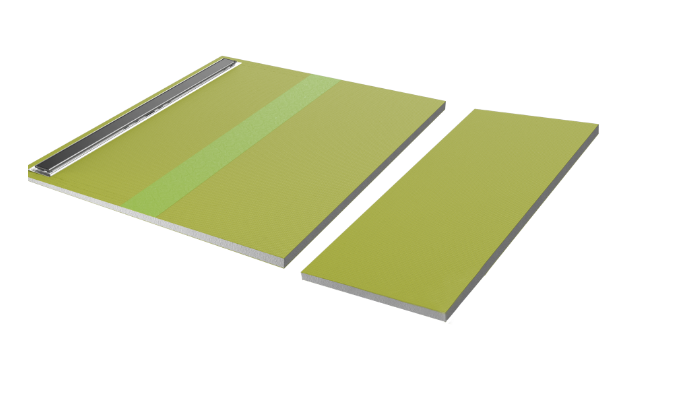 Tray /
shower trays waterproof and sloped for quick installation
SMALL MODEL SHOWER TRAY

LARGE MODEL SHOWER TRAY

ACCESSORIES: EXTENSION ELEMENT + CONNECTION RAMP

TRAY RAISER COMPONENTS
DO YOU WANT THE COMPLETE
DOCUMENTATION ?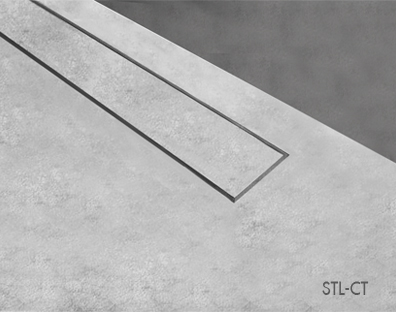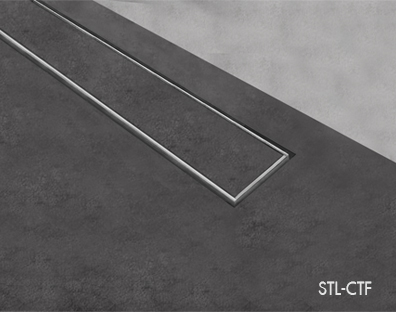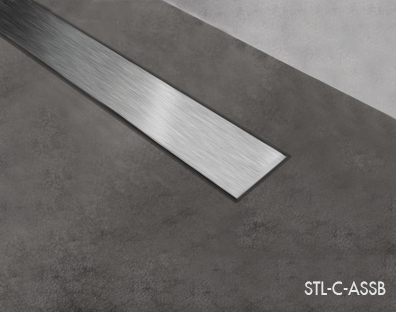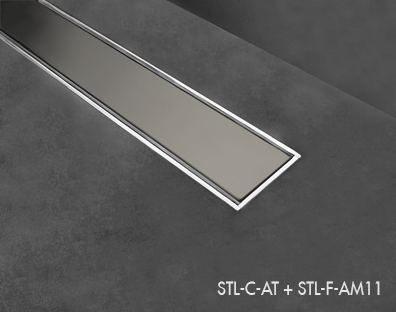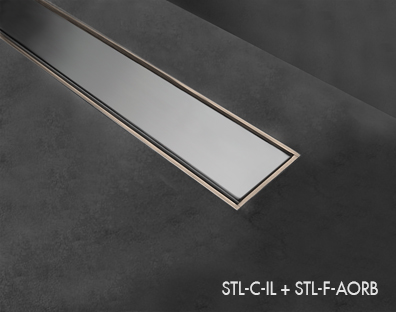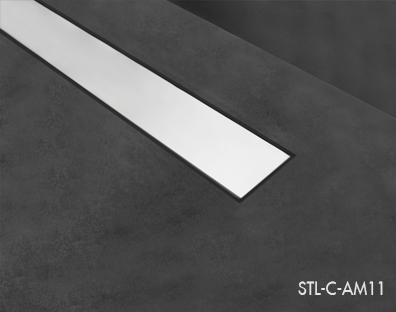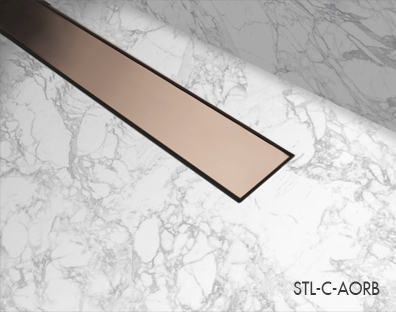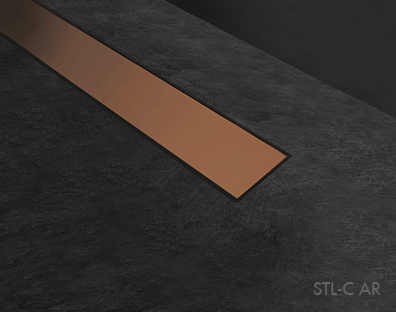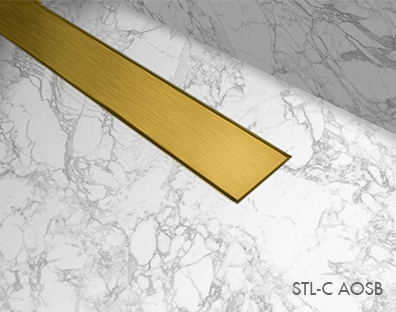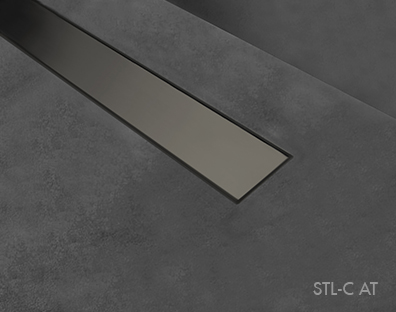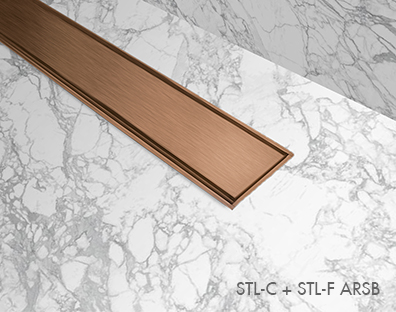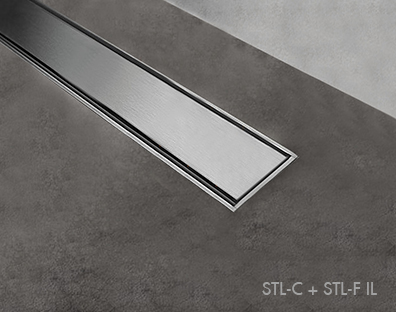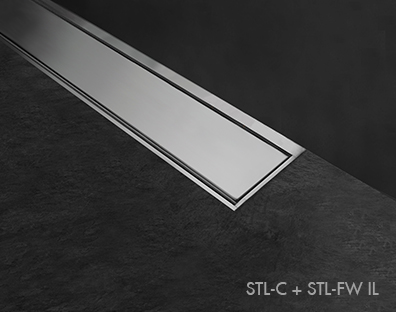 Let us help you install your nex shower with Showertec Linear by requesting our live support throug remote assistance.
ARE YOU LOOKING FOR A
SHOWER SYSTEM SOLUTION WITH
CENTRAL OUTLET?
Showertec
Central
For a personalized option
conditioned by the remodeling constraints

Would you like to know more about the Showertec Linear system?

LEAVE YOUR CONTACT DETAILS AND WE WILL CONTACT YOU WITHIN 24 HOURS