Profiles for floor level shower
Profiles necessary to finish ad hoc the work of creating a modern shower, made without constructive constraints and called precisely flush with the floor.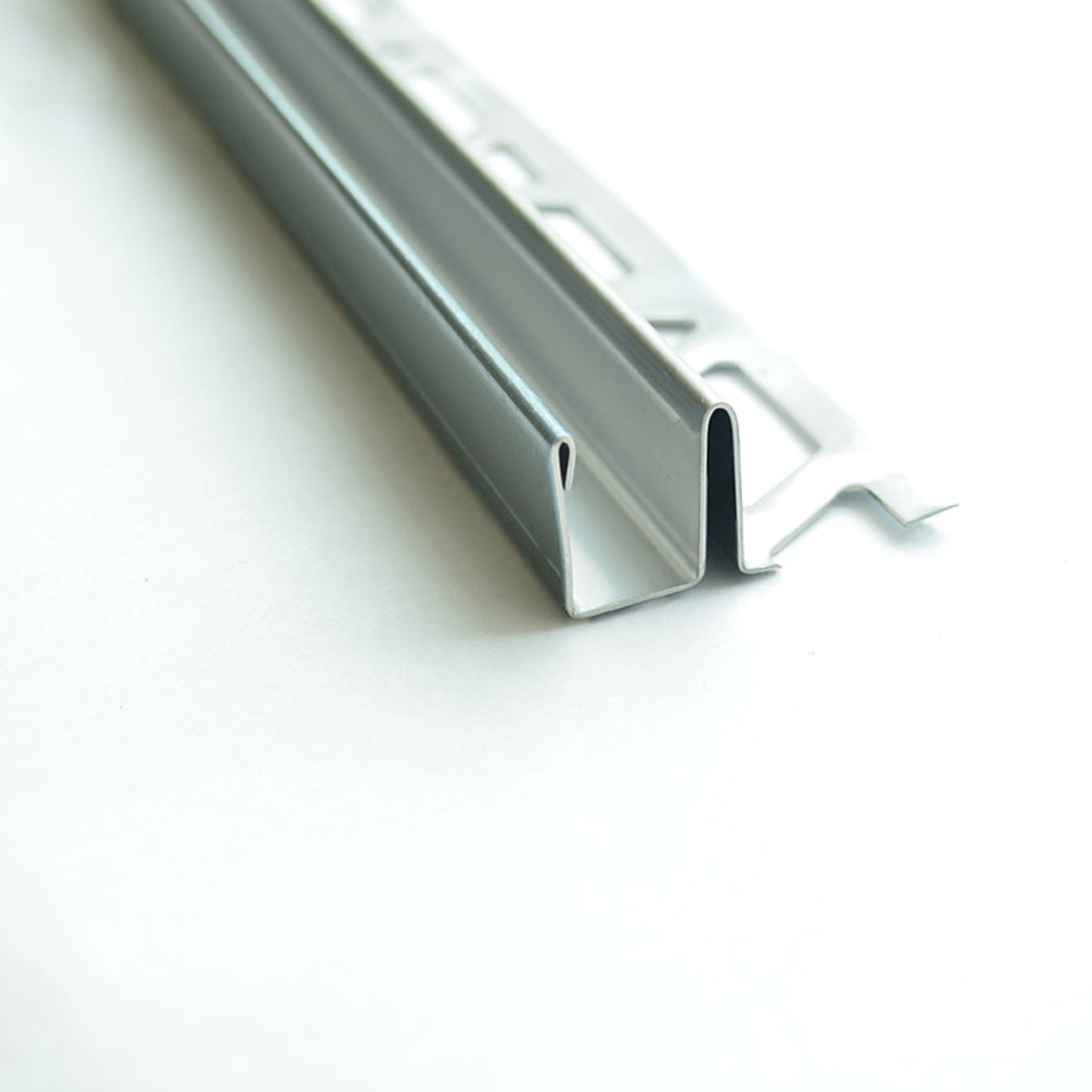 Profiles to create a tiled flush floor shower tray
Today when you decide to make a shower from scratch or renovate it, the range of choices among the options is much wider than in the past. It is no longer just a matter of choosing the shape of the ceramic plate, but of deciding whether to want to innovate entirely, making a choice of style with a shower flush with the floor.A floor level shower is ideal if you have a small size of the bathroom, increases the visual space and creates greater comfort, thanks to the absence of edges and steps.The floor in correspondence with the shower must be made with the necessary slopes towards the water drainage channel. To delimit the edge of the shower, there are special conical profiles that serve precisely to simplify the installation work and to cleanly finish the transit area between the sloping floor and the floor and / or the wall.In particular we have: - the KP conical profile to be used in combination with the Trimtec TR profile to delimit the shower floor area with the rest of the bathroom floor; - the KF profile to be used in the front area of the shower between the floor and the wall; - the conical KR profile for the side slope area of the shower bordering the wall.
Profiles for floor-level shower glass
If you decide to close the walls of a floor-level shower, you can do it with a wall, or, more elegantly, with glass. To support the glass we have special profiles: the KV range. They are U-profiles, in which the glass can be housed both on the floor and on the wall.The profiles must be installed at the same time as they are installed, gluing them with the special tab under the covering.In the case of floor application, the profile must be combined with the conical KPV.