Flush-wall baseboard for plasterboard
Skirting boards are an important element in a living or working environment, both from a functional and aesthetic point of view. But there are those who would not like to see discontinuity of shapes between floor and wall, thus opting for a very minimalist and elegant style. We also have a solution for these needs thanks to the flush-with-the-wall base boards.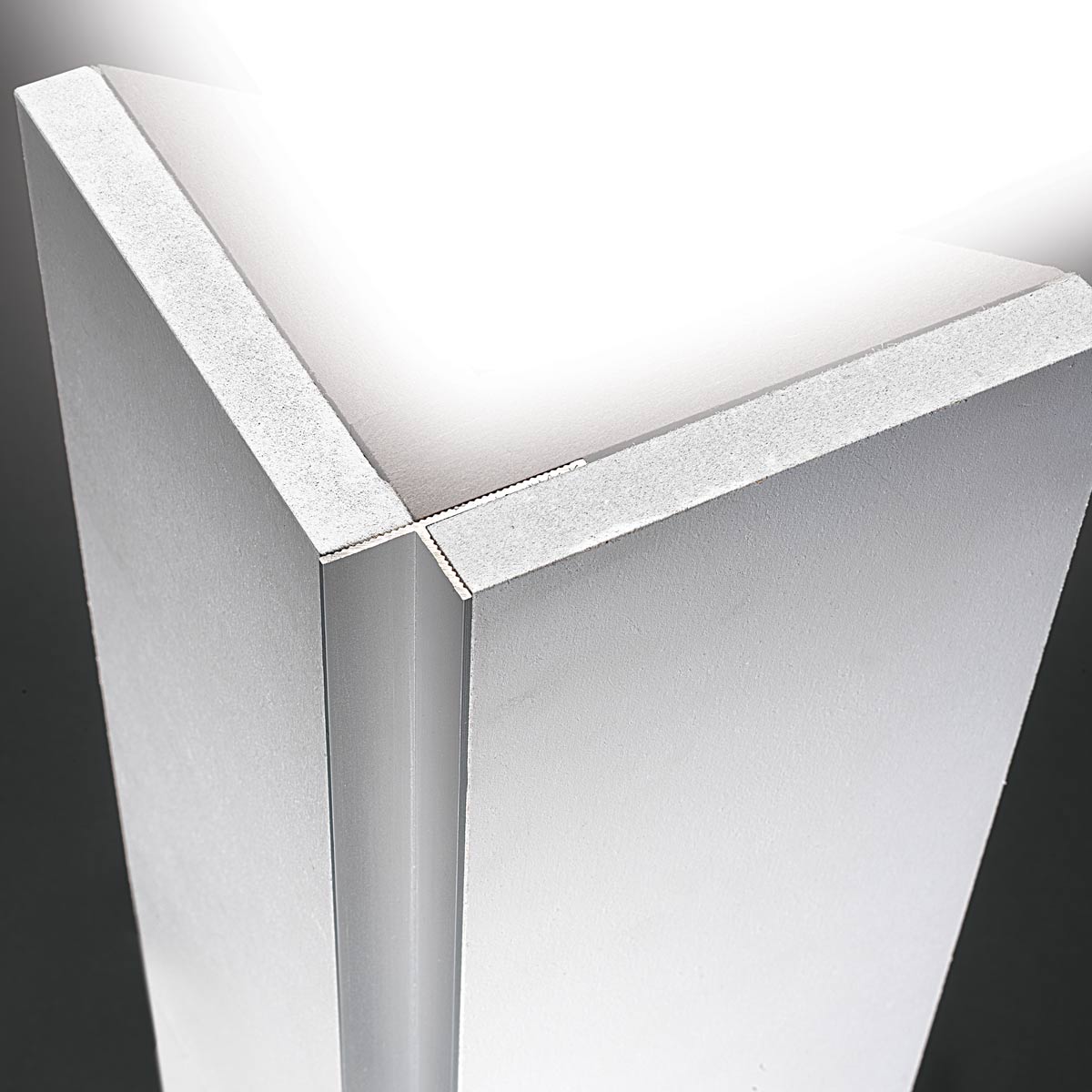 No products found, try again by changing the filters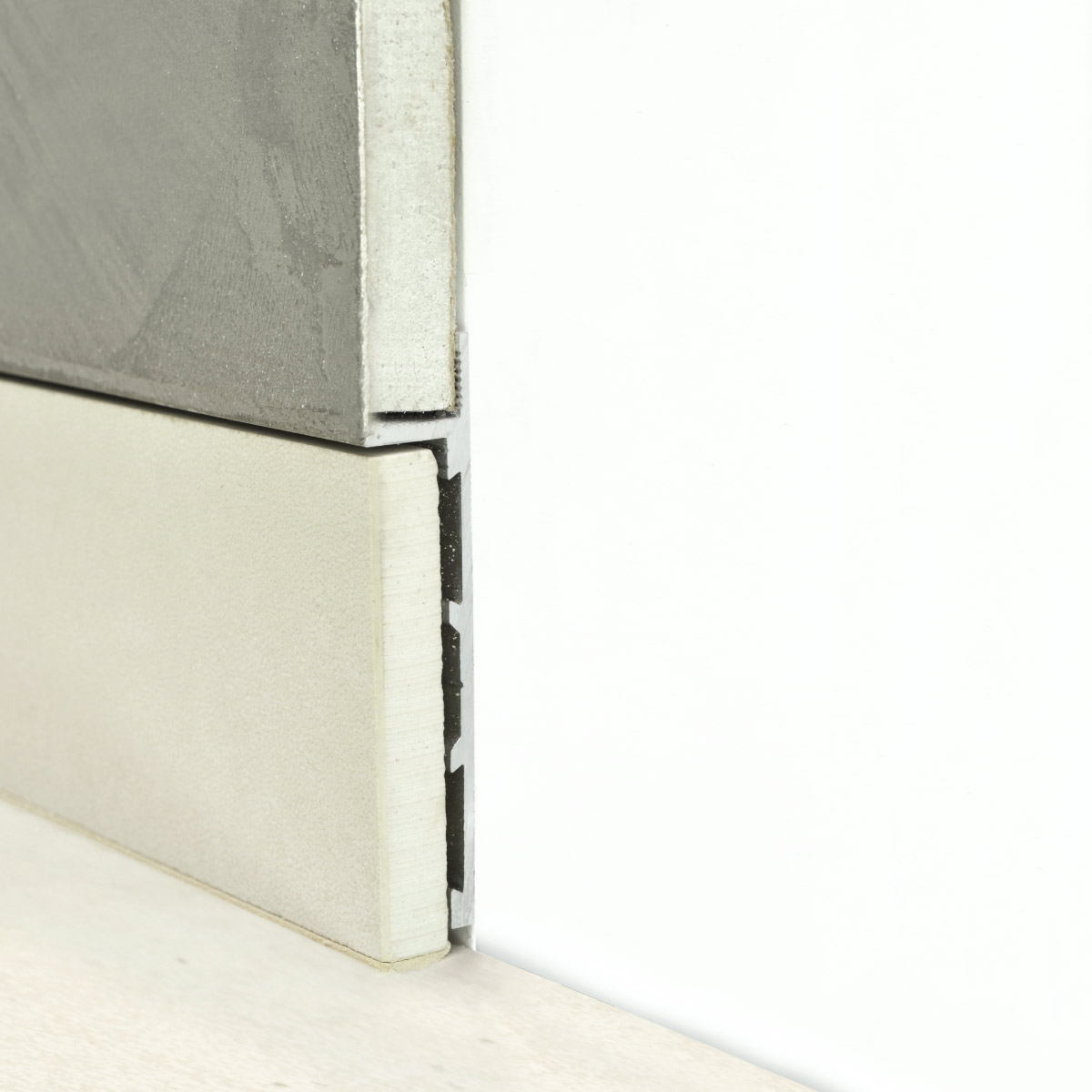 PLANO BFW back to wall skirting for gypsumboard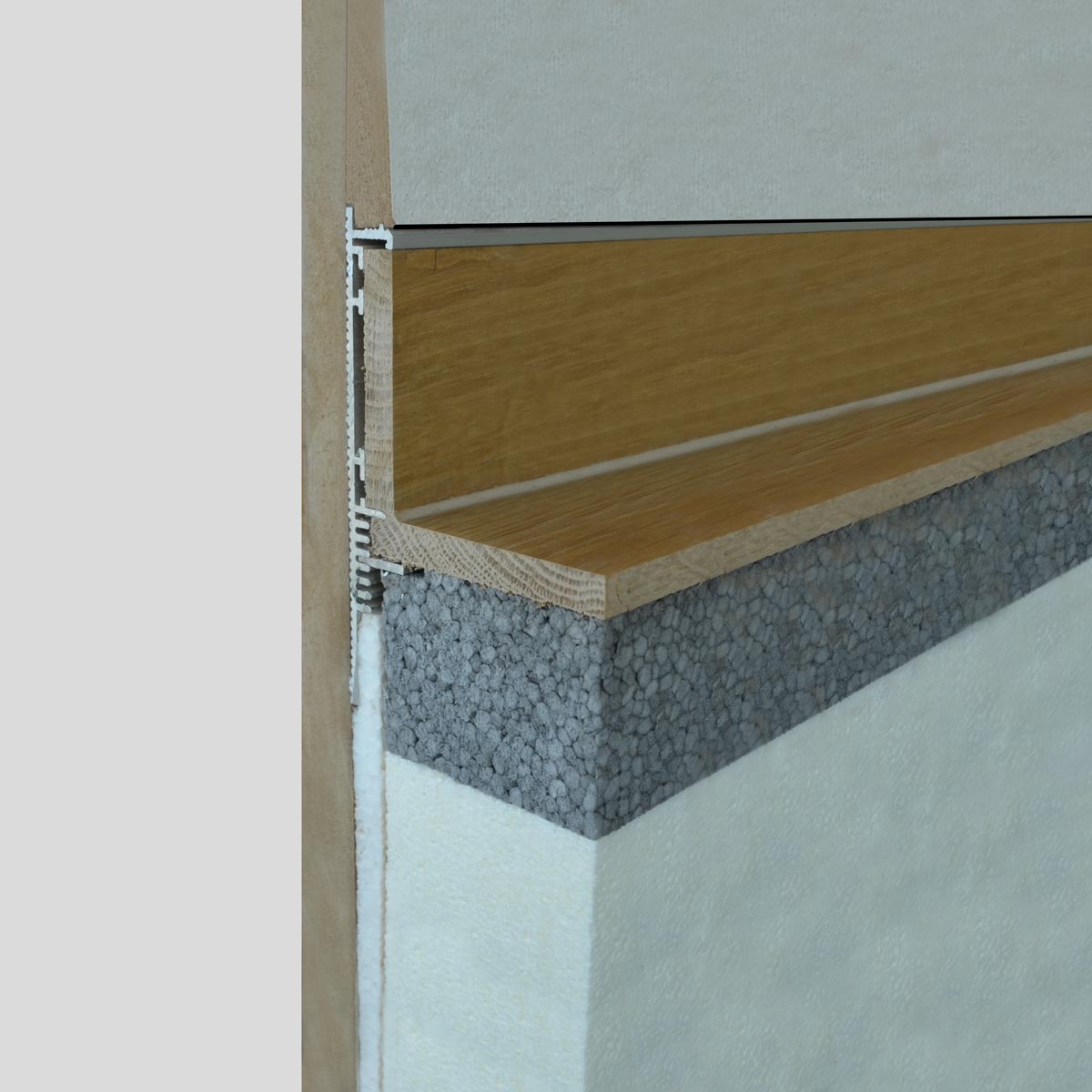 PLANO BFZ construction profile for flush wall skirtings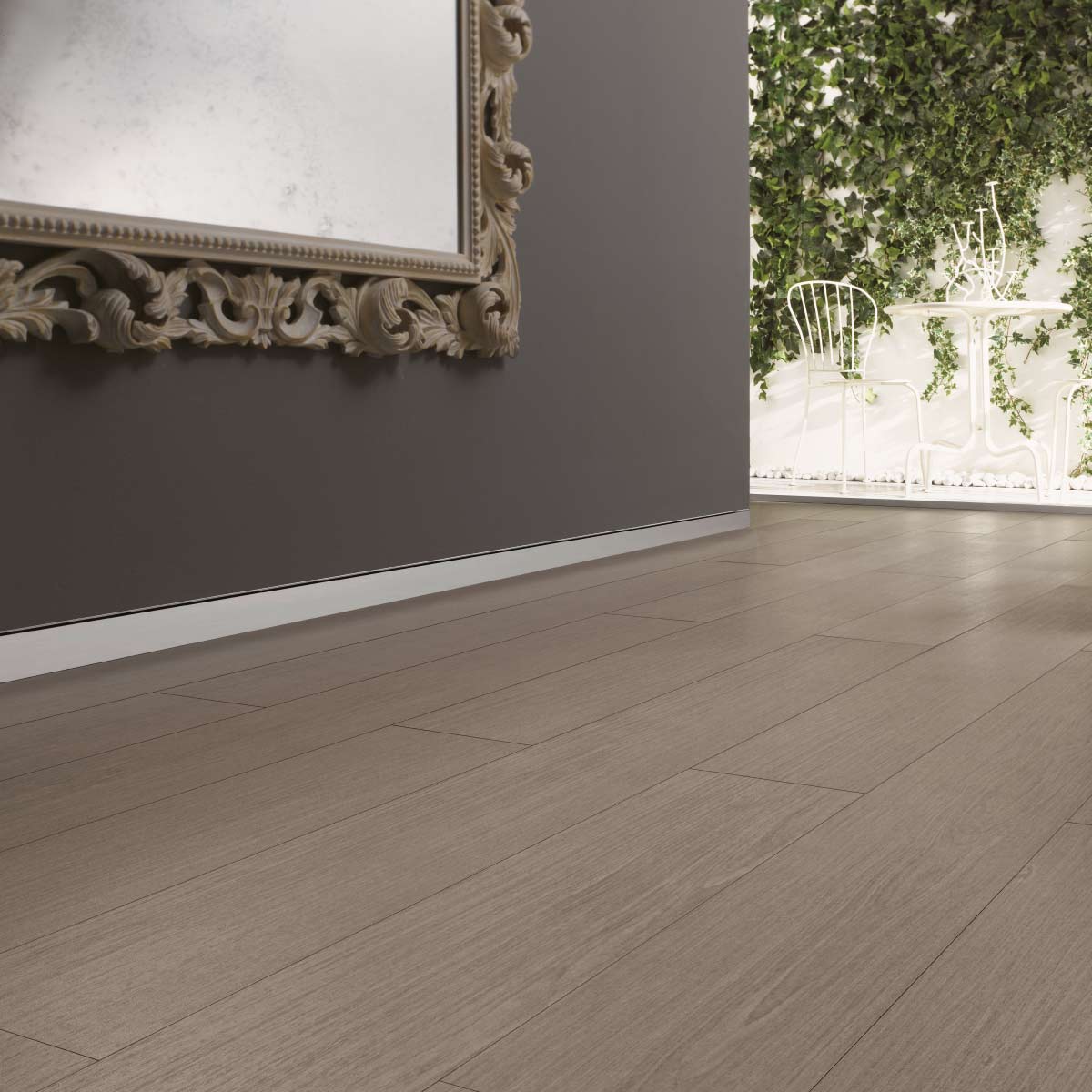 PLANO BF design skirting board flush with the wall.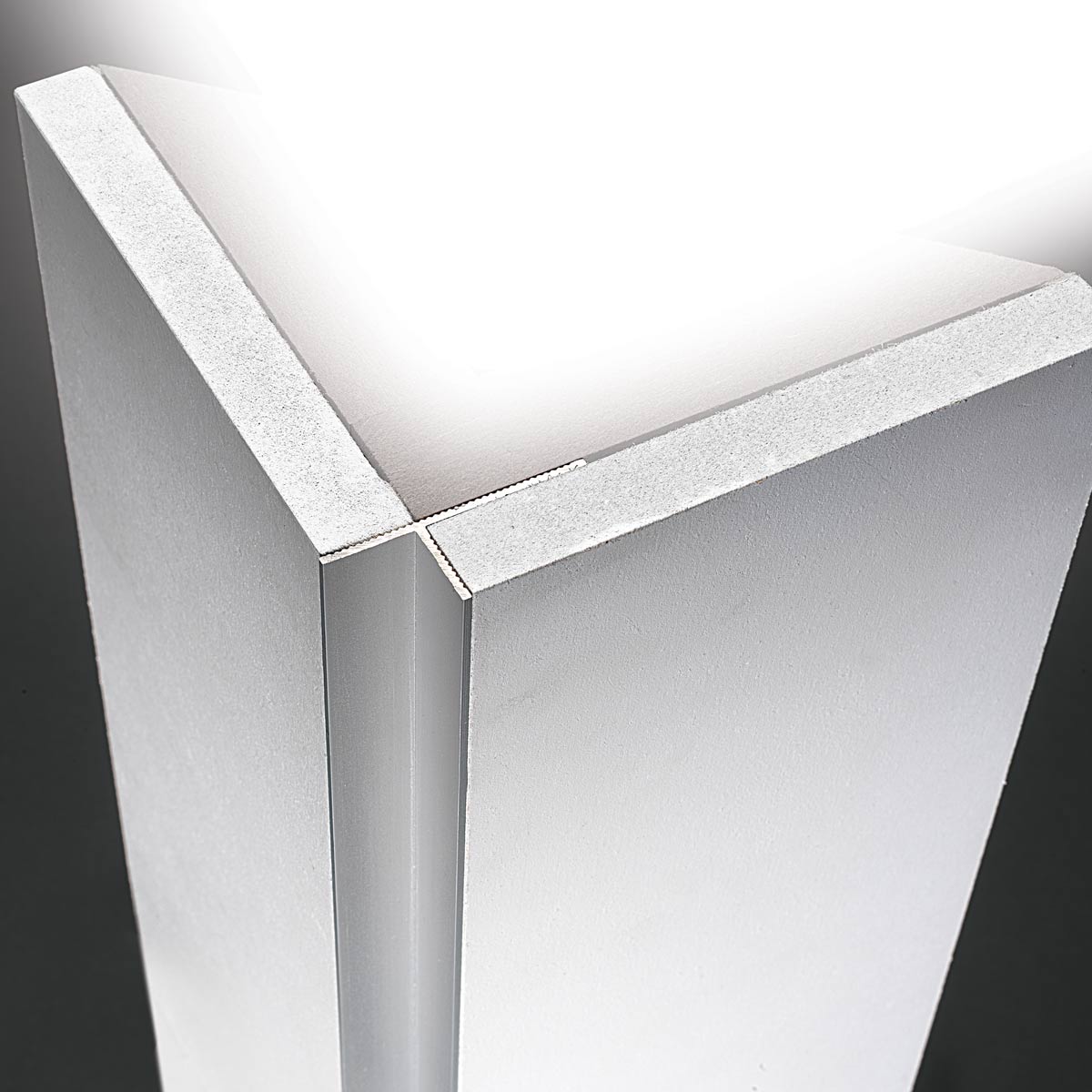 PLANO PS aluminium profile for gypsumboard
What to do if the baseboard does not like
If you decide to furnish your home in a very modern and elegant way, it is important not to overlook any detail. The baseboard, a fundamental component inside a house, to protect the walls from dirt and impacts and to hide the unsightly junction between the floor and the wall, however, creates discontinuity, as it is an element more than the line of the floor and the wall. On the market there are flush-fitting doors, without frames; in some cases they are sold raw in order to then be painted the same color as the walls, thus creating a retractable effect. In this case, a standard skirting board would ruin the desired result, so being able to embed it on the wall allows you to obtain an impeccable work of essentiality, elegance without neglecting the functionality of the skirting board itself.
How to build a flush wall baseboard
The flush-to-the-wall baseboard is supported by a profile that must be installed before plastering the walls or applying plasterboard on it. Once the floor and walls are finished, the skirting board can be fixed to the profile. This can be of various kinds, there are those who love color contrasts and choose a metal skirting board, like our Plano BF; there are those who want to see uniformity between the floor and baseboards, so they use the same material as the floor covering, which can be ceramic, stone or wood, to do this our Plano BFW profiles can be used; there is that he wants to obtain the most essential effect possible, so he will opt for a color equal to that of the walls, using a wooden skirting board, but even better in painted metal, such as our Plano BF profile.