Anti-fragmentation membrane
It is important to prevent unpleasant situations, both in public and private settings. The anti-fragmentation membrane is a rather essential component in floating outdoor floors of a certain height.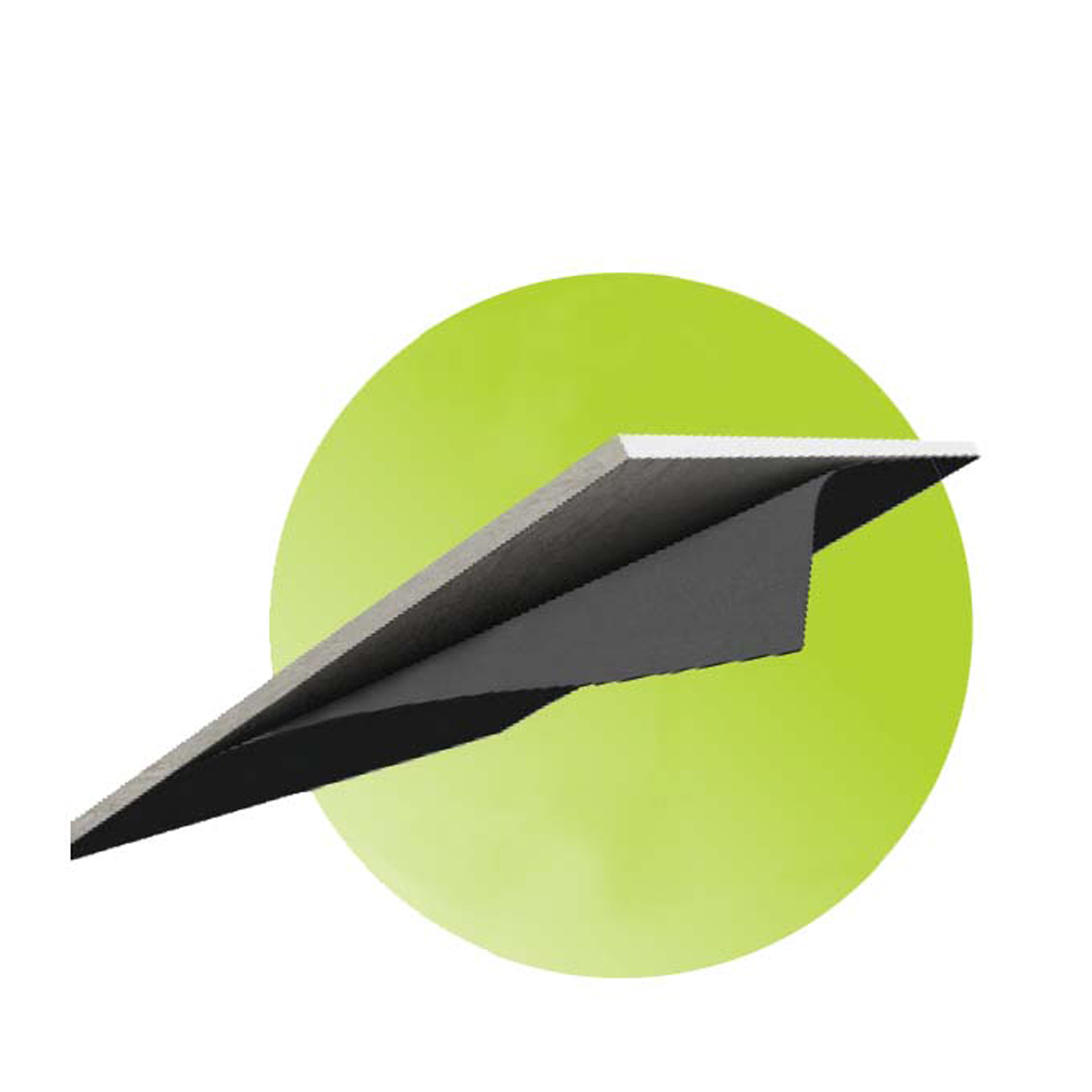 No products found, try again by changing the filters
When to use the antifragmentation membrane?
Outdoor floors, terraces, balconies, patios, walkways or tiled gardens are increasingly made floating, that is, with supports placed on the screed to support the flooring, like our Uptec feet. Ceramic tiles remain the main choice among the various materials that can be used as a coating, because they are easy to clean, durable and aesthetically more and more valid.When the height of these floors exceeds 10 cm, we recommend the use of the SUPAF anti-fragmentation membrane to avoid the formation of splinters or, even worse, of blades after the fall of a body heavily weighed on the ceramic. It is an adhesive bituminous membrane, easily applicable under each tile. It has excellent adhesion, which improves with time. In the event that a tile should accidentally break, and a person should walk on it absently, the membrane is able to hold the various pieces together and thus prevent it from falling into it injuring itself. The product is available in squares 59 x 59 cm or in rolls.