COFLEX CT Metal expansion joint with insert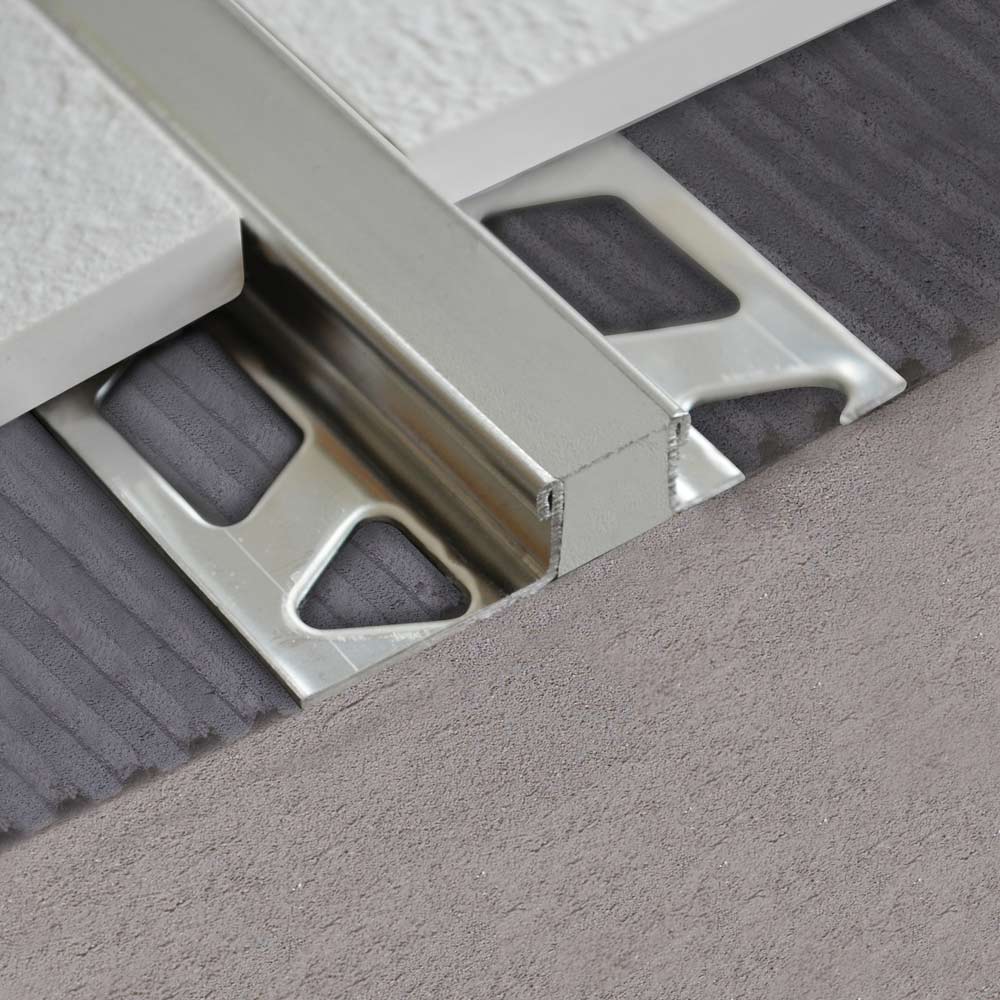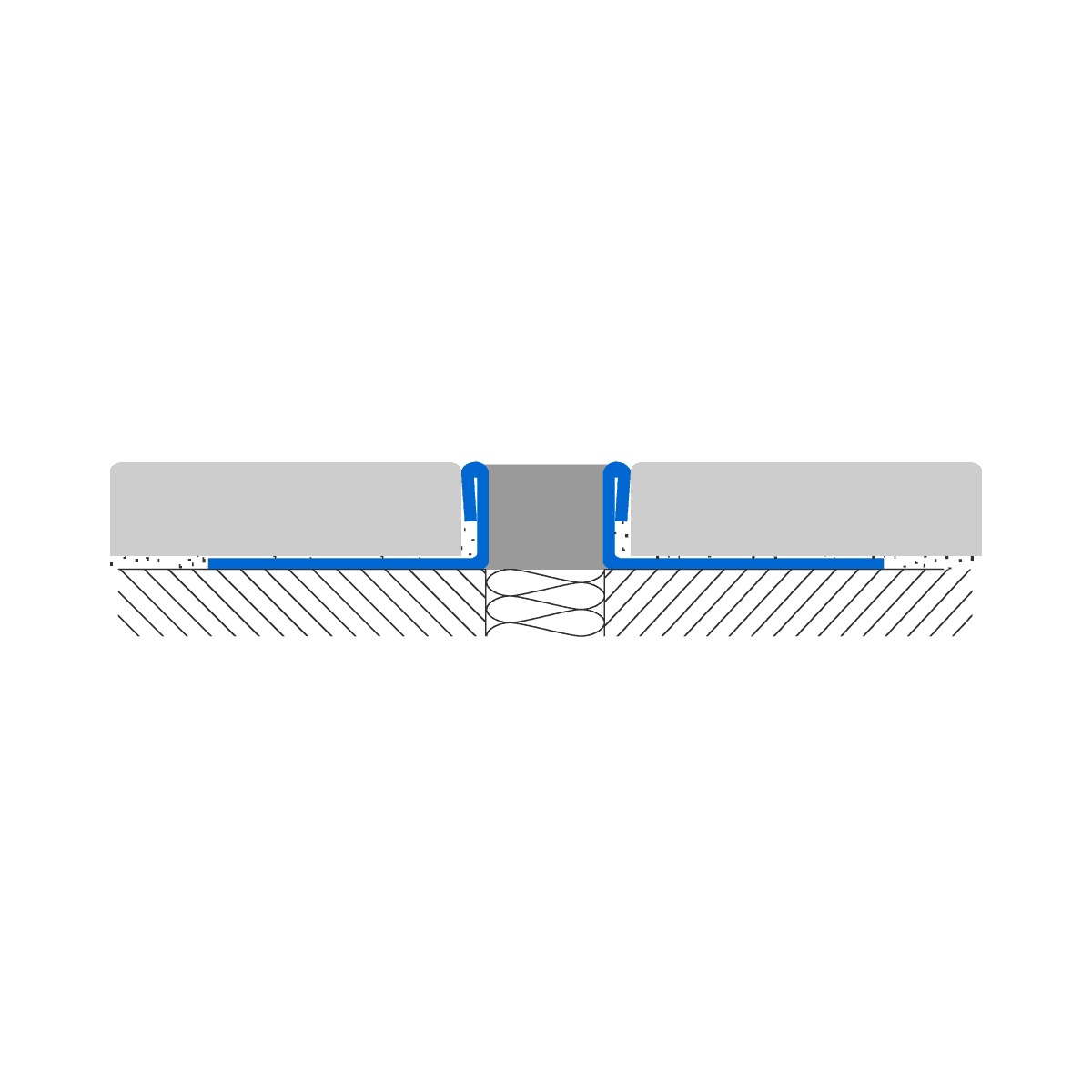 COFLEX CT Metal expansion joint with insert
Expansion joint with a metal structure and an infill suitable for sanding and grinding. Ideal for porcelain tile. The robust, continuous metal angles of the profile protect tile edges, marble or stone and reduce mechanical stresses which can compromise the integrity of the flooring when exposed to intense passage. The metal parts on the sides of the joint are composed of Trimtec profiles with a rounded top edge and perforation designed to absorb elevated loads and tension which impact the flooring and become a single element with the tile and adhesive. The hardness of the EPDM infill is a perfect compromise between flexibility and resistance. Suggested flooring bays 16 m² (as per standard UNI 11499:2013) Typical flooring areas: retail shops, hotels, sporting centers and schools.
How to install joints COFLEX CT
If there is a splitting joint in the screed, align exactly the expansion joint you intend to install Once the tile adhesive has been applied with the most suitable tools in the joint and tile application area, press the joint wings into the adhesive and lay the tile with the care that the joint is never higher than the floor 0.5mm / 1mm lower. Cover the space between tile and joint with grout.
Related products