cover joint
Profiles that cover an expansion joint.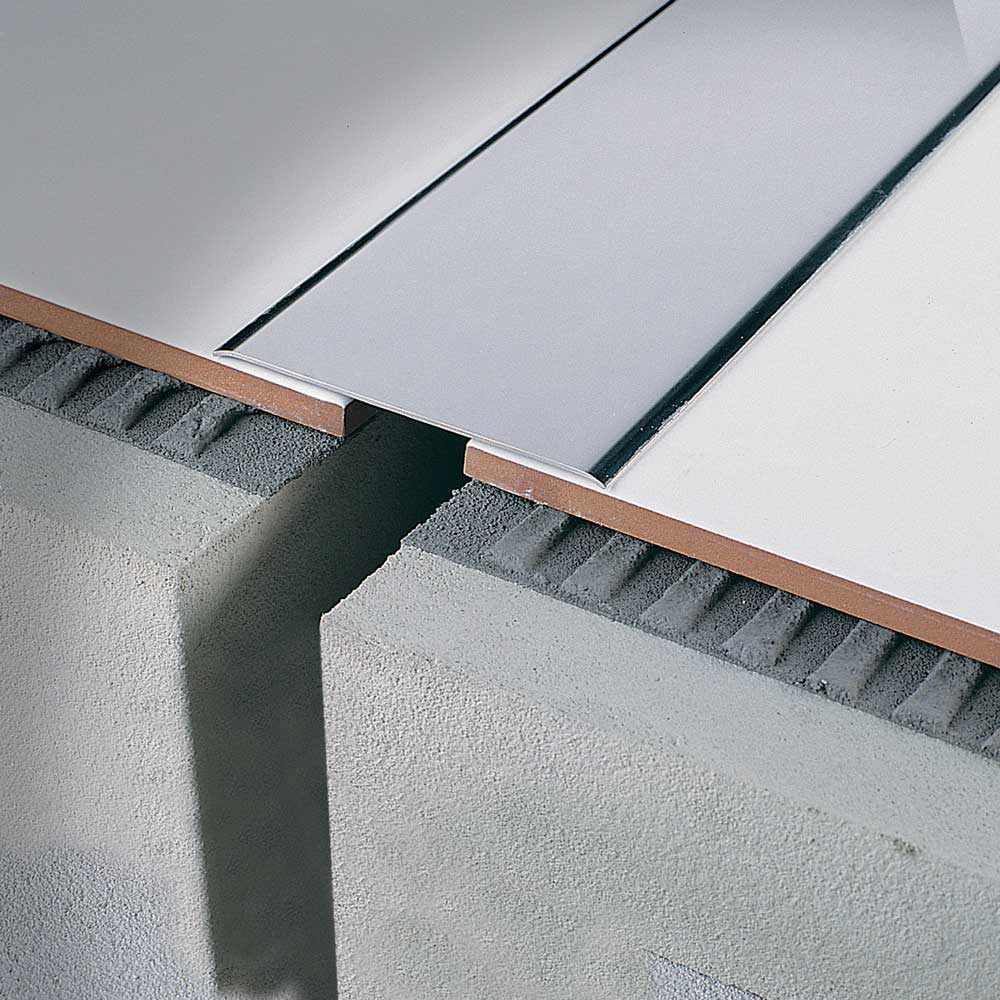 No products found, try again by changing the filters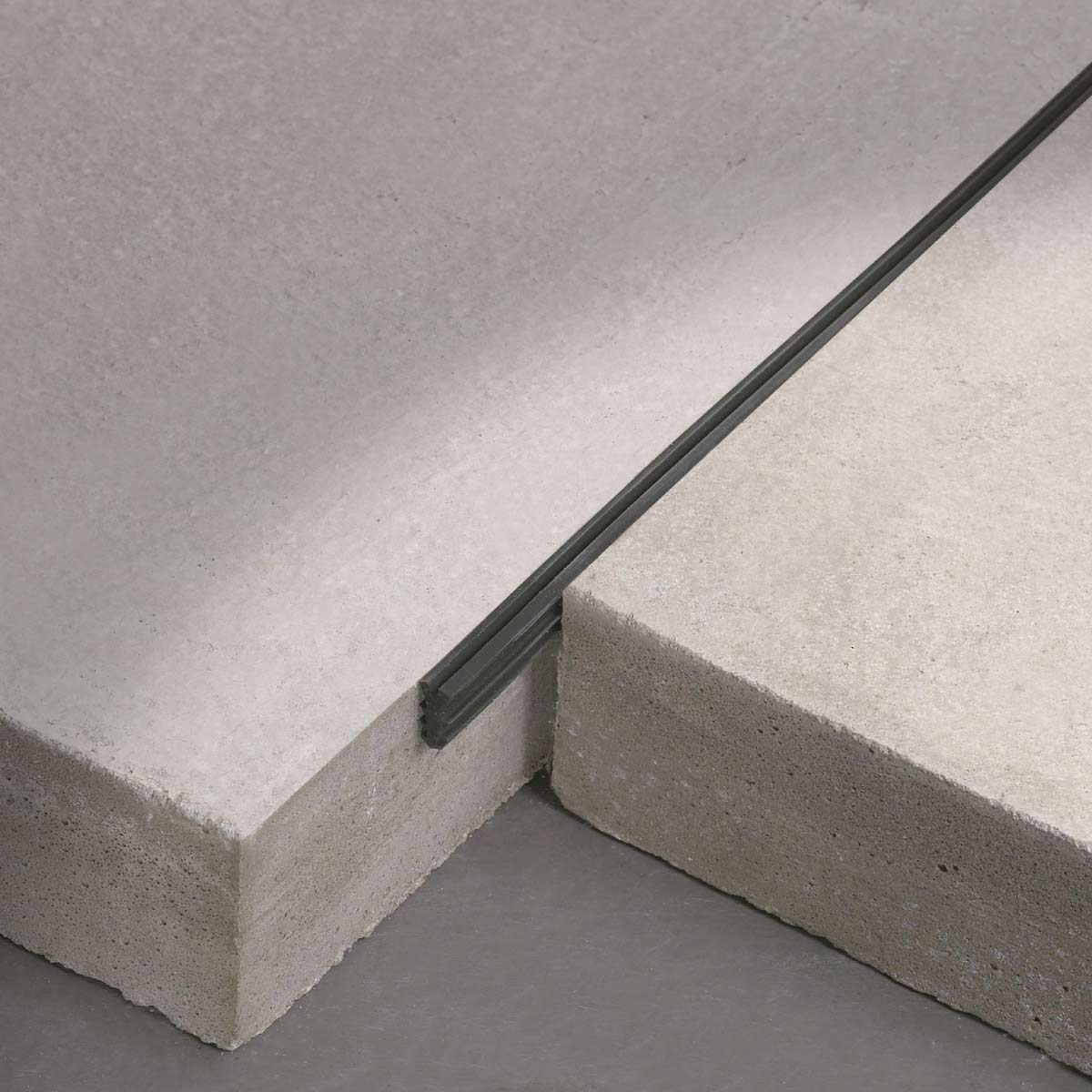 JOINTEC GT profiles for industrial floors
COPRITEC CP joint covers for large buildings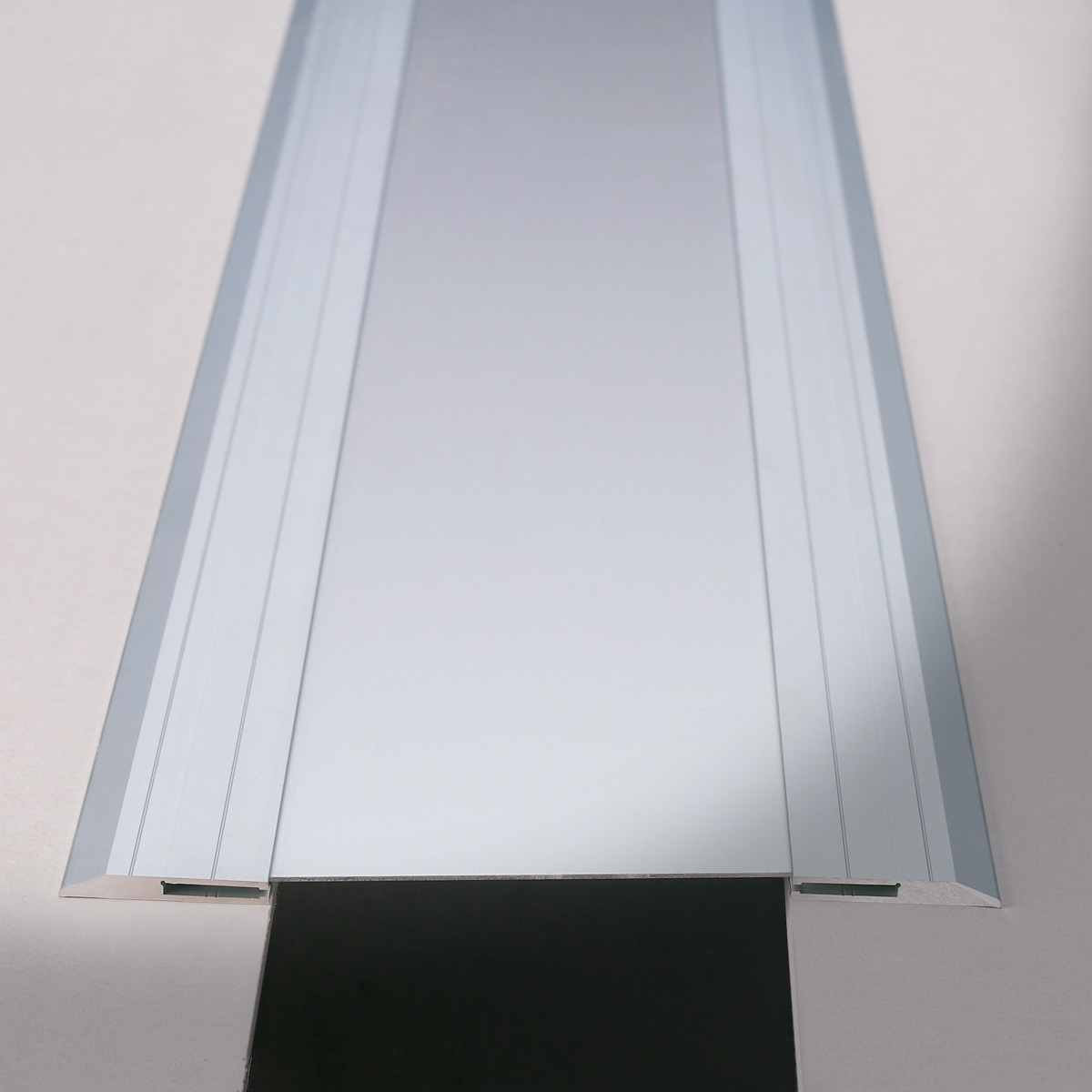 COPRITEC CPML and COPRITEC CPMP modular expansion joint covers
When you need a joint cover
These are profiles that cover the expansion joints created on the floor or ceiling to allow natural thermal expansion and structural movements without the formation of cracks in the coating. They are generally aluminum profiles such as the Covertec SP or the Copritec CP.