THE SYSTEM OF PRE-ASSEMBLED COMPONENTS TO REALIZE A WATERPROOF TILE SHOWER IN A FEW STEPS
Showertec Central
THE PRE-ASSEMBLED SYSTEM FOR LAYING TILED SHOWERS WITH CENTRAL DISCHARGE
The Showertec modular kit is composed of all necessary elements for the installation, designed in an innovative and preassembled way it shortens working times. Used quickly and easily in any situation, the system guarantees high quality installations for bathrooms, saunas and wellness areas thanks to the use of quality materials.

Showertec Central


a range of solutions to customize
showers with central discharge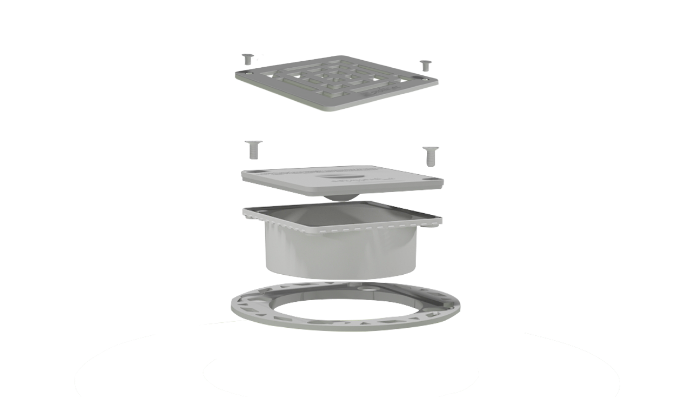 Square Drain
Grid support with ring

CONSTRUCTION CAP WITH SCREWS

GRID WITH SCREWS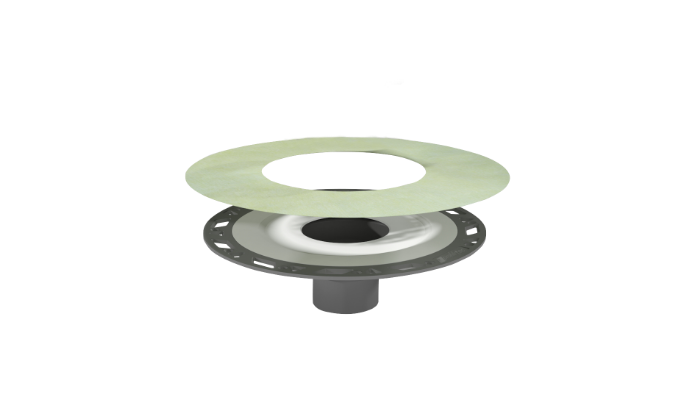 FLANGE KIT
FLANGE Ø 50mm

FOILTEC RING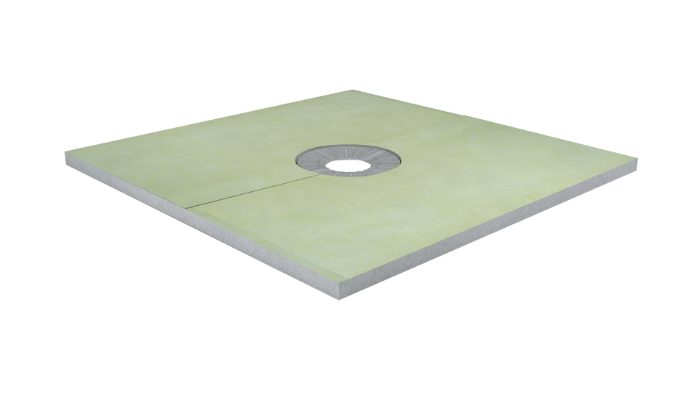 SLOPED SHOWER TRAY
SHOWER TRAY WITH PRE-ATTACHED FOILTEC MEMBRANE

HIGH DENSIVITY MATERIAL

SLOPE 2%

Different formats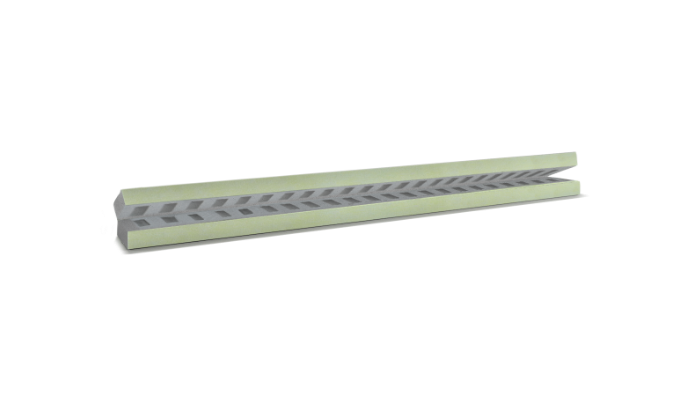 Modular SHOWER CURB
PRE-ATTACHED FOILTEC MEMBRANE SHOWER CURB

HIGH DENSIVITY MATERIAL

CUT TO SIZE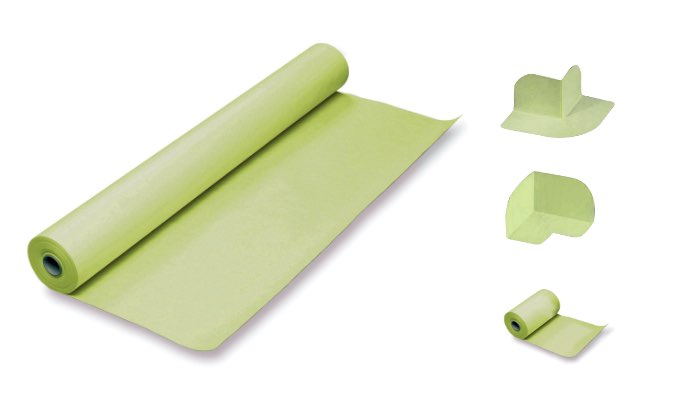 Waterproofing membrane
ROLLS OF 8 AND 10 METERS

ROLL STRIP FOR JOINTS

PREFORMED CORNERS
DOWNLOAD THE MANUAL OF THE SHOWERTEC CENTRAL LINE
YOU ARE LOOKING
FOR A SOLUTION WHERE YOU CAN EXPRESS
MORE CUSTOMIZATION?
Showertec
Linear
As a design choice
with strong aesthetic impact which enhance the environments
DO YOU WANT INFORMATION ABOUT THE SHOWERTEC CENTRAL SYSTEM?

LEAVE YOUR CONTACT DETAILS AND WE WILL CONTACT YOU WITHIN 24 HOURS