BA SKIRTING in aluminium or stainless steel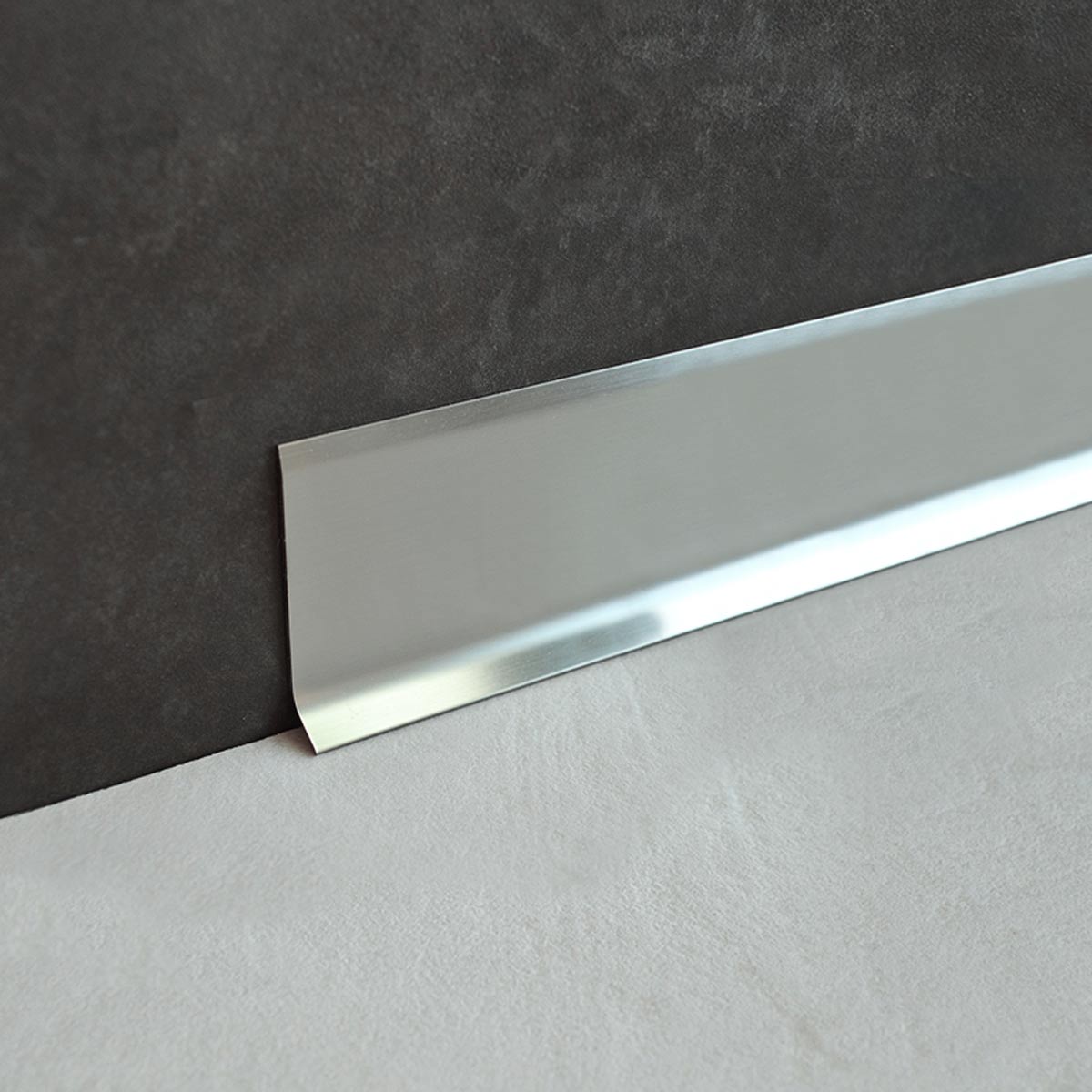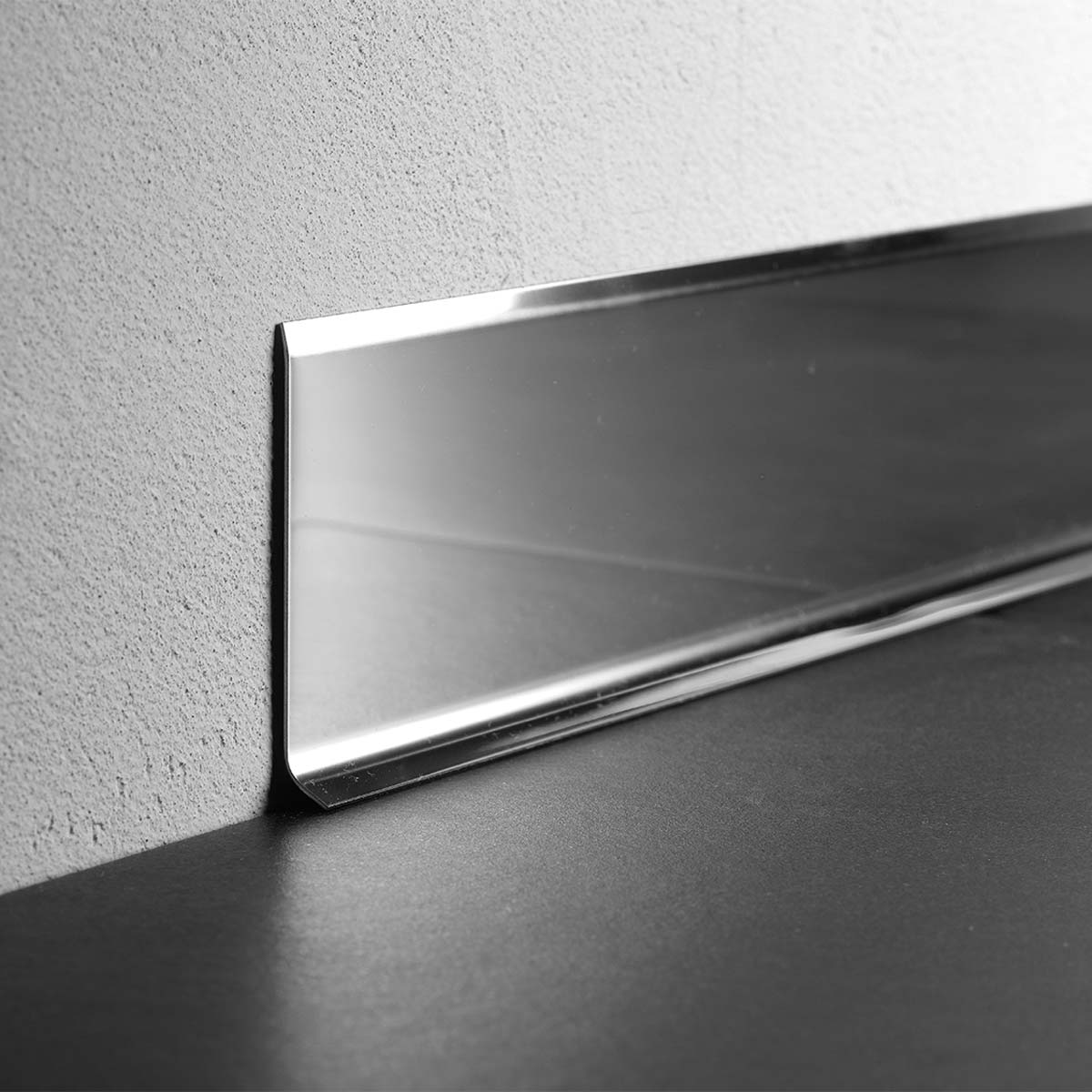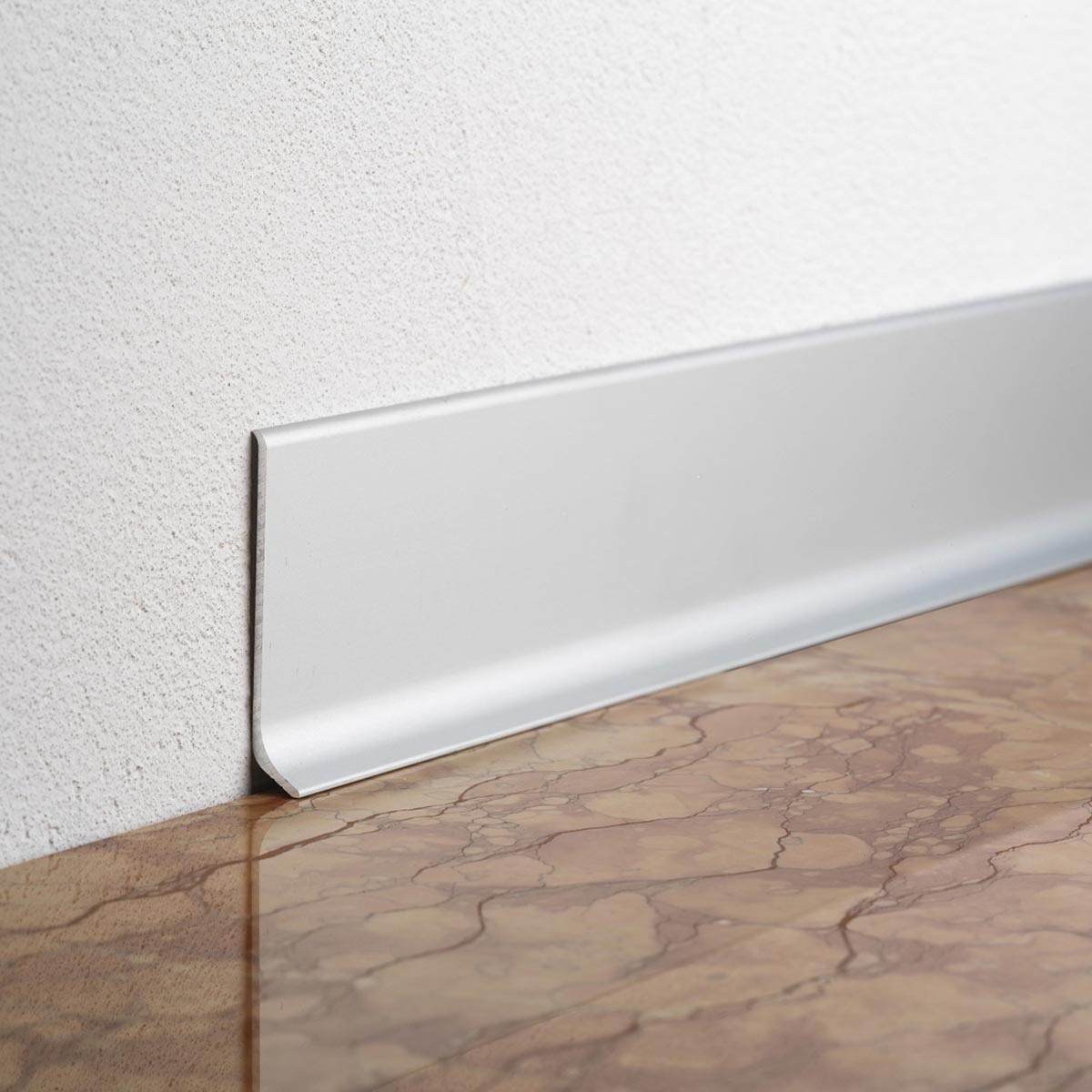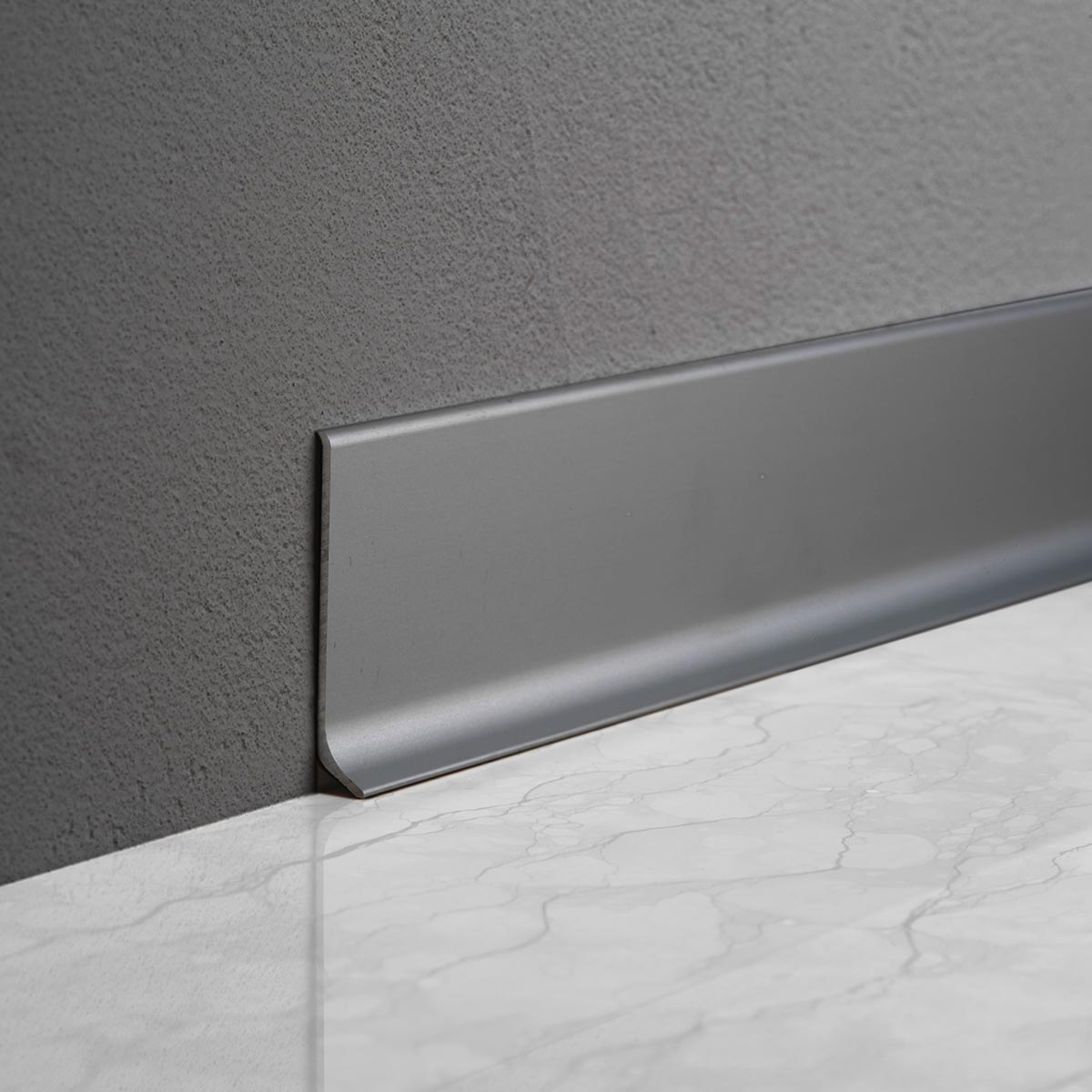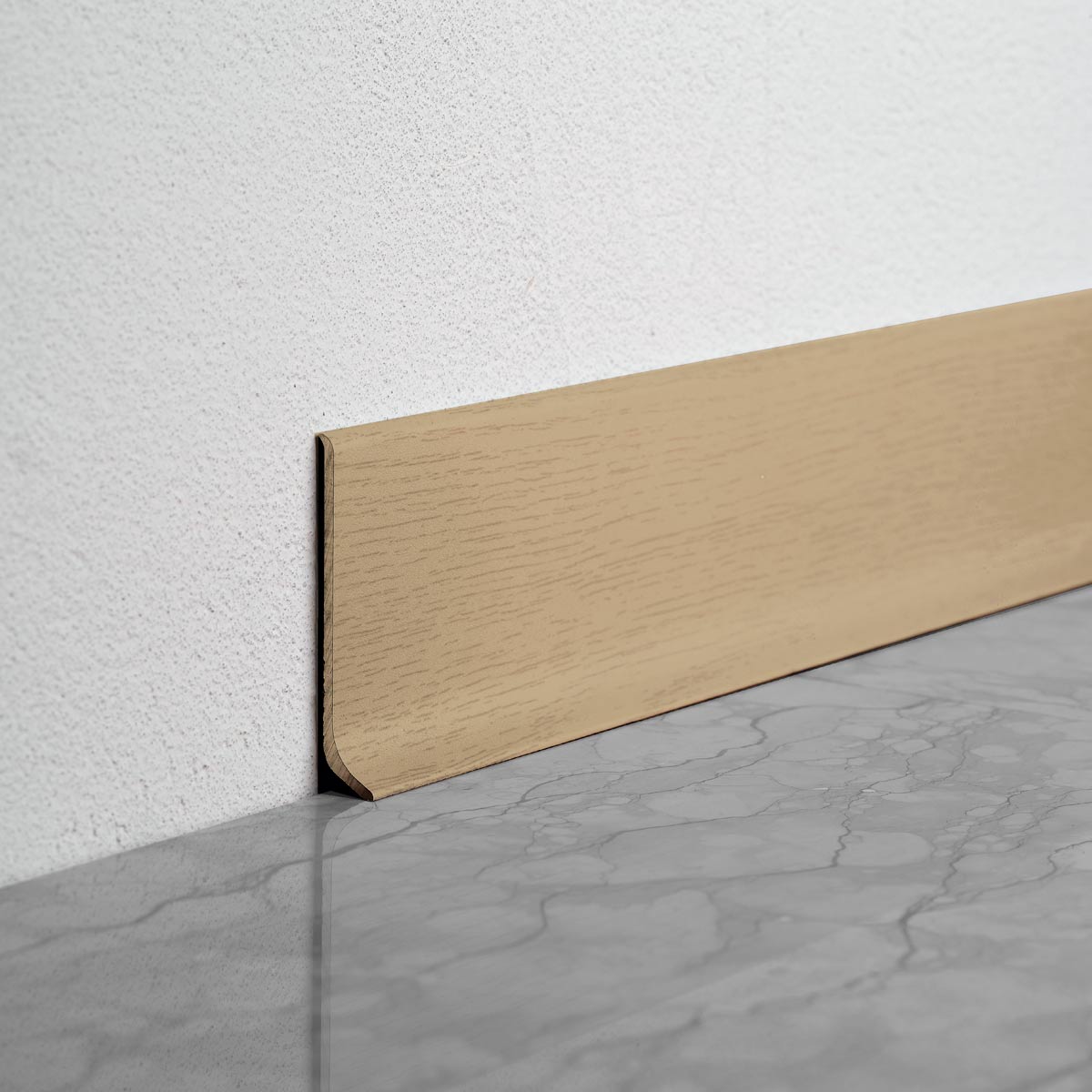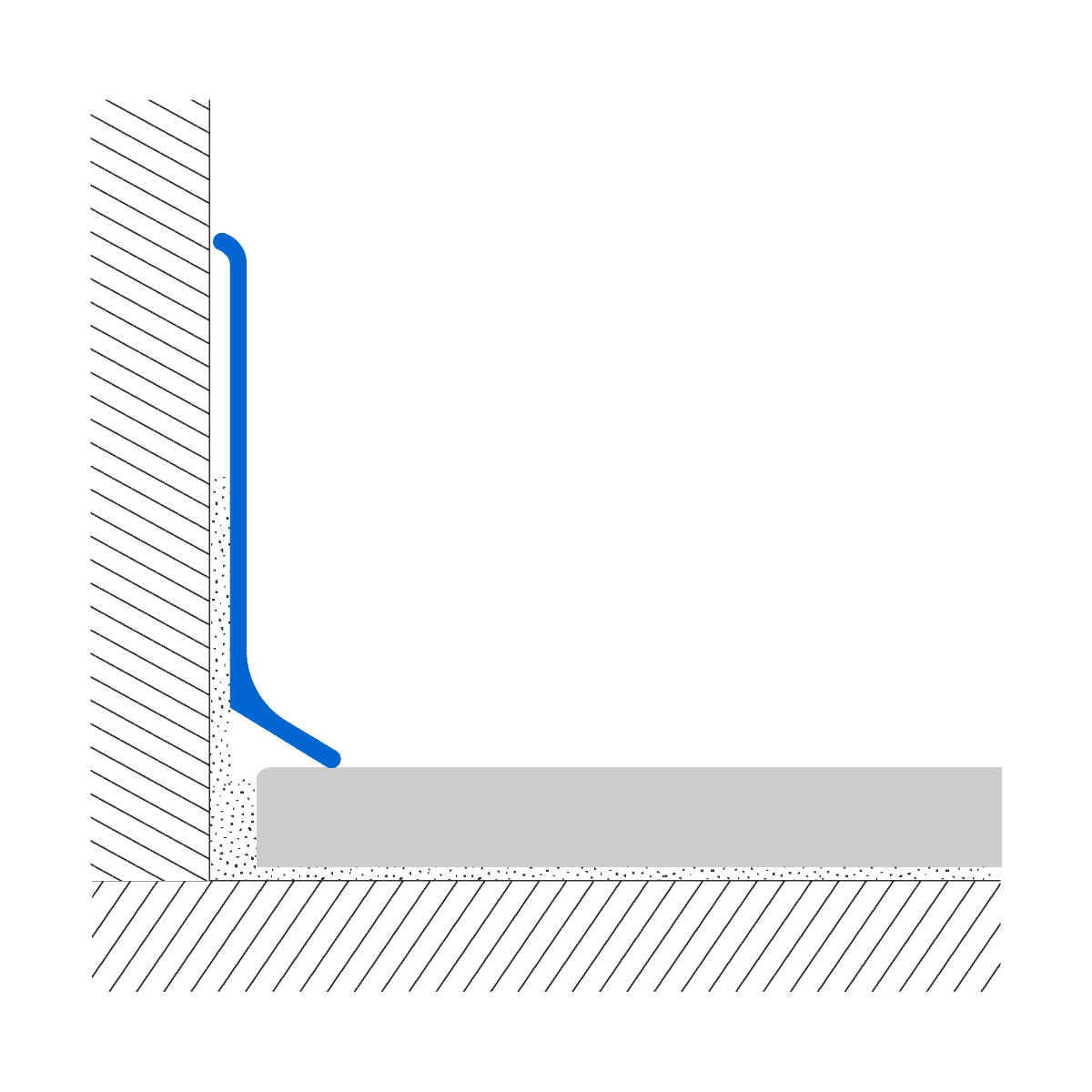 BA SKIRTING in aluminium or stainless steel
BASEBOARD BA metal and PVC profiles can be easily installed with adhesive, screws or nails: a simple, elegant and durable solution.
Advantages using BASEBOARD BA
The slightly rounded edges seal the skirting onto the floor covering. The protruding lip on the bottom of the profile conceals the perimeter movement joint.
Related products