JOINTEC GAD structural floor joints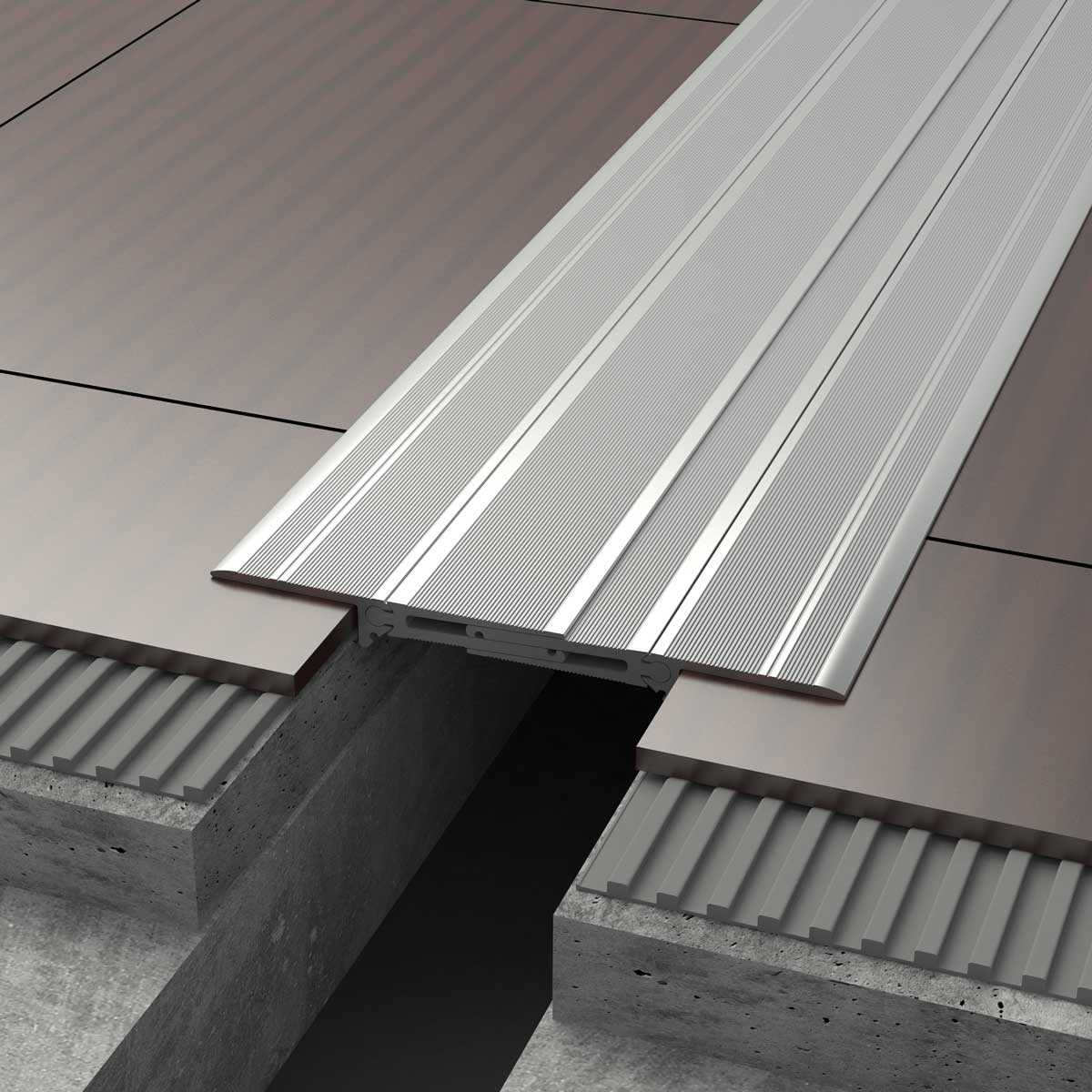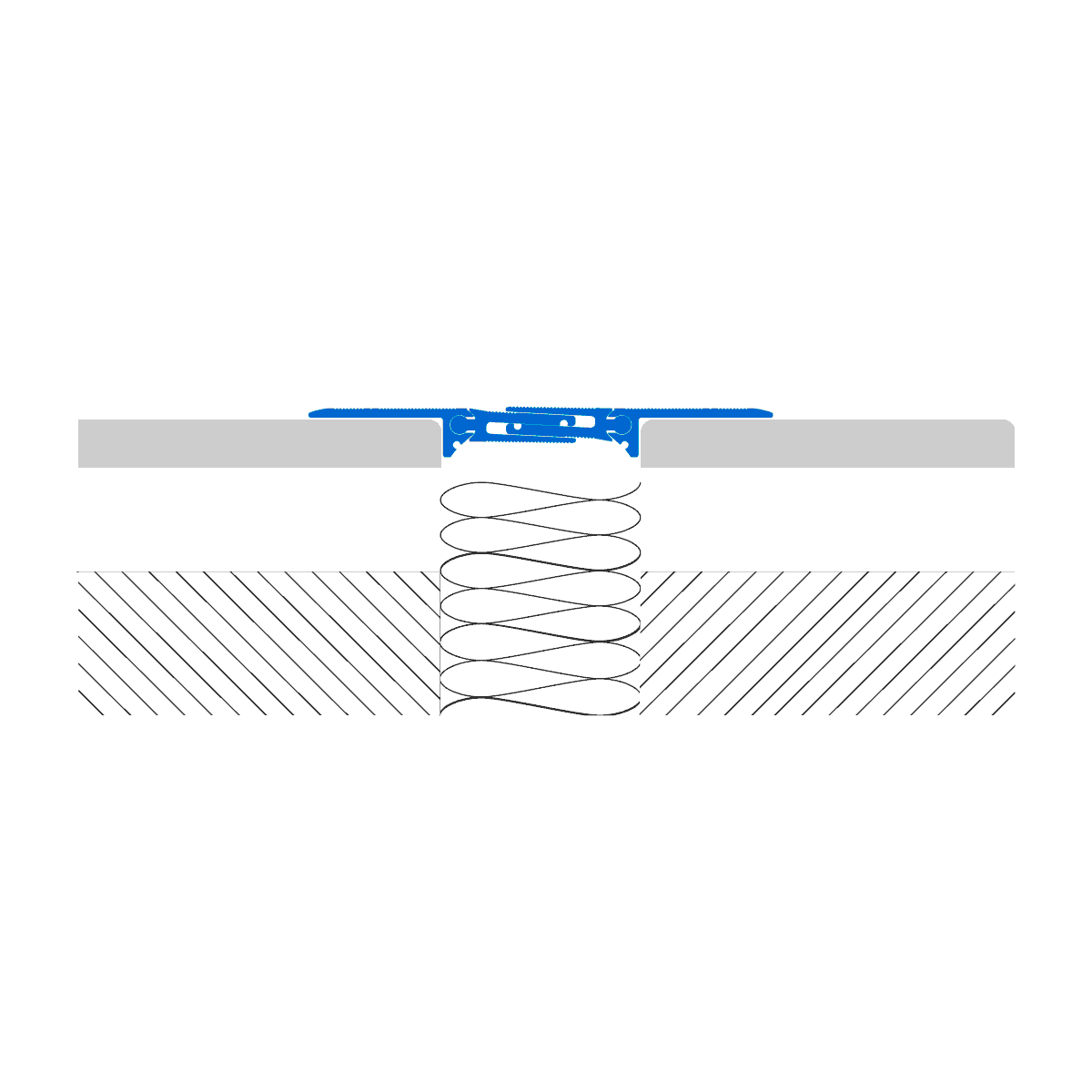 JOINTEC GAD structural floor joints
JOINTEC GAD aluminium sliding expansion joints are floor profiles structurally designed to bear loads of large scale buildings or building elements. They can be installed in the interstitial space between two sections of a building or between two bays. This technical joint links these interspaces, moving three-dimensionally to accommodate a building's structural and material settlement. The structural bays defined by this profile should be further subdivided with smaller scale movement/expansion joints, chosen according to the expected use and flooring type.
How to install structural joints
INSTALLATION: • Anchor the side plates with: a) appropriate screws, 18cm on center, on both sides of the profile and b) two-part epoxy adhesive.
Related products
Select items and add them to the quotation list
Select the models to get a free quote
Select the models to get a free quote
(Reset items)
Select the product to request a quote
| | Article | Material | Finishing | Color | Installazione | B (mm) |
| --- | --- | --- | --- | --- | --- | --- |
| | | | | | | |